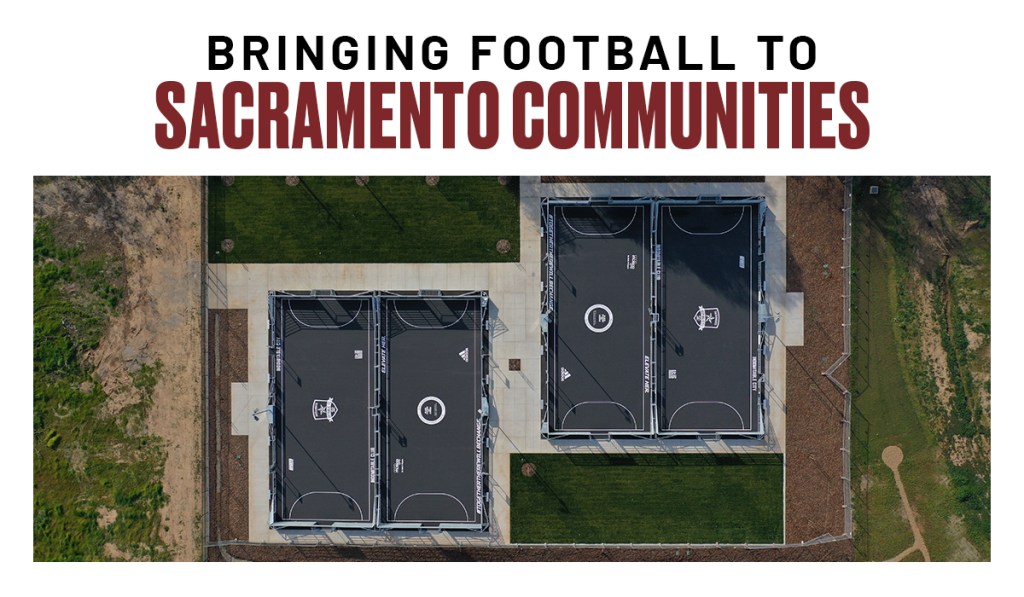 In 2019 we set forth on a mission to grow the game we love by providing equitable access to futsal pitches in the greater Sacramento region. We set our sights on our first futsal court build refurbishing a tennis court that had been previously inactive since 2016. Since then – we have opened eight futsal courts in three years with our sights set on number ten in the in the Arden/Arcade region.
Locations of active futsal courts:
Maple Neighborhood Center – South Sacramento – 2 Courts
Carillo Courts at Northgate Park – South Natomas – 2 Courts
Del Paso Heights Sports Complex at Charles Robertson Park – Del Paso Heights – 4 Courts
Howe Community Park – Arden Arcade – 2 Courts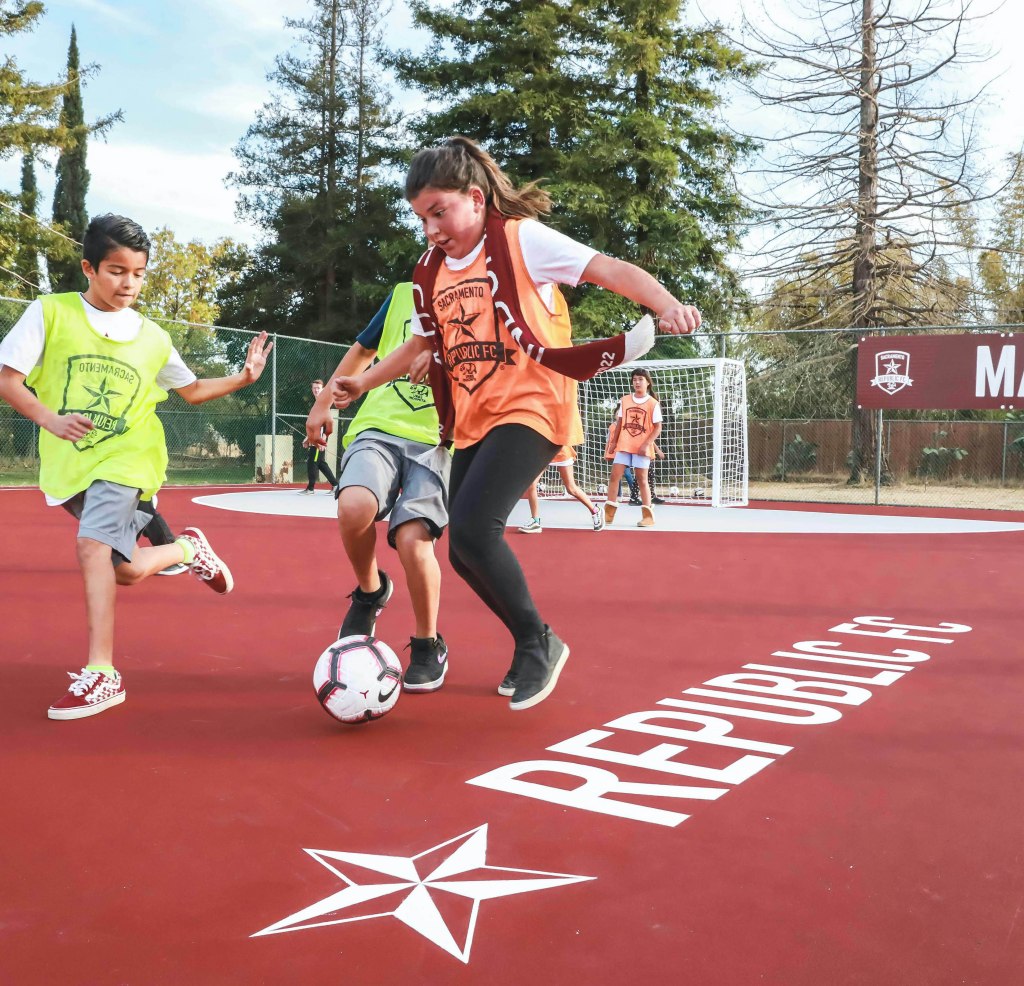 We believe the game needs to be accessible to all – click the button below to help us on our mission to build these impactful courts in our community.