---
Reflecting on 10 Seasons of Republic.
The 10th Anniversary Legacy Kit reflects on the Indomitable Club's history with icons that connect back to the club's founding and the seasons that followed. The newest kit is crafted by hummel – a bold, inclusive, and inspiring Danish football brand that is celebrating its 100th anniversary this year.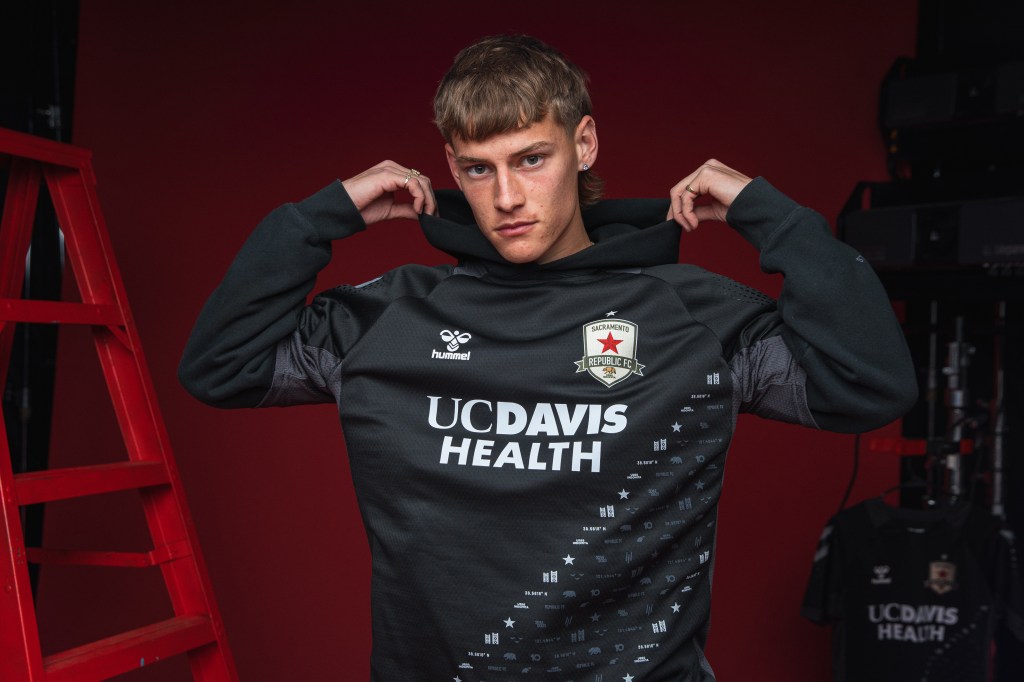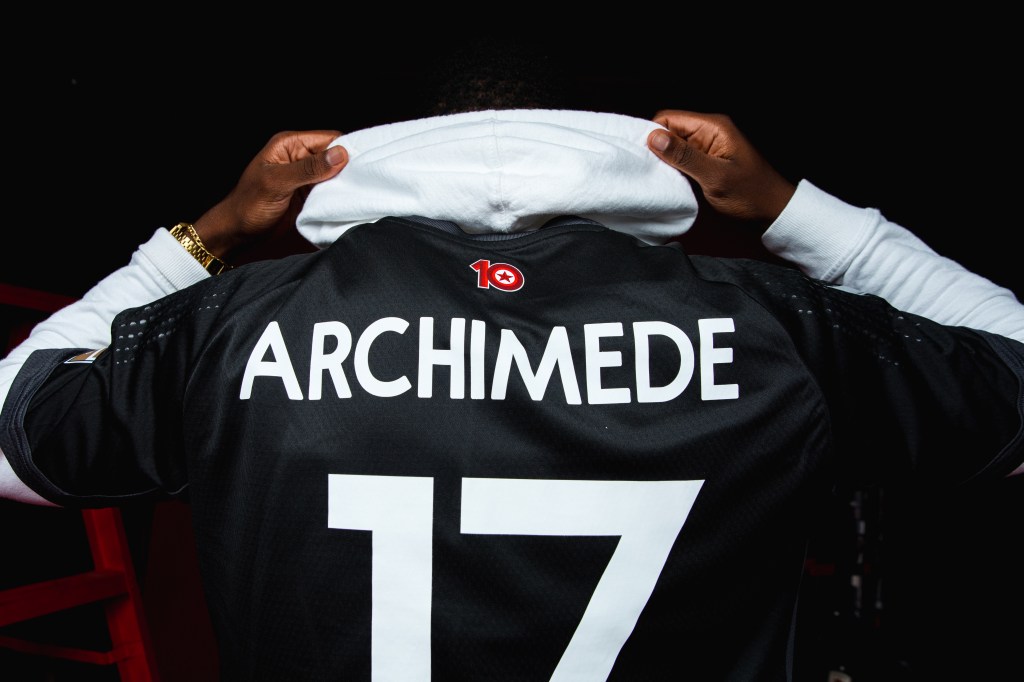 It's All in the Details.
Every detail of the Legacy Kit is inspired by the Indomitable Club's history, from the influence fans and the region have had on the club, to the special marks that have decorated the kits from previous seasons.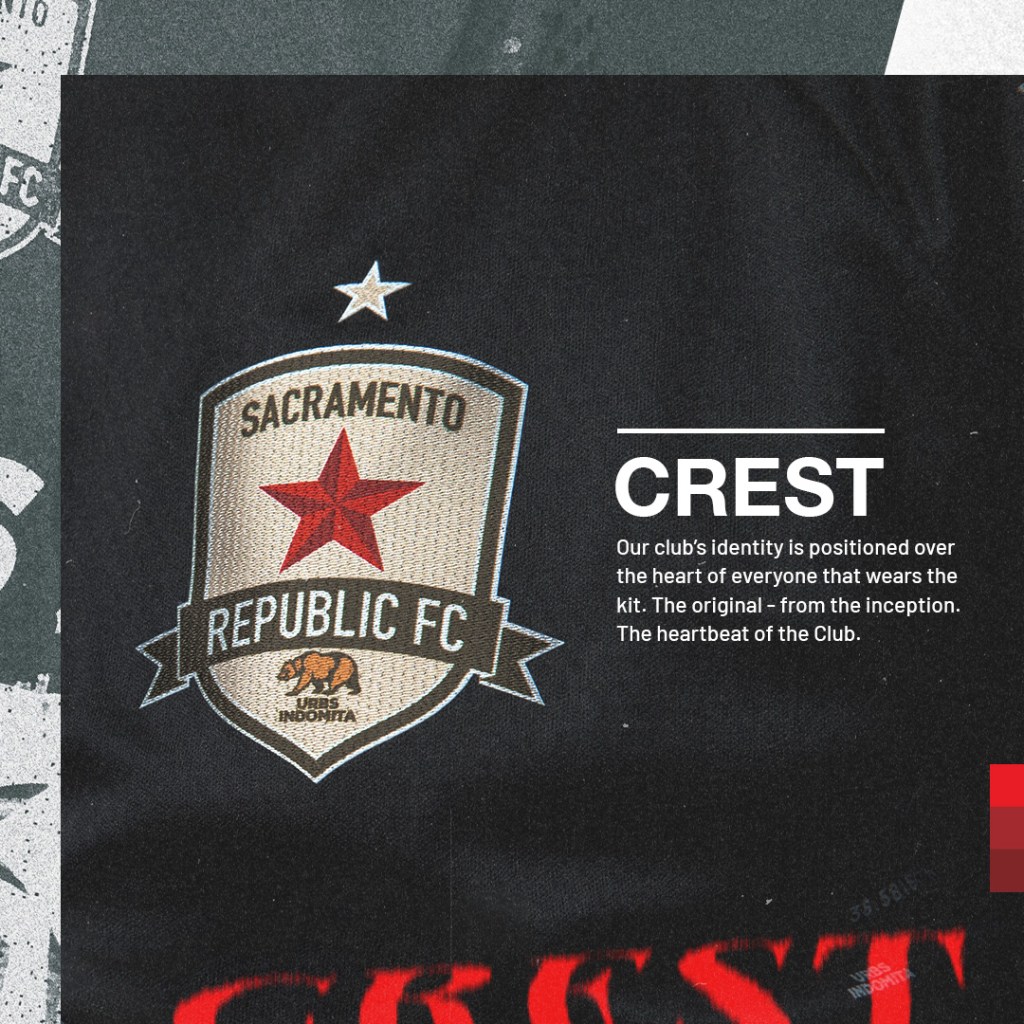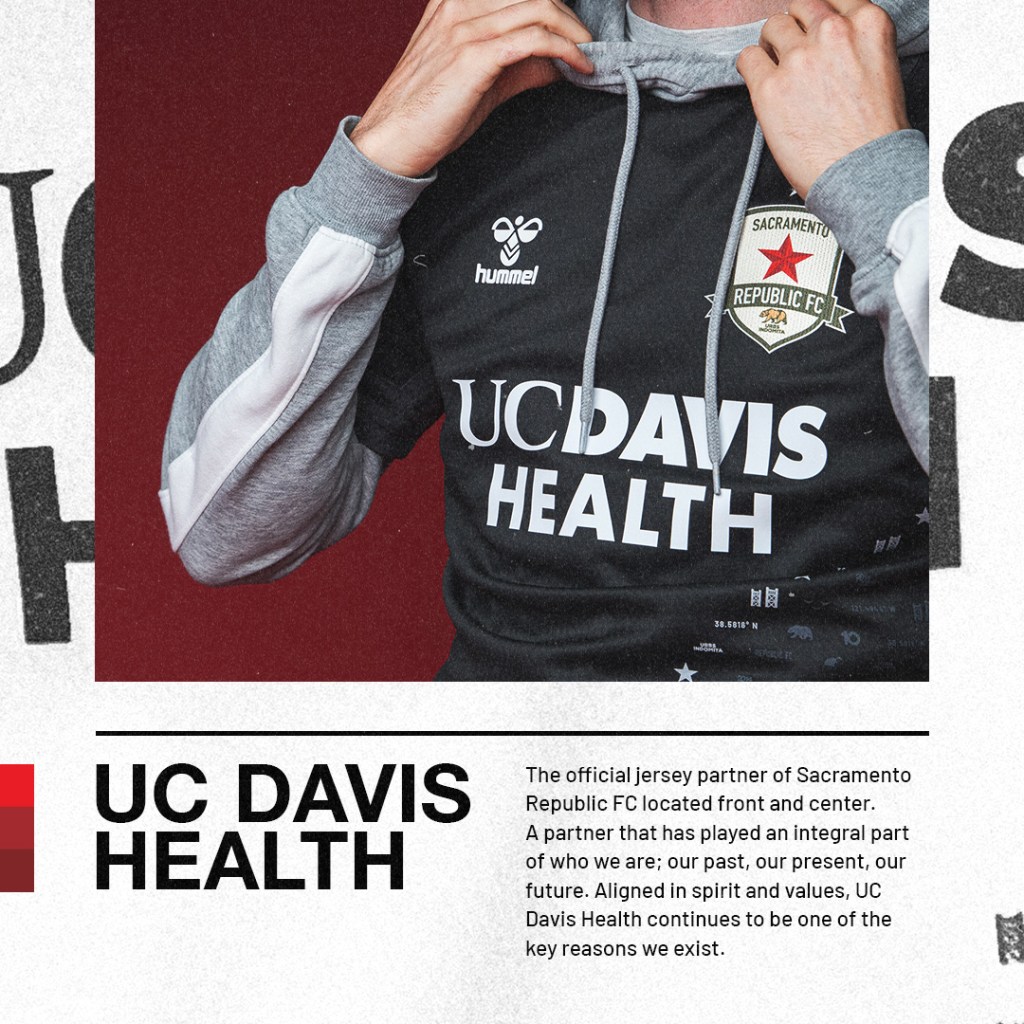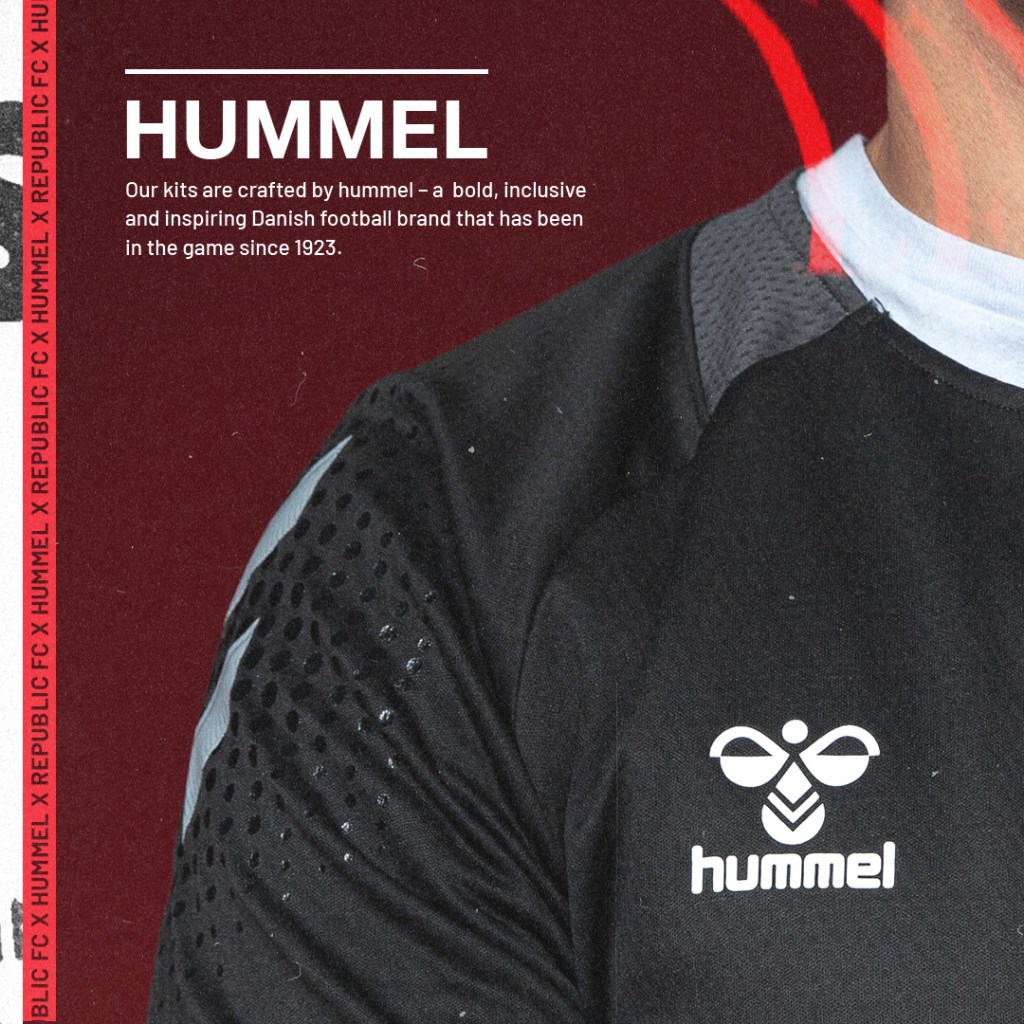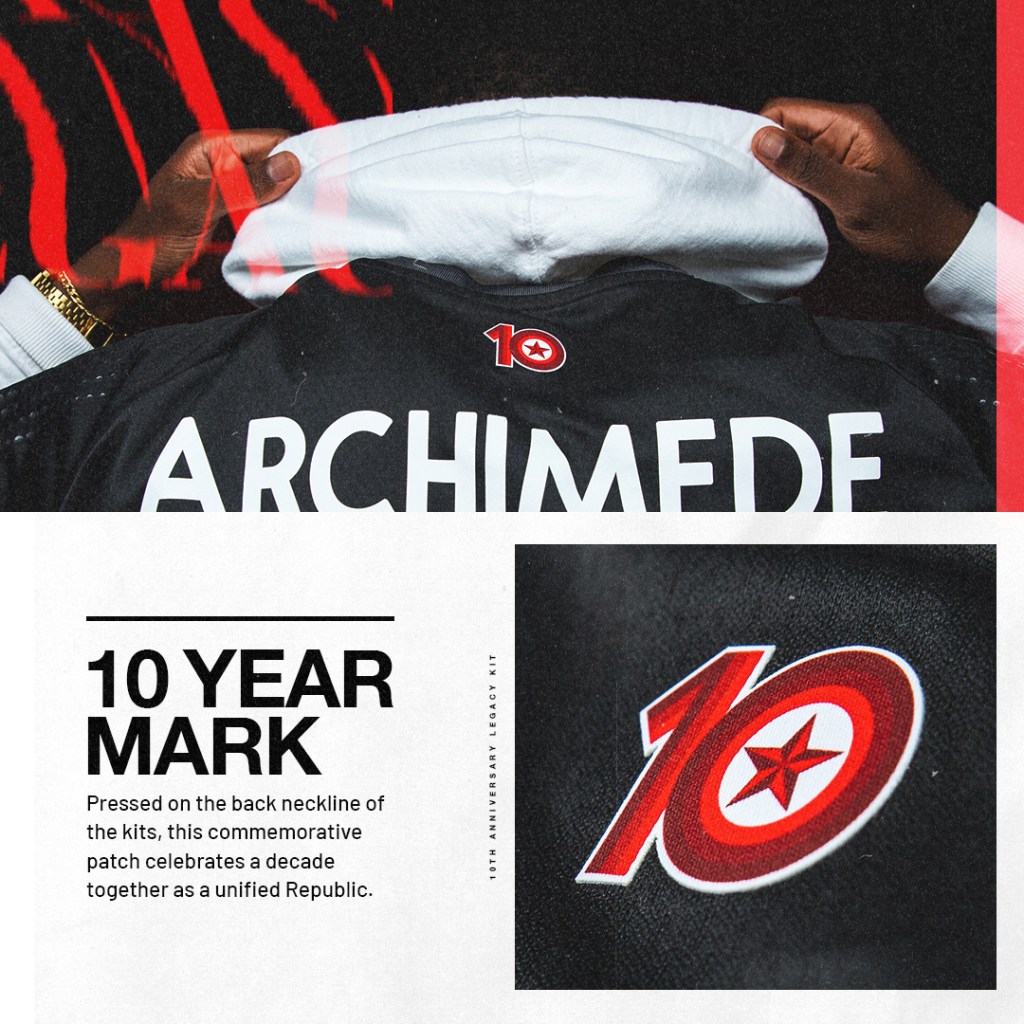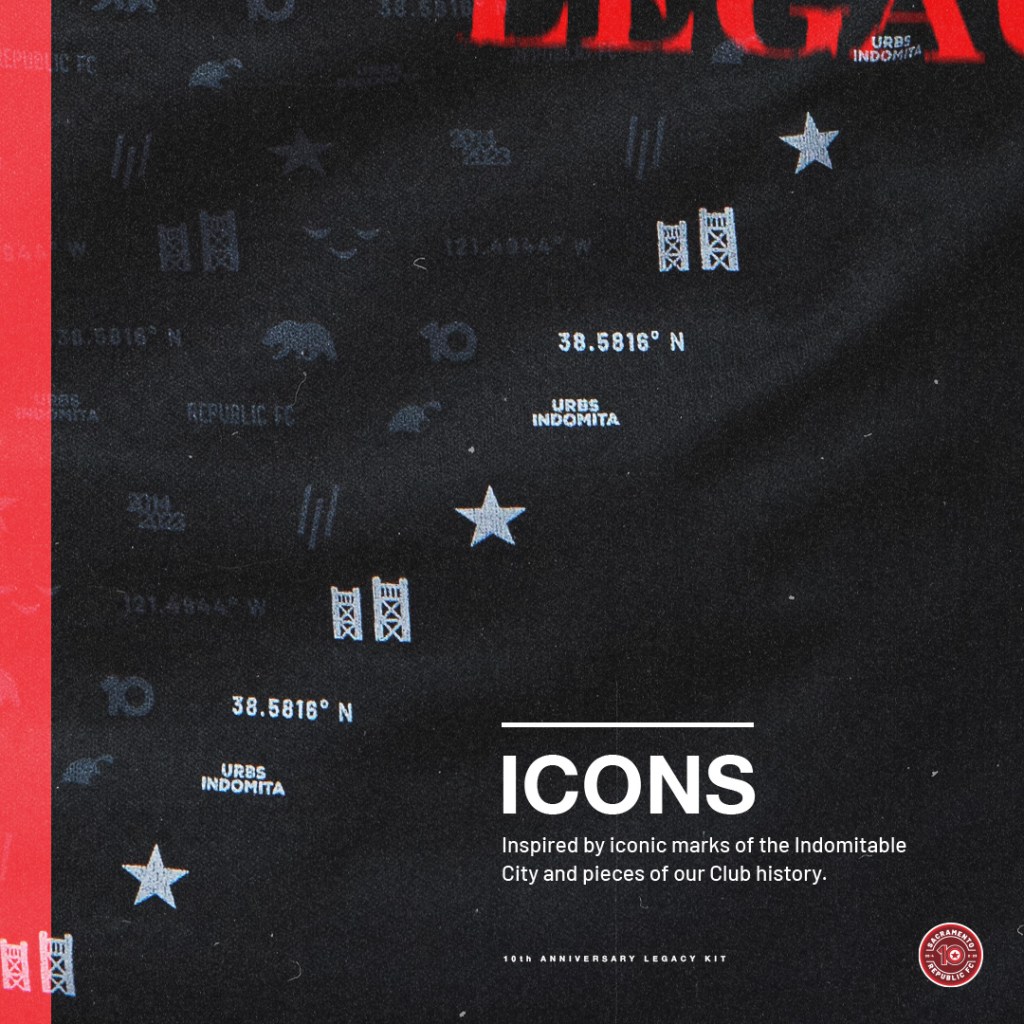 Now available for pre-order online and at Heart Health Park on Matchdays.