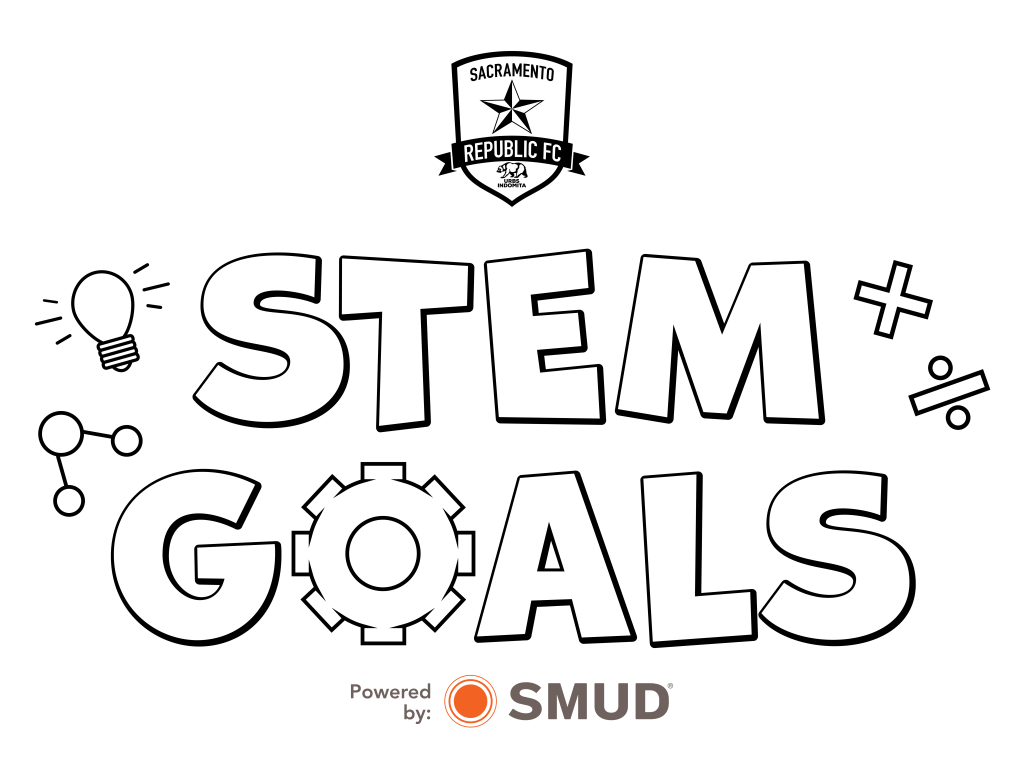 Republic FC & SMUD's STEM Goals Board Game Returns to Classrooms
Following a successful pilot program in 2021, Republic FC and SMUD – with the assistance of Learn Fresh – have launched an updated edition of STEM Goals. The soccer-based math game has been designed exclusively for Republic FC and SMUD to provide educators with a resource that links sports and science in a fun and engaging way.
STEM Goals brings the world's most popular game directly into the hands of students. It is a simulated soccer game where 4-6th graders answer age-appropriate, standards-aligned questions across science, technology, engineering, and math disciplines, working up and down the field to score goals using stats from current Republic FC players. Chance and action cards give students the opportunity to learn more about soccer.
Throughout the school year, teachers from 11 schools throughout Sacramento will utilize the board game as a tool in their lesson plans and instruction, leading up to a final tournament. Each school will send its champions to the STEM Goals Cup Final, to be held next year when the Republic FC season kicks off at Heart Health Park.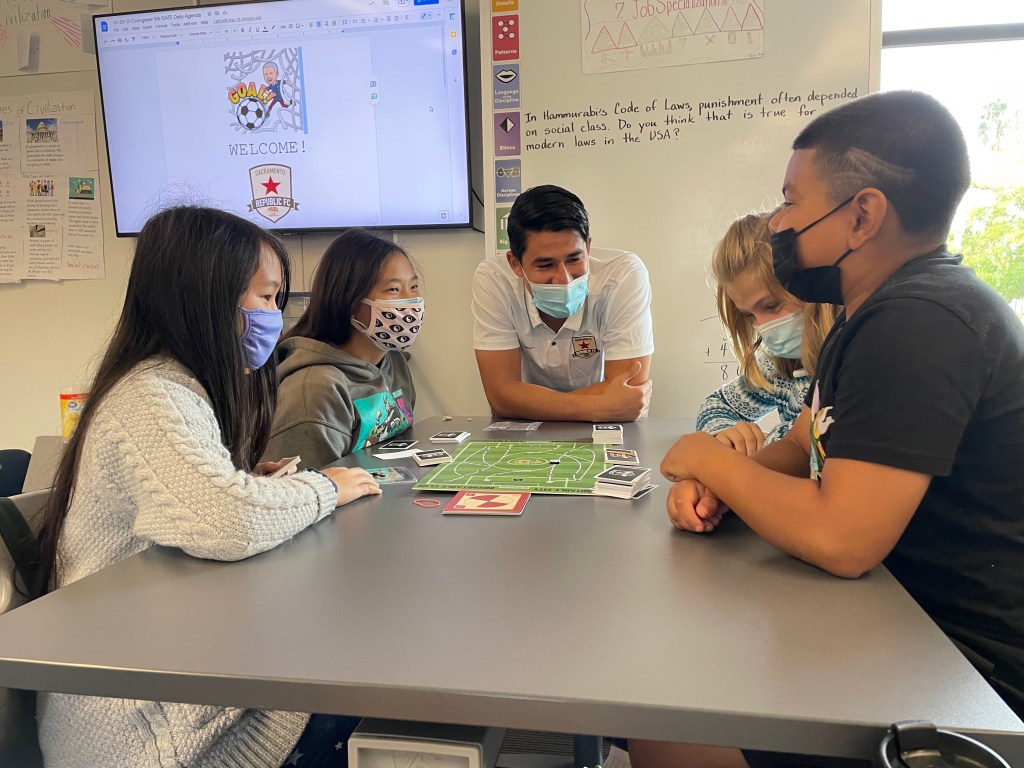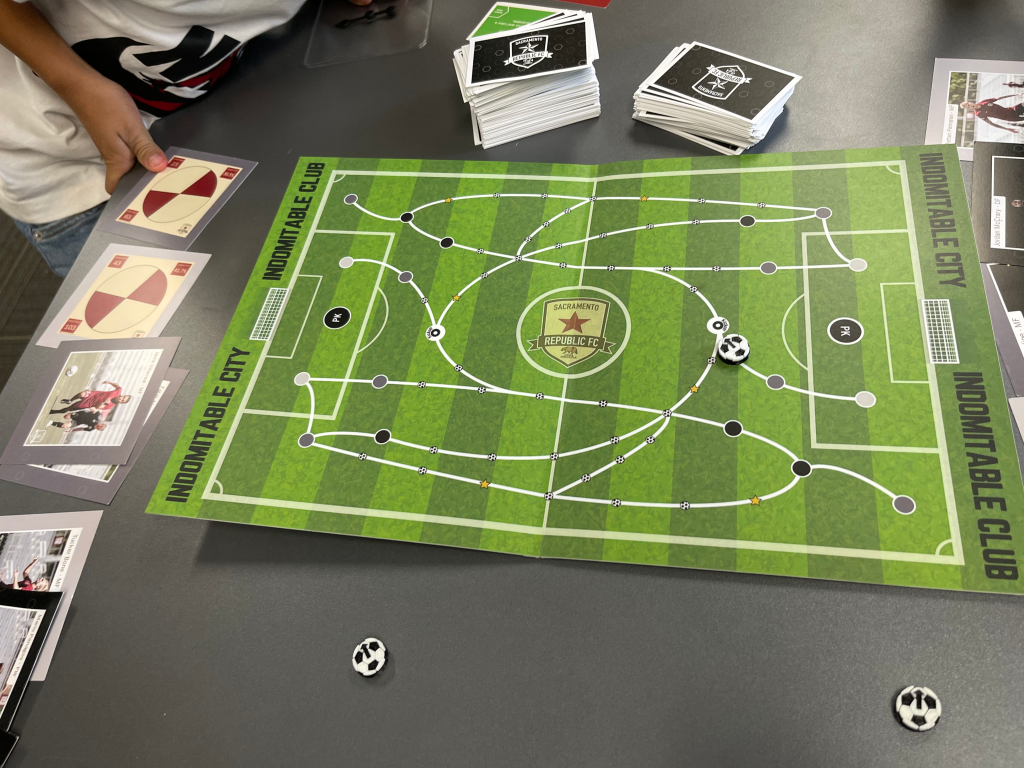 The fast-paced board game can be played in classroom settings, as an extracurricular activity, and with families to instill a rich connection with learning. Played in two, 10-minute halves, students will aim to drive their favorite Republic FC players up the field by answering questions about science, math, technology, renewable energy, and more, to different shooting locations on the game board, with different odds based on player stats, location on the board, and more.
The classrooms participating in this year's STEM Goals tournament are all from Title I schools, where at least 40% of enrollment is made up of children from low-income families:
Greer Elementary
Elder Creek Elementary
Woodbine Elementary
Cesar Chavez Intermediate
Pacific Elementary
Tahoe Elementary
American Lakes
Taylor Street Elementary
Marengo Ranch Elementary
Leataata Floyd Elementary
Grand Oaks Elementary