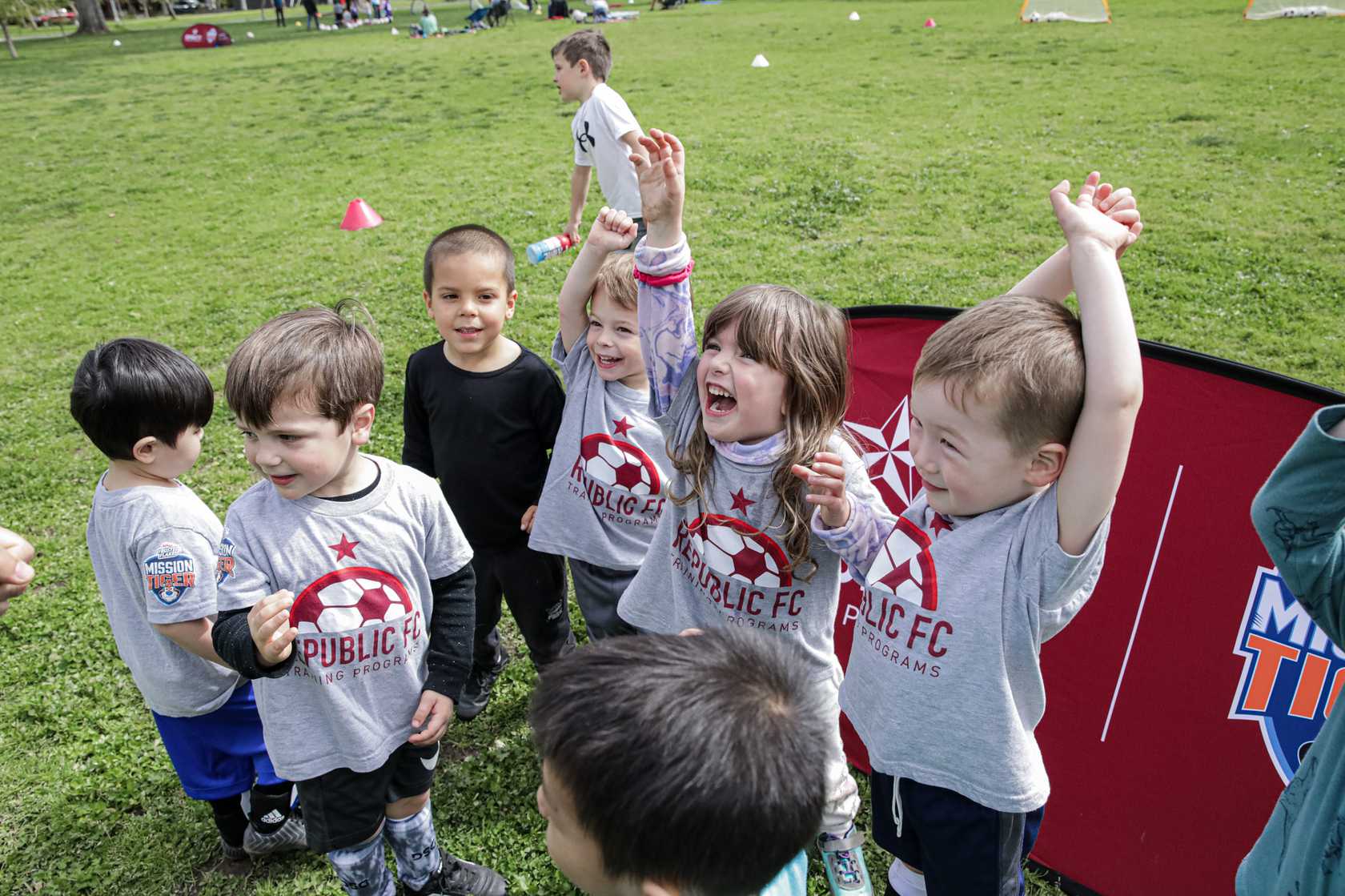 BECOME AN OFFICIAL YOUTH CLUB PARTNER
As the Sacramento region's professional soccer club, it is our obligation to build a love for the game, elevate the soccer community in Northern California, and support our youth players and families. Become an Official Youth Club Partner to provide more for your parents and players.
PROGRAM BENEFITS
The Youth Club Partnership Program provides clubs and families with benefits including: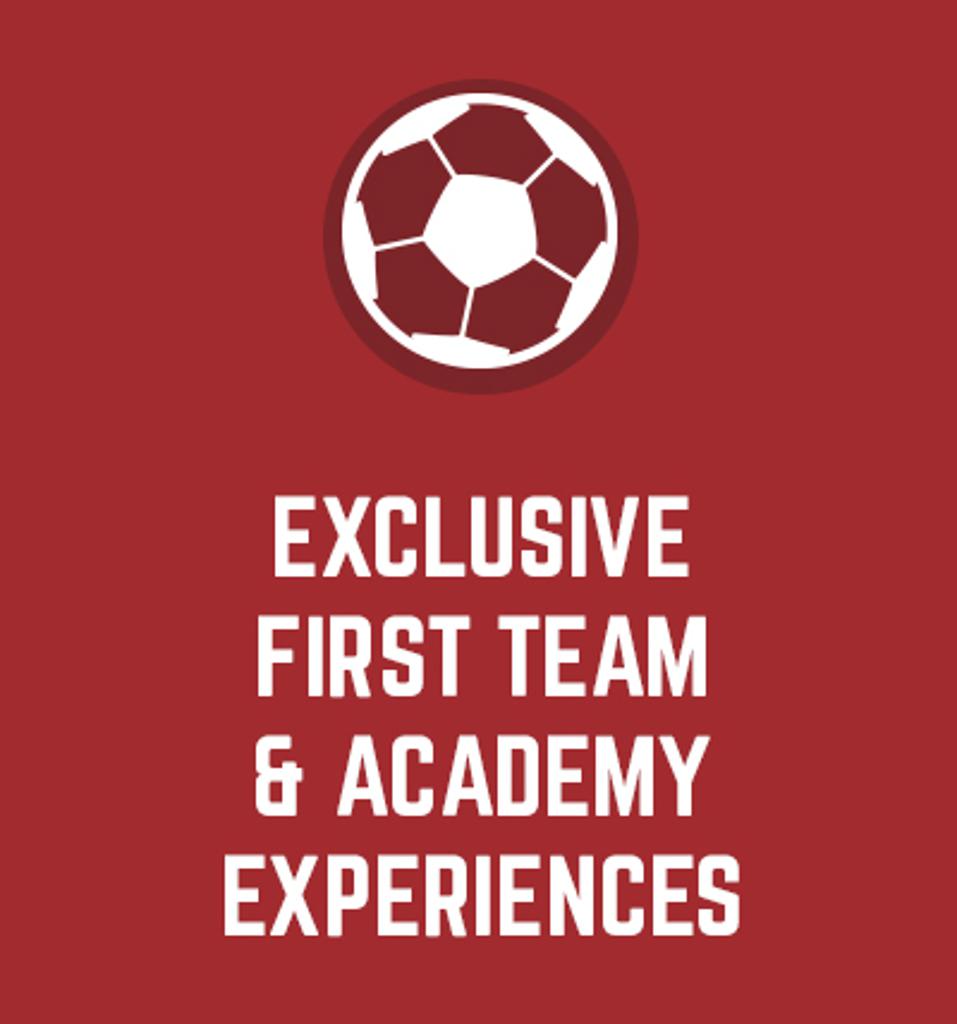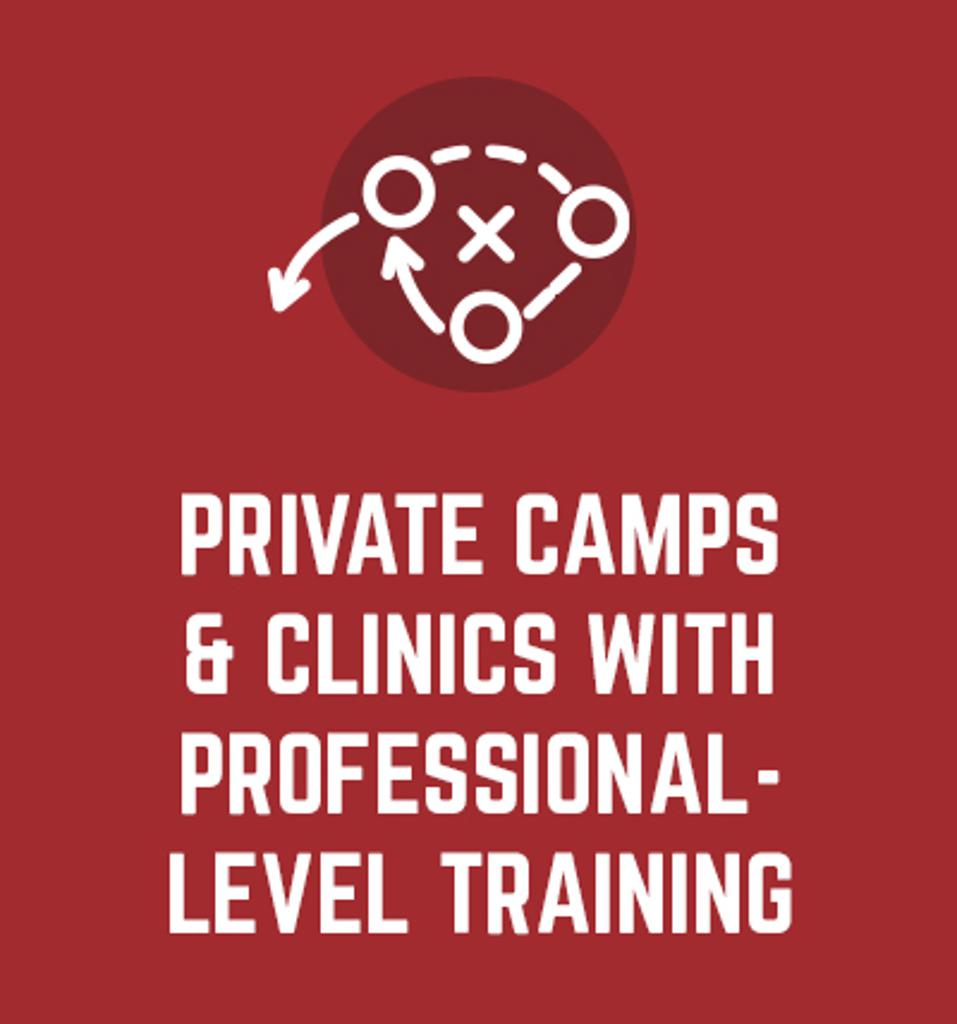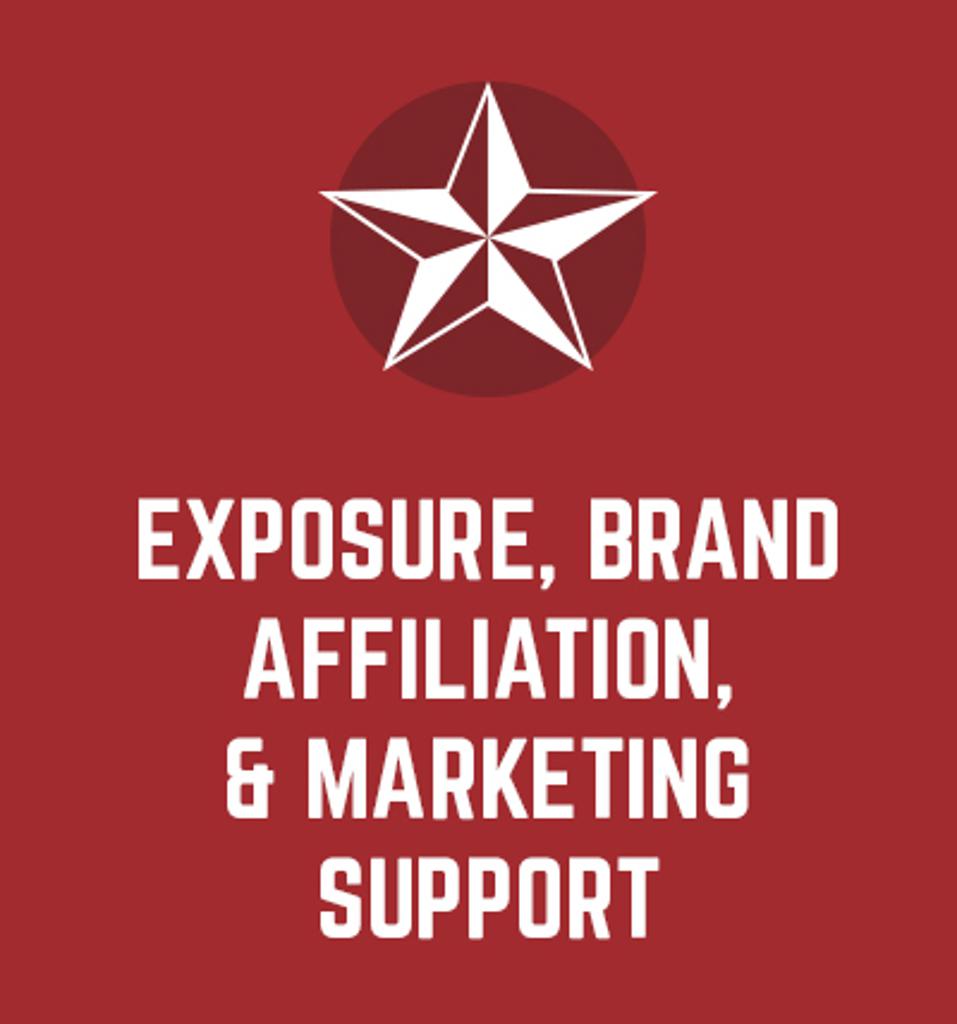 BECOME A COACH
Passionate about nurturing the next generation of soccer stars? Become a coach and be an integral part of shaping the future of the beautiful game! As a coach, you'll have the opportunity to inspire young talents, share your knowledge, and foster a love for soccer. Apply now and be a key player in their journey towards success on and off the field!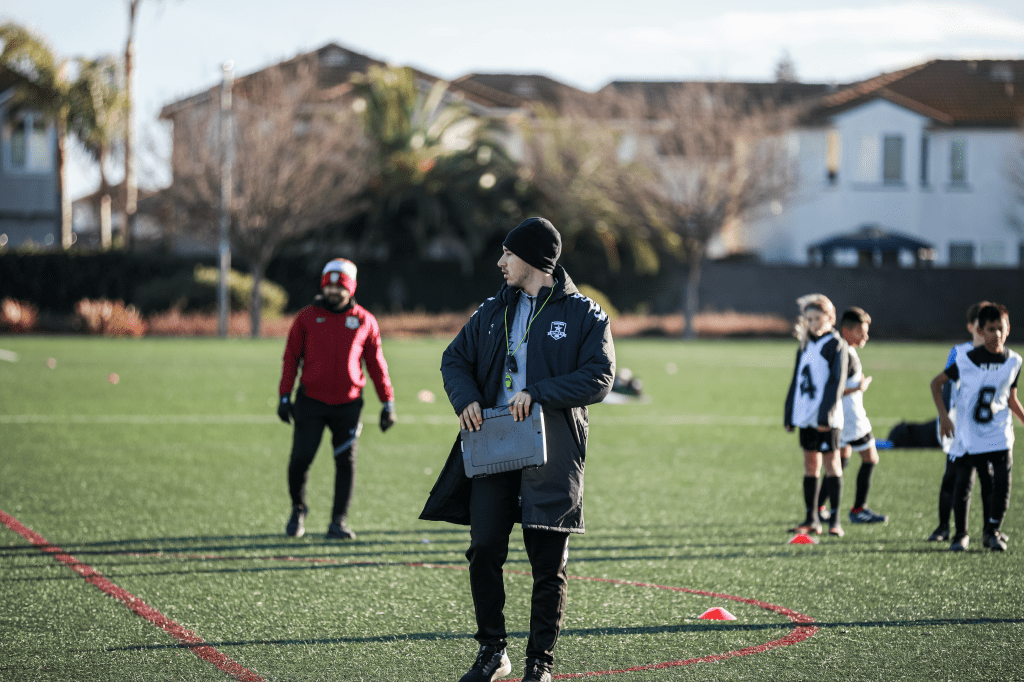 CURRENT YOUTH CLUB PARTNERS