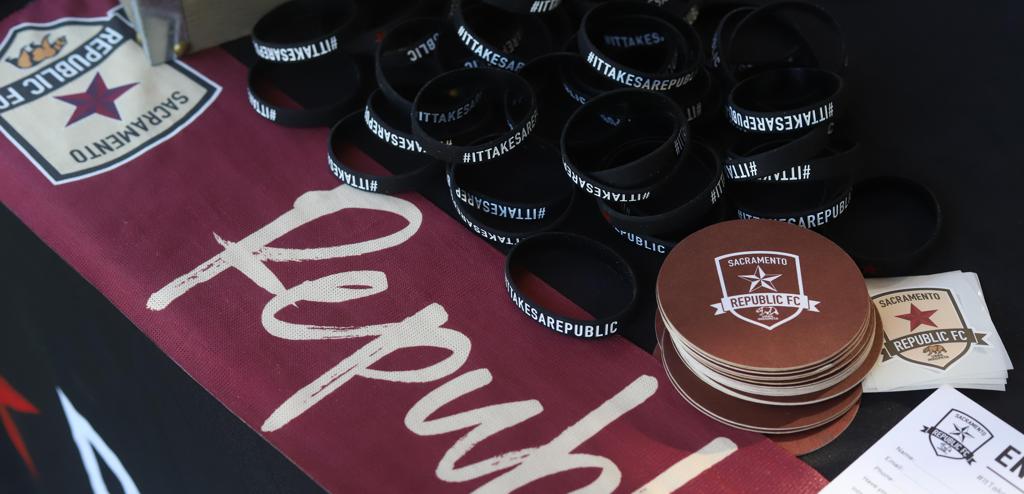 Republic FC is committed to cultivating an Indomitable City; a better place for all of us to live, work, and play. As a club, we support non-profit organizations whenever possible through a donation of a raffle or auction item to support their fundraising efforts.
If you are interested in being considered for a donation from Republic FC for your school or non-profit organization, please read our guidelines and submit your request online via the request form below.
Guidelines:
In order to maximize our support in the Sacramento Region, we adhere to the following guidelines:
1. All requests must be submitted via our online form.
2. Requests must be received at least thirty (30) days in advance of the event date.
3. Organization must be within a 75-mile radius of Sacramento.
4. The organization must be a charitable, 501(c)(3) organization or school.
5. Organizations are limited to one request within a 12-month period.
6. We do not donate to third parties fundraising on behalf of another organization.
7. Organizations are expected to pick up approved items from Republic FC offices in Sacramento, CA.
8. Organizations are expected to report back with the amount raised from our donation.
If you have any additional questions please contact our Community Investment department at community@sacrepublicfc.com.