The Indomitable Club is set for the conference semifinal round of the playoffs this week against Colorado Springs Switchbacks FC. Just like against New Mexico United the contest will be the third between the two clubs with the added pressure of a postseason atmosphere. Each is coming off a clean sheet win, which should make for quite the night in the Rockies between two sides looking to secure a spot in the final four.
The two clubs traded wins in their pair of regular season matchups and each game served as an example of what each squad can do at their best. Colorado Springs took its victory behind a strong attacking performance, while Republic FC took three points with a complete showing from top to bottom. Just two points separated the pair in the standings after the regular season came to a close, as well.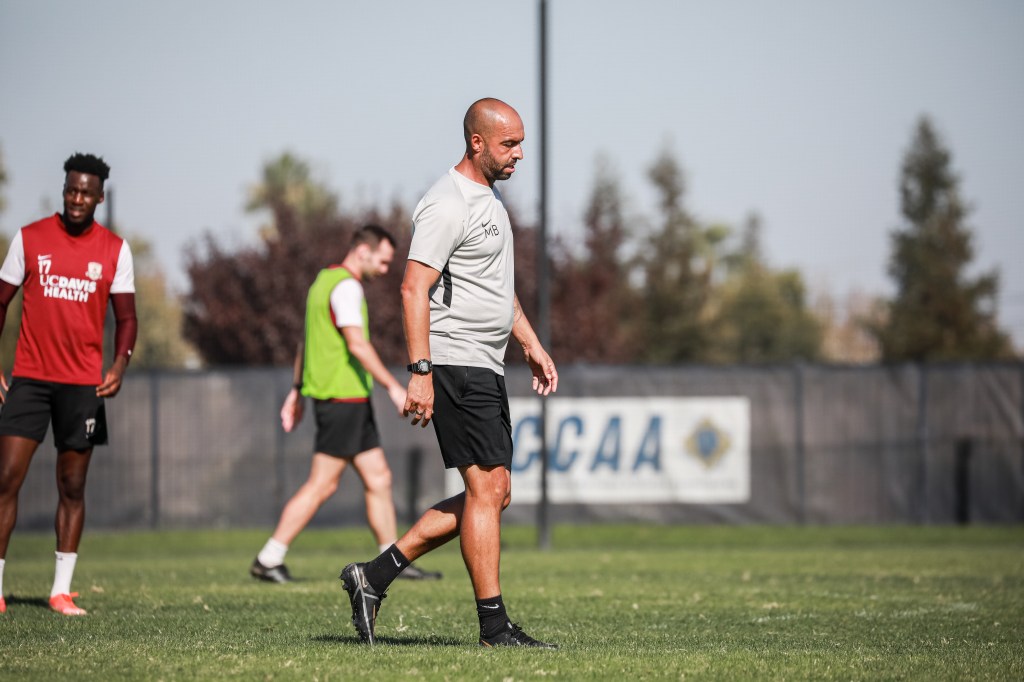 "We're up against the team that finished the place above us," said Head Coach Mark Briggs on Tuesday. "A very good team [with] a lot of attacking weapons. But it's a playoff game. It's about who turns up on Saturday night."
It won't be an easy contest. Colorado maintains one of the USL's best attacking units, and coming off a late victory, is riding a high. On their home turf, Switchbacks has been one of the toughest to beat in the second half of the season. A 3-0 victory went the hosts' way the last time Republic FC visited Weidner Field.
"We know what it's going to be like," said Jack Gurr. "So we've got to just use that experience to get the game plan right this time and really impose ourselves on them, and show them what we've got."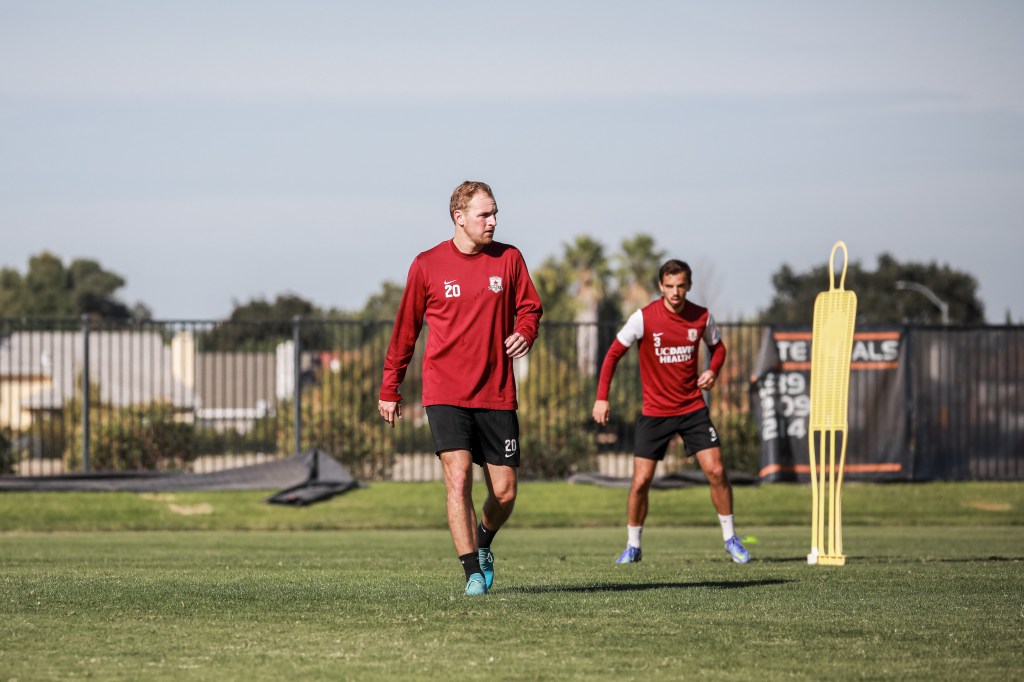 "It's a difficult place to play," said Matt LaGrassa. "We played there earlier this year and had some struggles. [But] I think when we get things right, and our mentality's right, we can beat anybody in this league."
What Sacramento needs to do to win is clear – keep the intensity with which they finished their last match, and maintain a firm belief that they can handle everything thrown at them. Confidence is high, as it needs to be to get results in the postseason.
"When you enter these games, the focus and the attitude, the mentality has to be right," Briggs continued.
"We obviously know there's a lot of work to do, said LaGrassa. "But we feel as confident as anyone that we can we can keep this rolling. I think everyone's in a great headspace."