Another big week lies ahead for Republic FC's youth teams. The club's U13 and U14 sides will look to defend home turf, while the U15 and U17 squads take to Utah for the first of two matchups against their counterparts from MLS club Real Salt Lake.
Saturday's matchups with Real Salt Lake marks the first of consecutive weekends where each of Sacramento's U15 and U17 squads will face off with teams representing MLS clubs. So far this season, Republic FC's youth development sides have faced off with three opponents from MLS academies, posting three wins, two draws and just a single loss.
Both sides have a tough test ahead of them with the Utah academy. The U17 squad enters their match with some momentum after returning to the win column last week in a come-from behind performance. Sacramento's U15s enter on a two-match unbeaten run. 
The two clubs faced off last season in contests between the same age groups. The U15's bested the Utah side 5-1 and the U17's fell 2-0. RSL and Republic FC's U15 sides currently sits atop their respective regional divisions, and the two sides have each faced similar competition to this point in the season. Both have lined up opposite Seattle Sounders, Vancouver Whitecaps and San Jose Earthquakes already this season.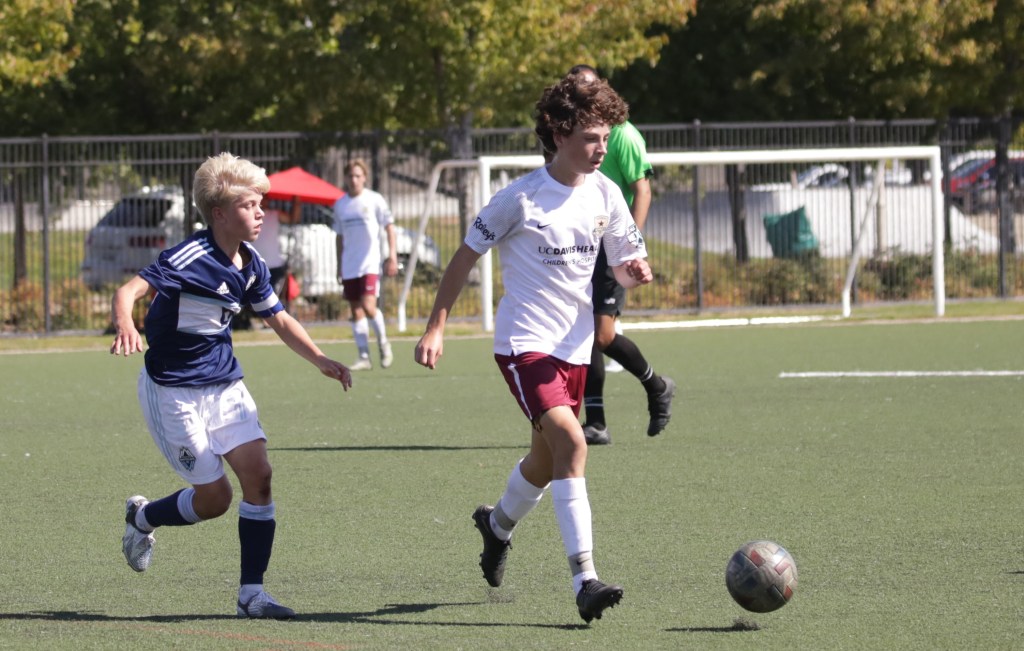 U13's and U14's Look for Return to Top
Republic FC's U13 and U14 sides each have one match apiece on the schedule against regional foe Atletico Santa Rosa. The U13's are looking for a second straight victory – after suffering their first defeat of the season last Saturday, they bounced back the next day with a five-goal outburst against Sheriffs FC. The one defeat dropped them to second in the table, but with two games in hand on current leader De Anza Force, they can jump back ahead in the coming weeks.
This weekend's match is a big one for the U14's, as a victory will help them keep pace with San Jose Earthquakes and Albion SC Merced at the top of the Northwest Division standings. If the squad can keep the excellent form they've shown defensively this season, they'll have a great chance to grab all three points. Sacramento's U14 team has ranked among the stingiest squads nationwideall year. Through nine games, the squad has allowed just three over the line. Only their counterparts from San Jose Earthquakes and Atlanta United have conceded less.