The 26-year-old's save in the Open Cup Semifinal PK shootout has been voted the Save of the Year.
Winner: Danny Vitiello – 7.27 vs SKC
In one of the biggest moments of the season, Danny Vitiello stepped up and made a crucial save to help set up the final PK for Roro to clinch a spot for the Indomitable Club in the Open Cup Final. Danny guessed correctly on Graham Zusi's shot, extinguishing SKC's hopes of making it to Orlando, and sending Heart Health Park into a frenzy just before Roro sealed the win. A save for the club's history books.
Round 3 Results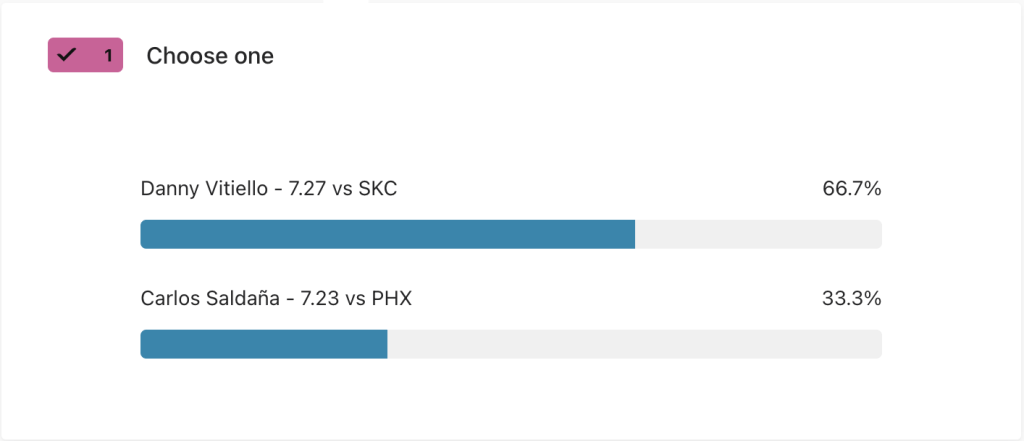 Round 2 Results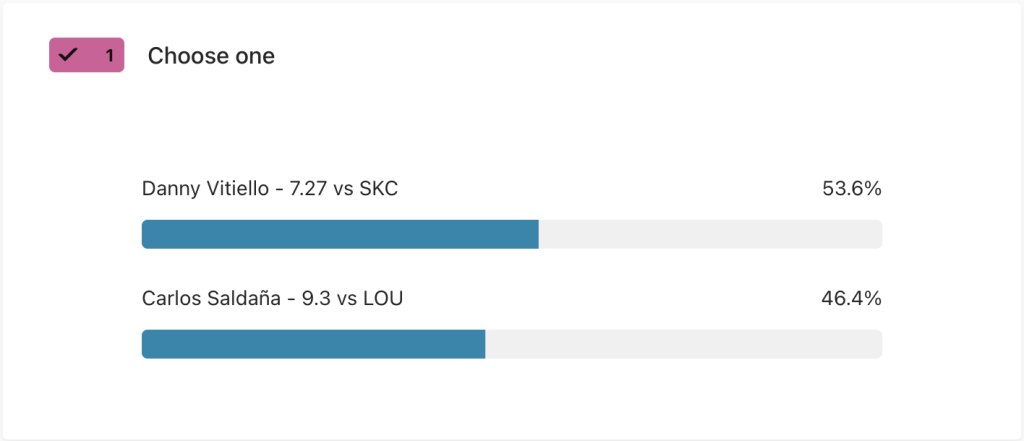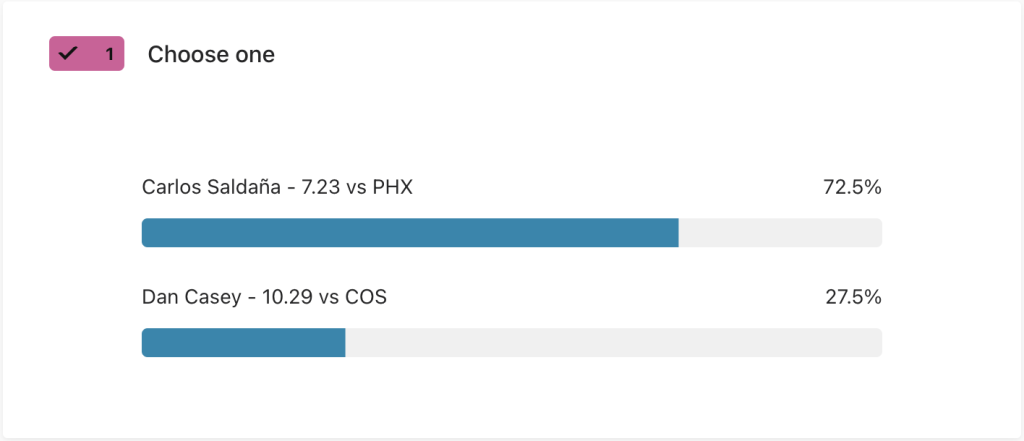 Round 1 Results