Kicking off their eighth consecutive World Cup campaign, El Tri takes on Poland in the third of four contests taking place Tuesday. It's not an easy opening contest for Mexico, but one with points well in reach. Against a Polish side with a bit of star power an eventful night in Doha should be on the docket.
The Matchup: MEXvPOL
Stage: Group C, Matchday 1
8:00 AM PT kickoff
Venue: Stadium 974, Doha
Watch: FOX40, Telemundo
Outlook: Mexico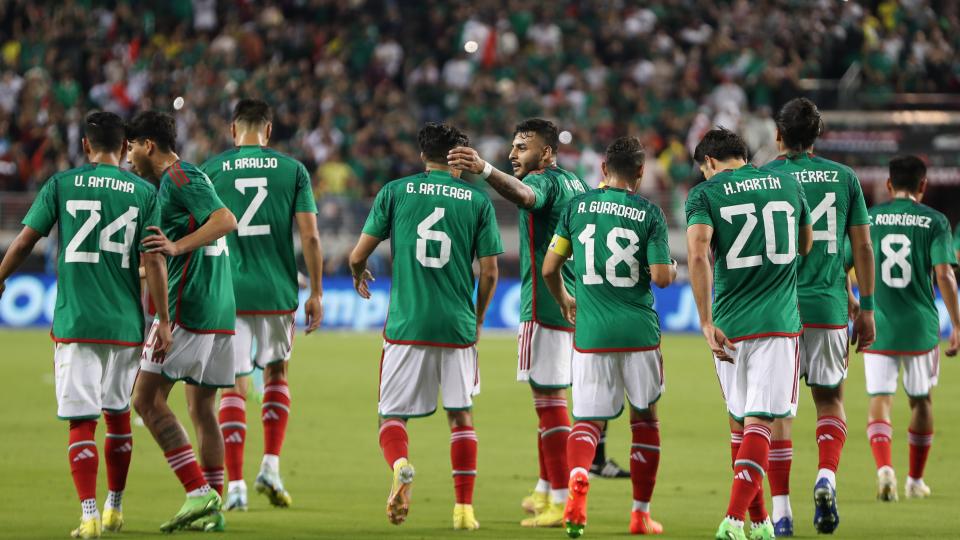 If Mexico is able to play to its potential, there's no doubt they'll be able to advance to the knockout stages. They struggled some with consistency against the stronger sides in CONCACAF in the latter stages of qualifying and last year's Gold Cup, but there's no denying that they are one of their region's strongest sides. A bevy of veterans remain from the squads that have made them tough to beat in recent years, including Hirving Lozano and Hector Herrera.
One thing sits on the mind of both the squad and its fans – getting past the Round of 16. The motivation that goal provides will surely fuel them against Poland, against whom a win would go a long way in getting off on the right foot. With their second contest set to come against the likes of Leo Messi and Argentina, a victory would do wonders for El Tri to grab early points and establish momentum.
Outlook: Poland
It's no doubt that Poland's performances, good or bad, will be under scrutiny. How they line up has changed frequently under new Head Coach Czeslaw Michniewicz, who only took the helm in February before leading the side to an inter-confederation playoff win to qualify. But if their 1-0 win over Chile in a friendly earlier this week is any indication, Michniewicz has his group well prepared.
The Eagles' game plan coming in is likely to revolve around FC Barcelona man Robert Lewandowski, their all-time top scorer. But young talent to support the international star has quietly begun to gain notoriety of late. Should they play well, and build on the momentum from their qualification run, they could be a surprise squad in Group C, where someone will unfortunately need to be left out.
History
Tuesday's final contest will be the second-ever World Cup match between the two nations. They faced off in Group 2 of the 1978 competition, with Poland emerging victorious and advancing to the second round.