Republic FC's first home match in a month comes alongside a momentous occasion. Saturday night, over 20,000 are expected at Hughes Stadium as the club looks back at its decade of history in the Indomitable City. The 10th season celebration will bring together fans, former players, staff supporters and more to look back on every single year of the club's storied history.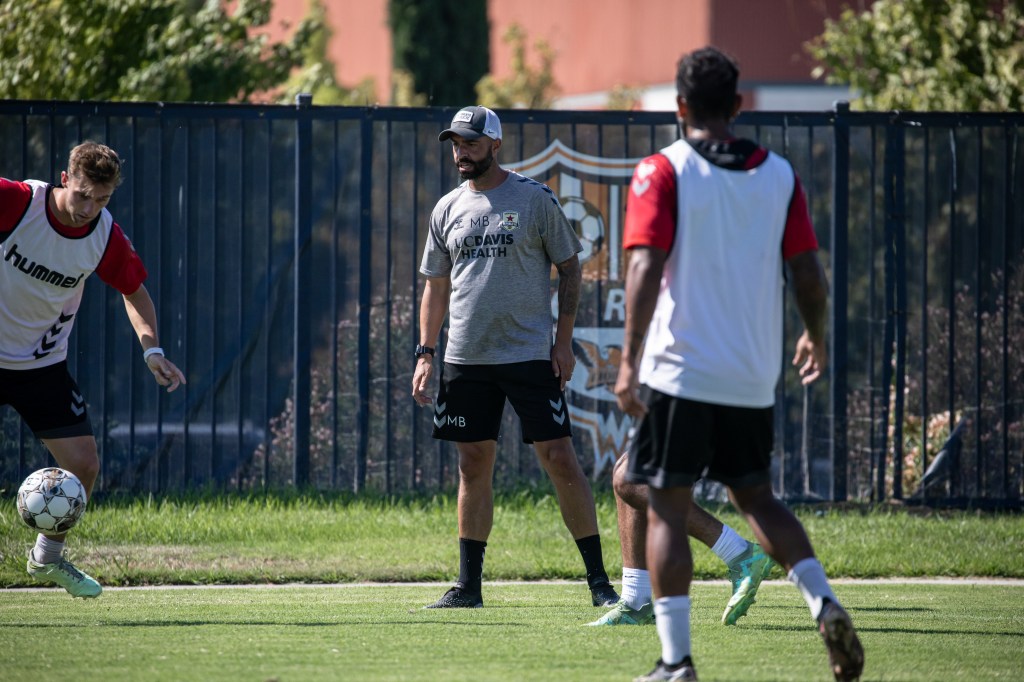 The match on the field is perfect for the stage that will be set. Orange County SC enters the contest on six straight wins and victorious in nine of its last ten. Sacramento has played 25 all-time contests against the SoCal club – one of which came at Hughes Stadium in 2014.
"They're the most in-form team in the league. They're unbeaten in eight of nine games now and playing really good football," said Head Coach Mark Briggs. "So it's going to be a difficult opponent, a confident opponent. But we're also confident – we're also in good spirits where we're at. We've been number one in the league for a number of months now, so we've got nothing to fear from anybody."
"We think Orange County is one of the hottest teams in the league right now, and we're not taking the game lightly at all," said Matt LaGrassa. "We expect them to come here and make it very difficult for us. So we'll be preparing everything we can to make sure we get the result."
The atmosphere at the match is expected to be off the charts. A crowd of over 20,000 would shatter this season's existing attendance record of just over 13,000 fans. Sacramento already has a reputation for one of the most raucous fanbases in American soccer. 
"It's a special moment for the city," Elk Grove native LaGrassa said. "I think that the Sacramento fans are some of the best in the country, across all sports. I love when they're rewarded with big events like this, because they always show up, they're always loud. And they always prove what Sacramento is all about."
Through all the pomp and circumstance, however, remains the importance of getting three points. Nine games remain in the regular season, and the battle for the top spot in the table won't be an easy one down the stretch. Mark Briggs' Men remain atop the Western Conference for a reason, and their record shows why.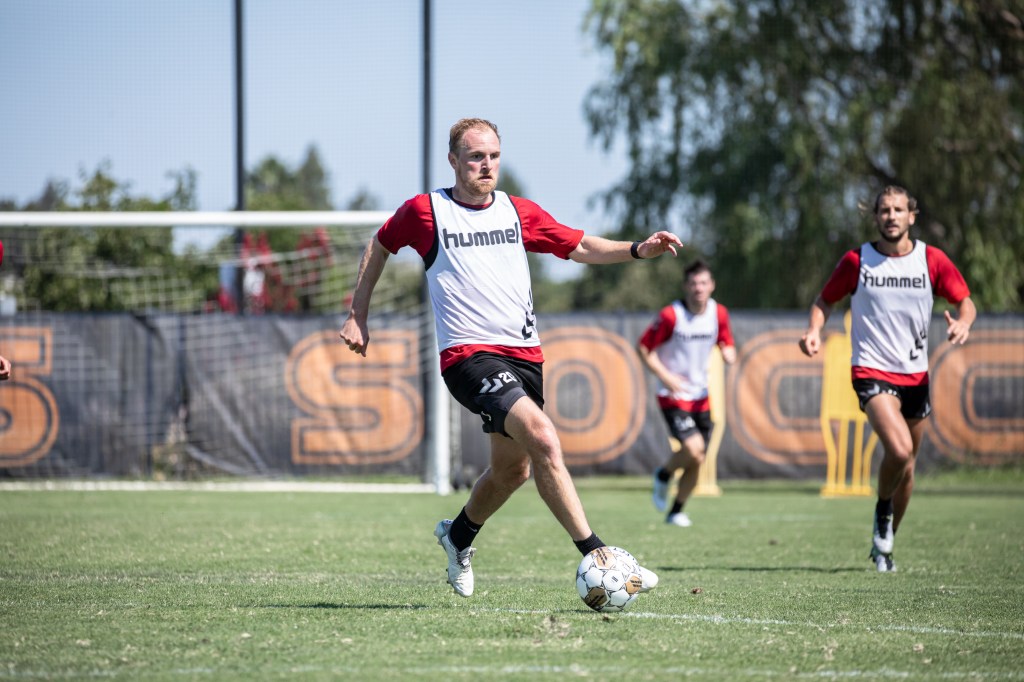 "The guys have been incredible up to this point," said Briggs. "We're number one in the league, we've got the best defensive record in the league, we've scored the most goals in open play in the league. The guys have been incredible so far."