Republic FC returns to the pitch Saturday, kicking off a six-game stretch to close out the 2023 regular season. Currently atop the Western Conference, the Indomitable club welcomes El Paso Locomotive FC for a rematch of the 2023 Season opener – and its first game at Heart Health Park since late July.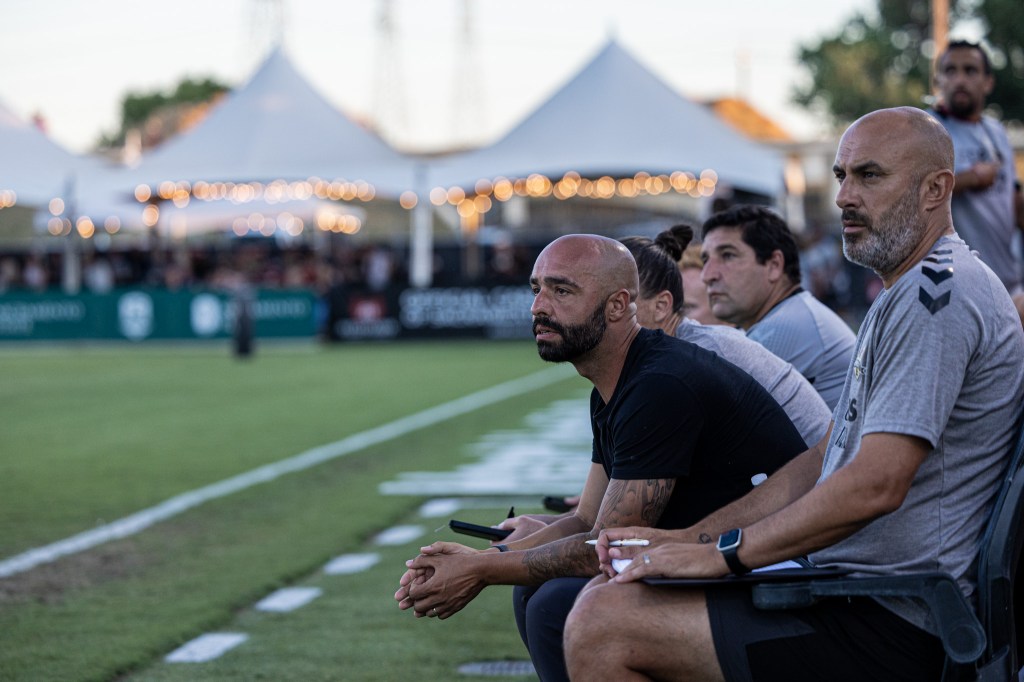 After a week off to rest and recover, Mark Briggs' Men returned to the training pitch with energy. Sacramento's squad continues to approach full strength for one of the biggest stretches of games this season.
"Everybody's hungry to get back to playing," said Briggs at Thursday's training session. "It was a perfect timing for us from a schedule standpoint to be able to get a rest, get people healthy and and recharge mentally and physically. They've come back in, they're hungry, and we've got a good energy. And obviously, we want to approach the El Paso game in the best way and put on a performance that we're all happy with."
As the club approaches the end of the season, the staff has made it a focus to keep eyes on just one match at a time. No game is bigger than the next one – and the mindset is already shared by the entire team.
"It's taking it game by game, and really just focusing on ourselves," said Conor Donovan. "Just getting back to playing our best soccer and obviously we're in a good position to do some special this year. So we're taking it game by game and everyone's really focused."
"We've got to be present and focus on the job in hand Saturday," Briggs said. "We'll be making sure that the players are dialed in and understand what we need to do tactically and mentally."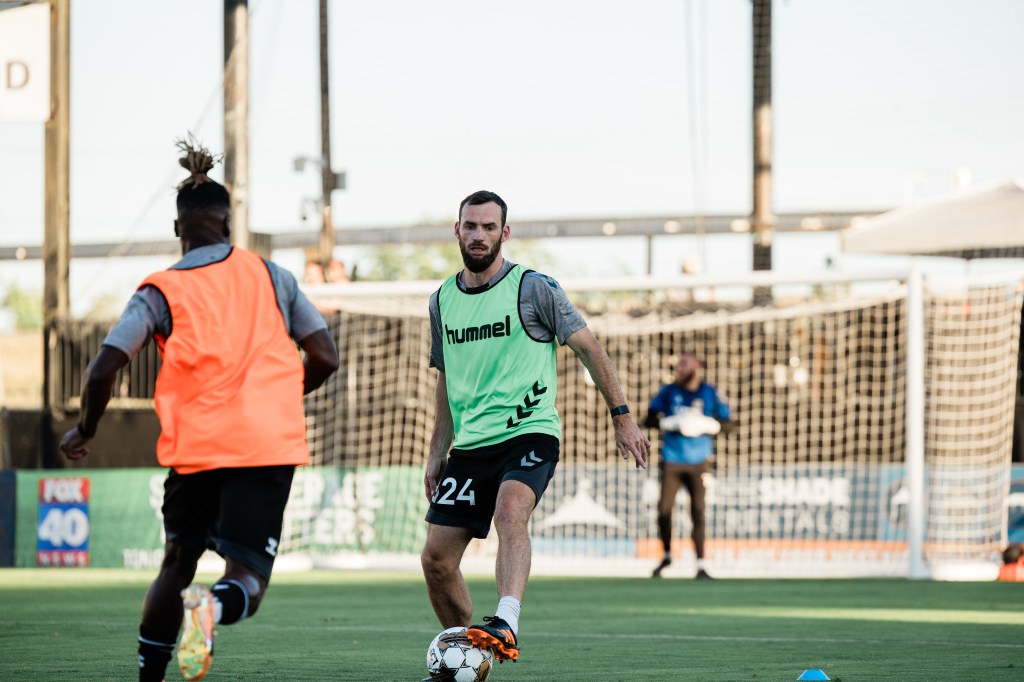 Returning home to Heart Health Park is big for the club. Their last game on their home ground came on July 26 against Phoenix Rising FC. The club's one other home match since was played at Hughes Stadium before a sellout crowd of over 20,000 – making Saturday's contest highly anticipated for every player and coach. From now through October 14, Republic FC plays four of six matches at home.
"It's nice to be back home, obviously. I think it's been 55 days since we last played at Heart Health Park, which is incredible really," Briggs went on to say. "The guys have been magnificent over this stretch."