Following a thrilling victory Saturday, Republic FC is back on the pitch for a mid-week contest against New Mexico United. The Indomitable Club enters on consecutive clean sheet wins keeping the club atop the Western Conference and securing a playoff berth for the ninth time in ten seasons.
A lot has changed since Sacramento last faced Wednesday's opponent in July. Republic FC have welcomed back several contributors from injury and have claimed six victories. A lot is on the line for both sides as the playoff race continues to get tighter.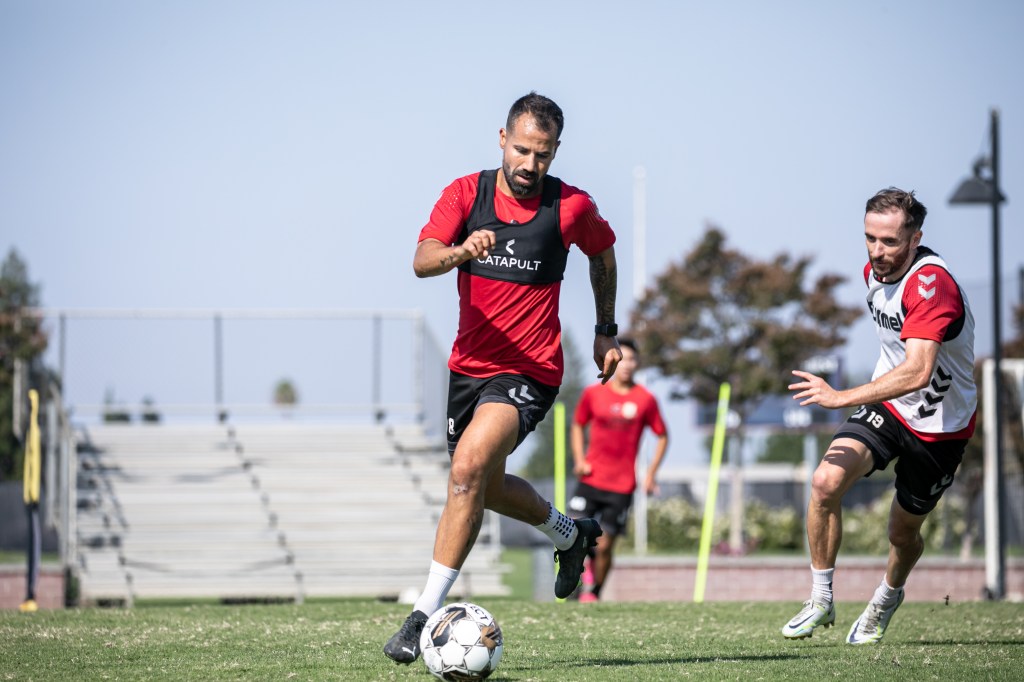 "Nice to play at home again. But it comes against a difficult opponent – against a New Mexico team who obviously gave us our worst result of the season earlier in the year," said Head Coach Mark Briggs. "So we know they're very good team, we know they're a well-coached team. We've got to make sure we're on our front foot and perform the way we did on Saturday night but execute a little more."
"New Mexico has a great team," said Rodrigo Lopez. "Most of the core of their team has been together for a few years now. They're a team that's fighting to make the playoffs so it's going to be a good game."
Energy has carried over into this week from the club's dramatic win Saturday. Sacramento was excellent against Locomotive FC, holding the advantage in possession and opportunities created. The exciting ending provides a good foundation for the squad heading into a busy week.
"I was really pleased with the guys, [and] the attitude they showed to continue and keep going for 94 minutes," Briggs said of Saturday's match. "It's small margins in the games that we're playing right now, because there's pressures on each team for different reasons. So we've just got to keep doing what we do and take the chance when it comes even if that's the only one."
Briggs squad continues to emphasize a strong mentality in preparation for Wednesday's contest. The club has one more contest to close out its stretch of three games in eight days at a tough venue in Colorado Springs.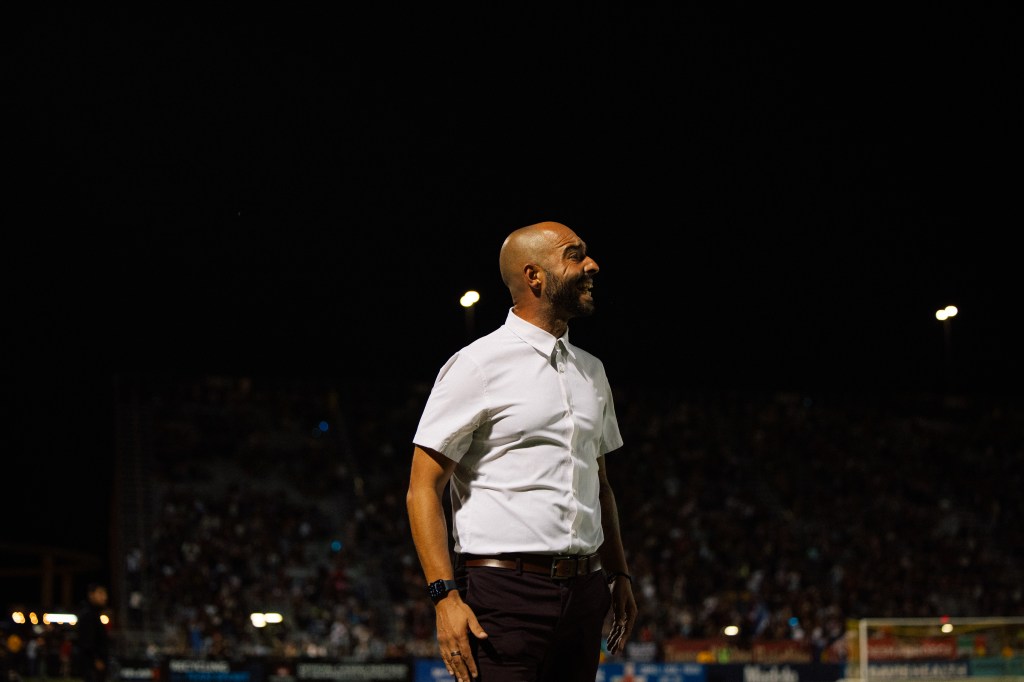 "We're trying to fight for first place in the West and they're trying to fight for a playoff game," continued Lopez. "I think our team is fully emphasizing us and what we do on the field. We feel like whenever we're on a good day we will have good results."
"We've got to just focus on ourselves," Briggs reiterated. We've got to make sure we're looking after the guys, are giving the guys the correct information, making sure they're fresh and able to do what we're asking of them. So it's all about us."