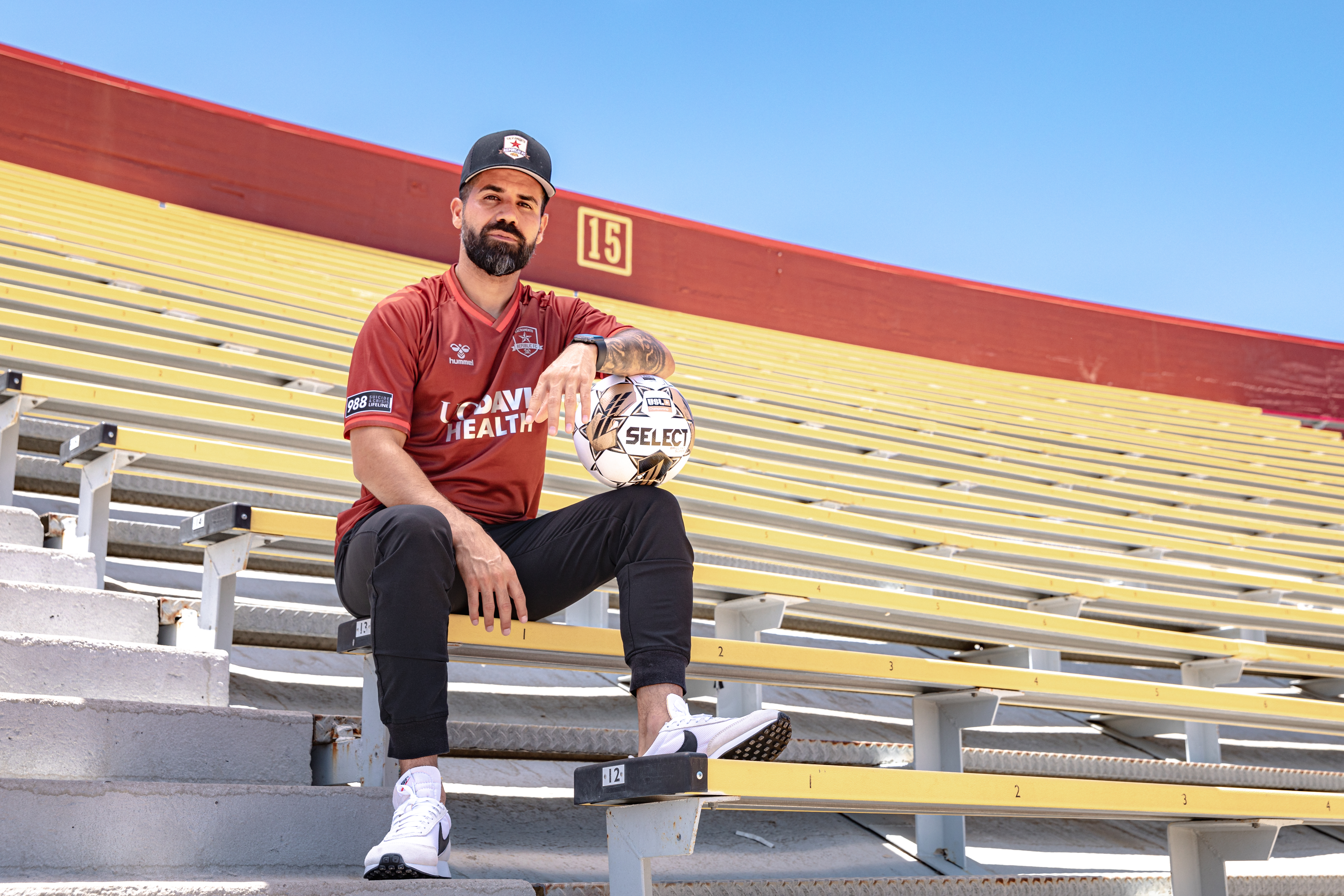 The Boys in Old Glory Red.
The Old Glory Kit pays homage to the color that has become intertwined with the club's identity, as well as the community that has supported the club for a decade.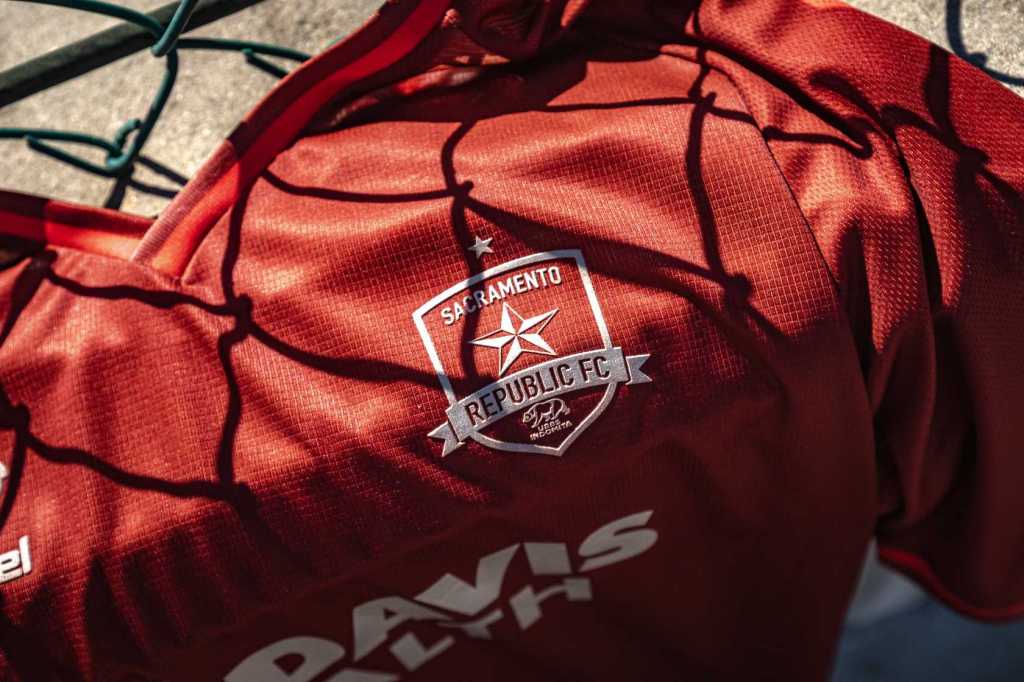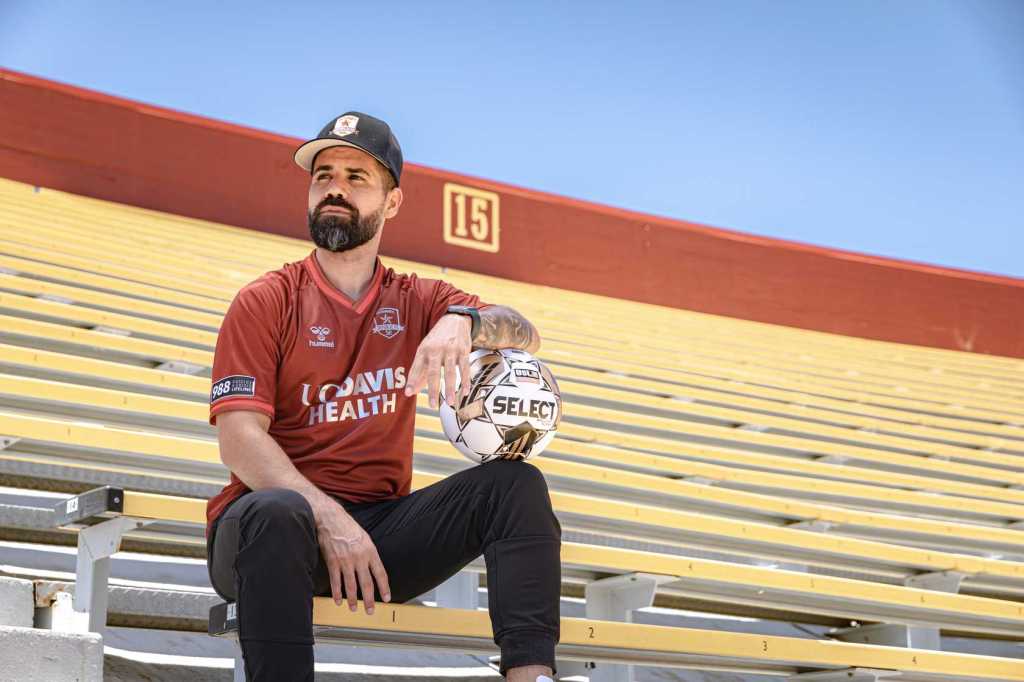 It's All in the Details.
The iconic color that has been linked to Republic was pulled directly from the state flag of California, forever tying the club to the state's rich history.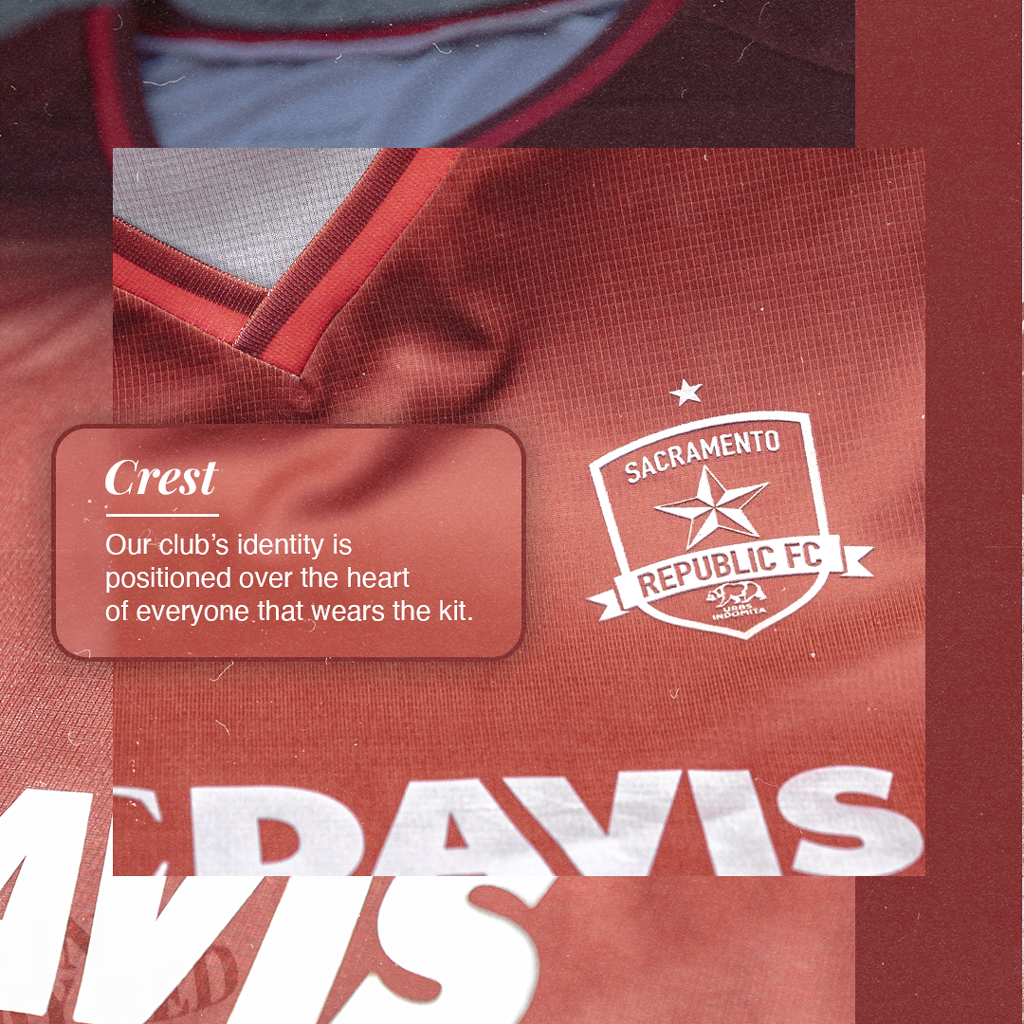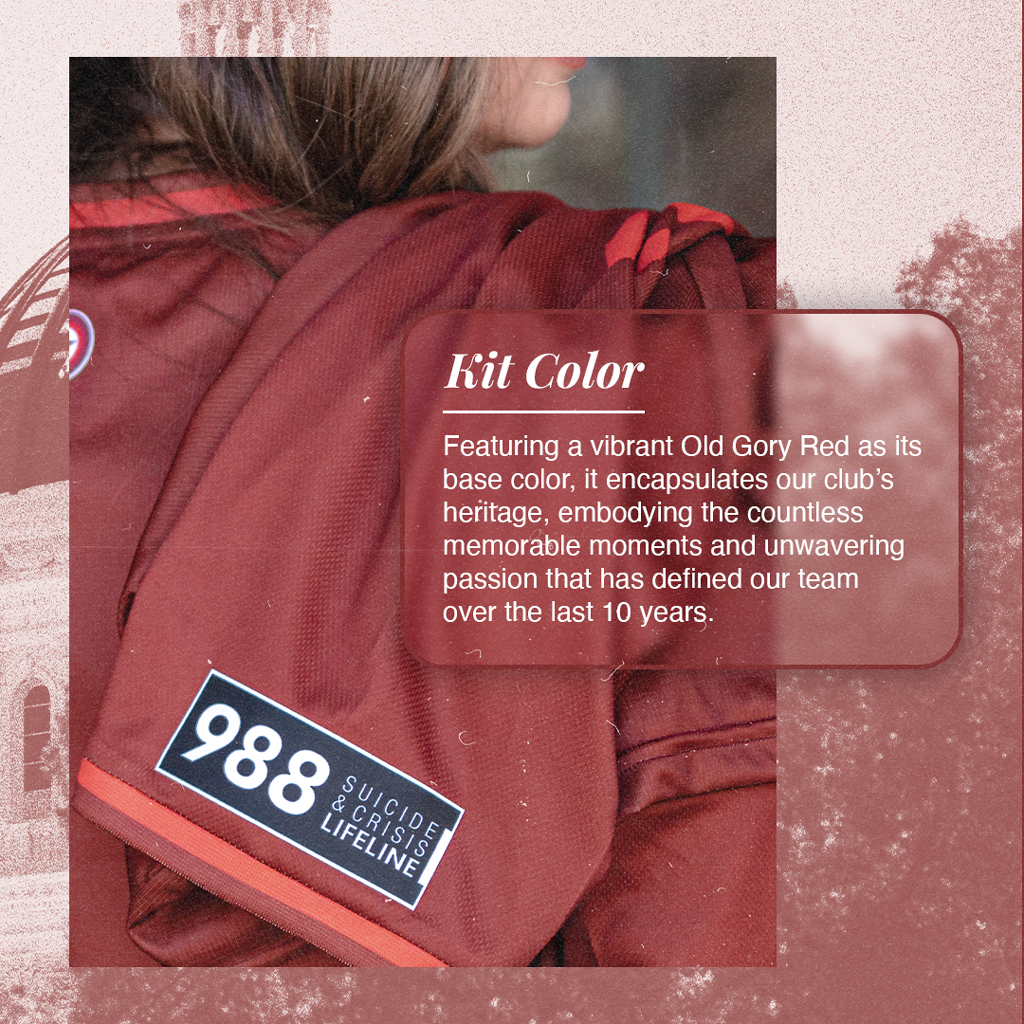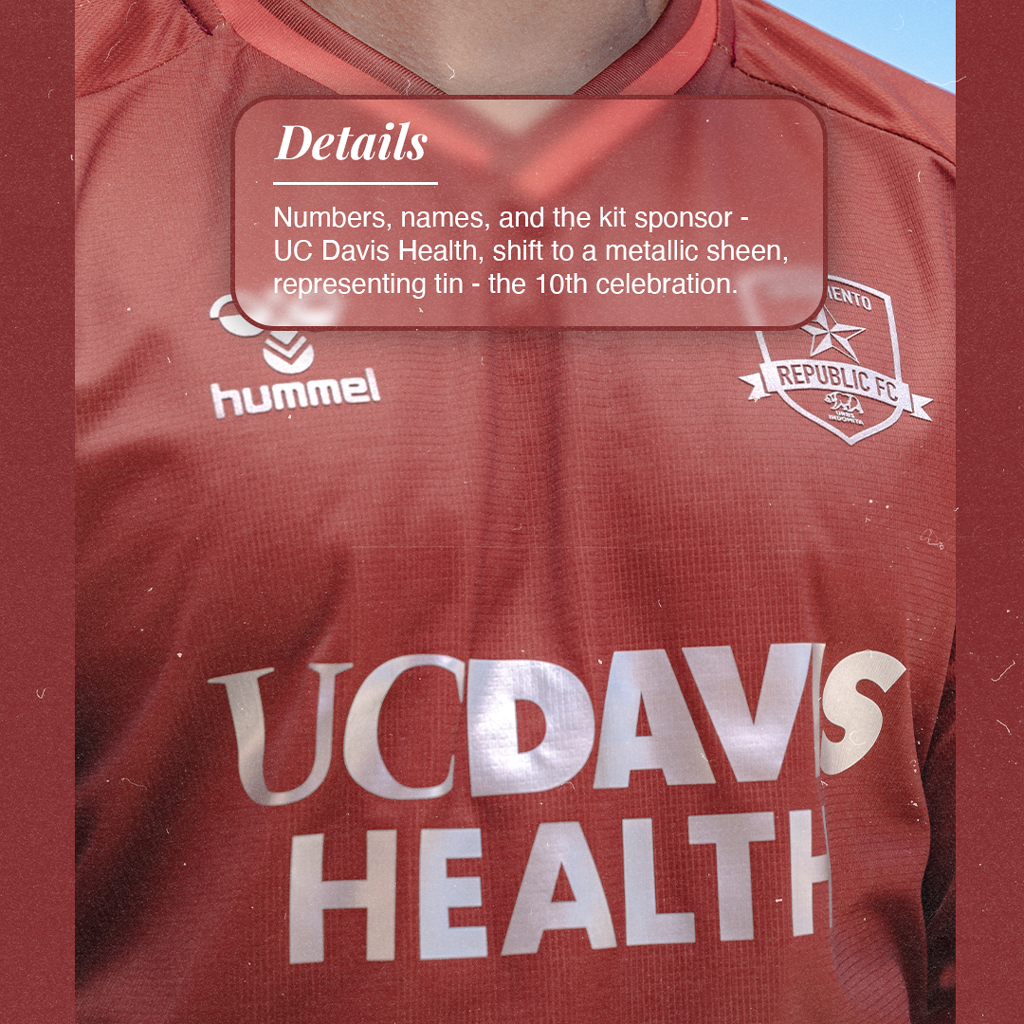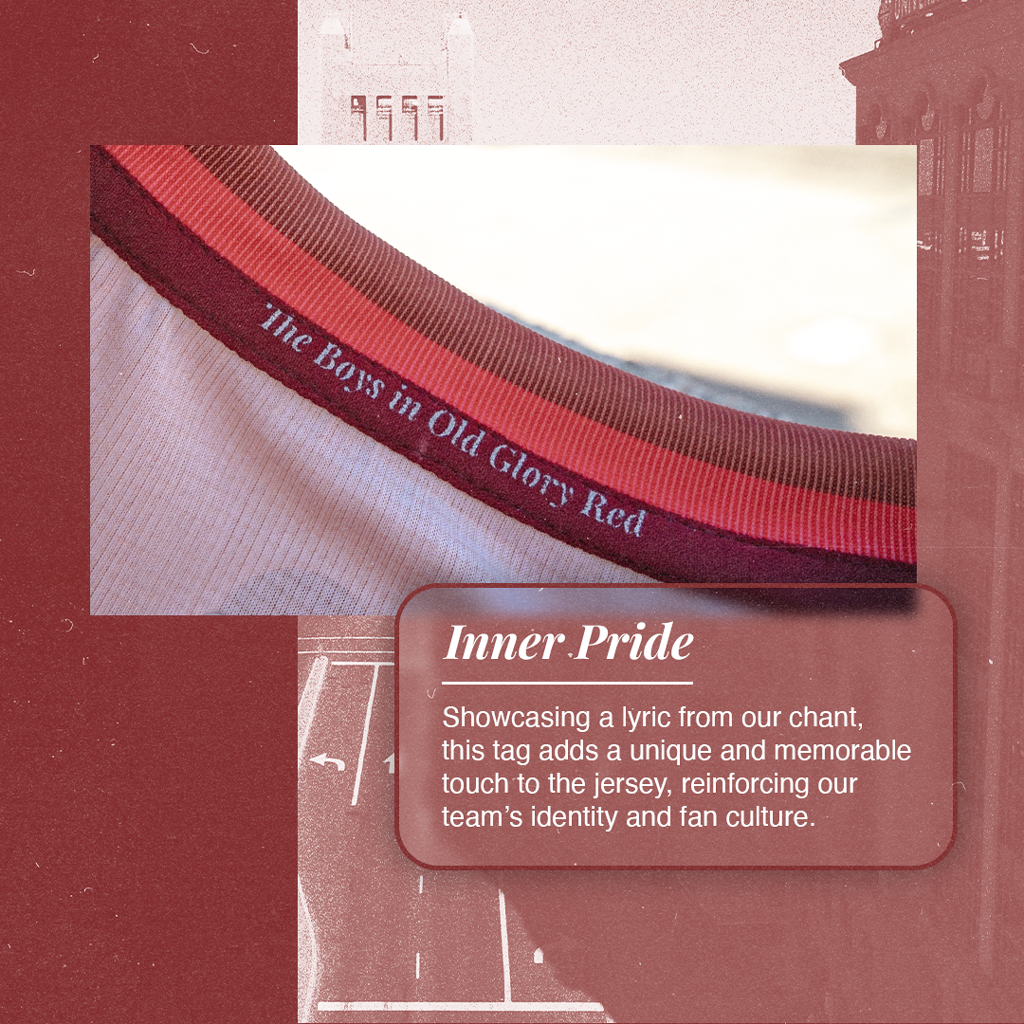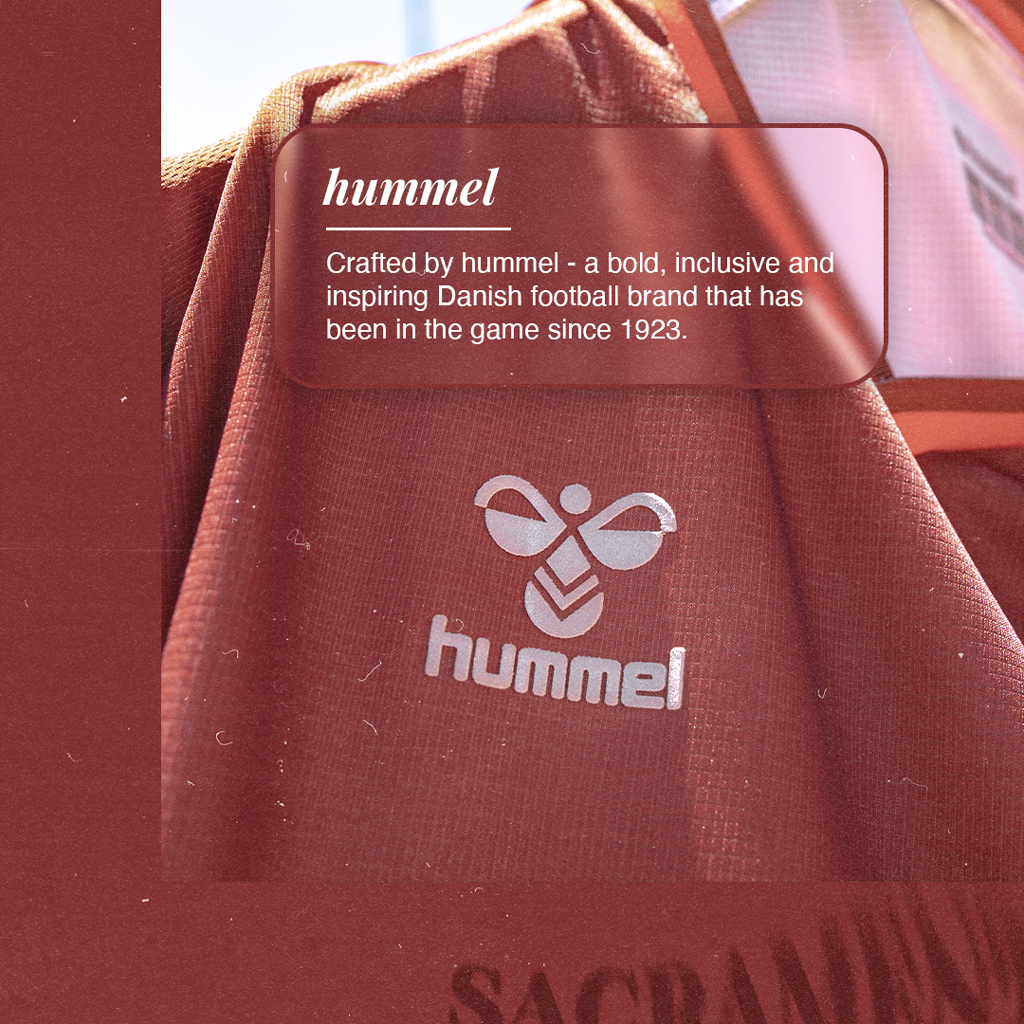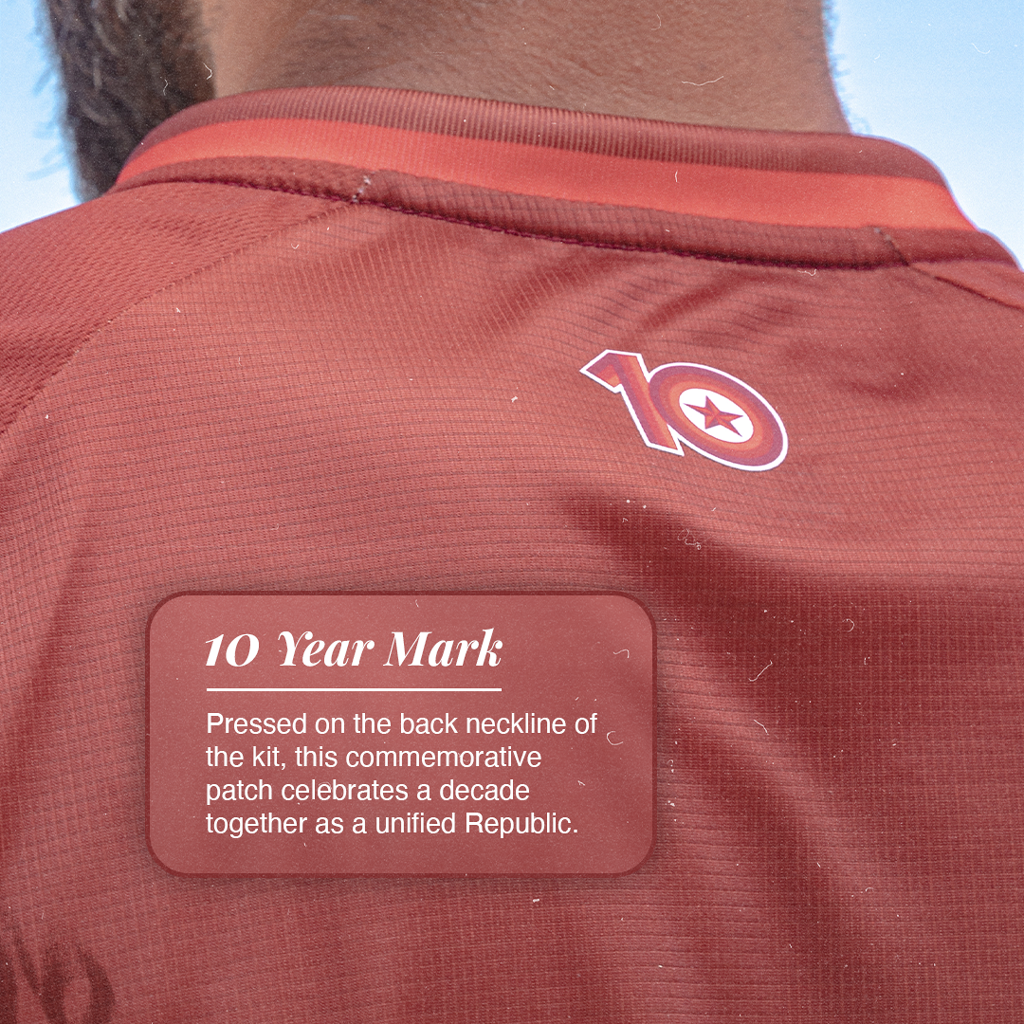 The kit is available now at Shop.SacRepublicFC.com and at Heart Health Park on Matchdays.