---
Reflecting on 10 Seasons of Republic.
The 10th Anniversary Resilient Kit adorns a refreshed design with a modern take on our iconic sash as seen on our original kit. It incorporates the silver and metallic chevron to highlight 10 years of glory, resilience, teamwork, community, values, and city/team pride.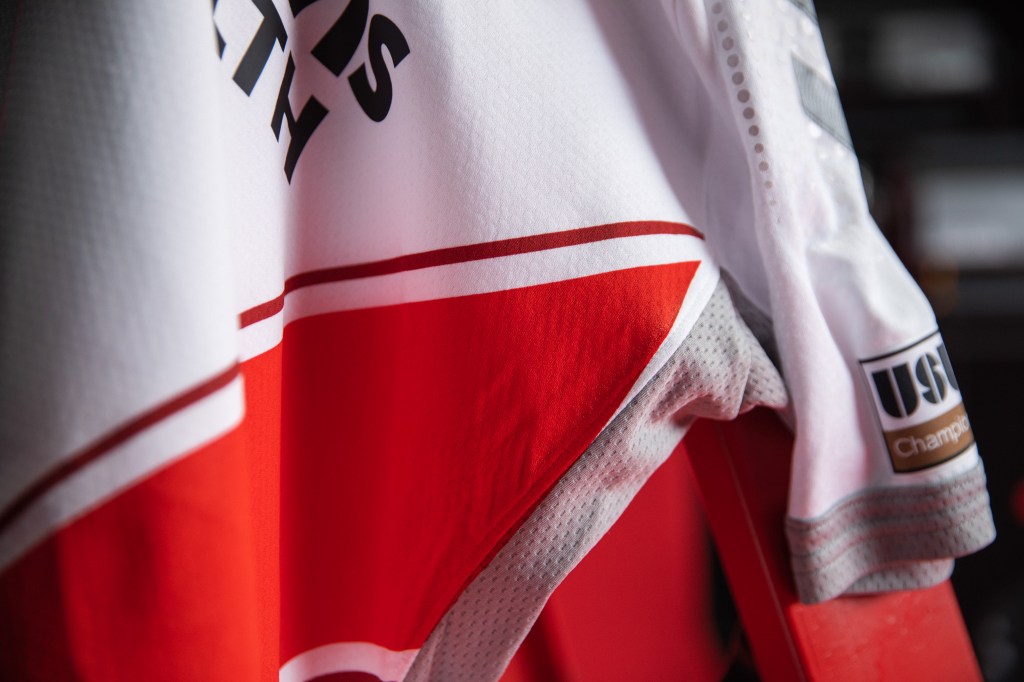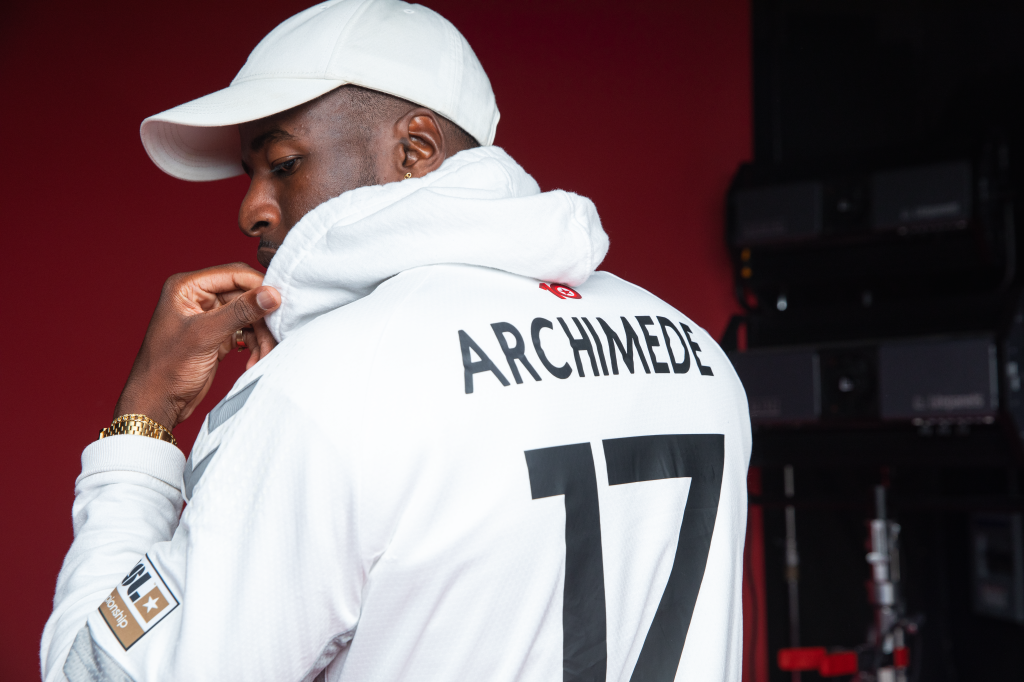 It's All in the Details.
Inspired by the inaugural 2014 kit worn when Republic FC lifted the USL Cup, the Resilient Kit adds a new chapter to Indomitable Club's kit collection.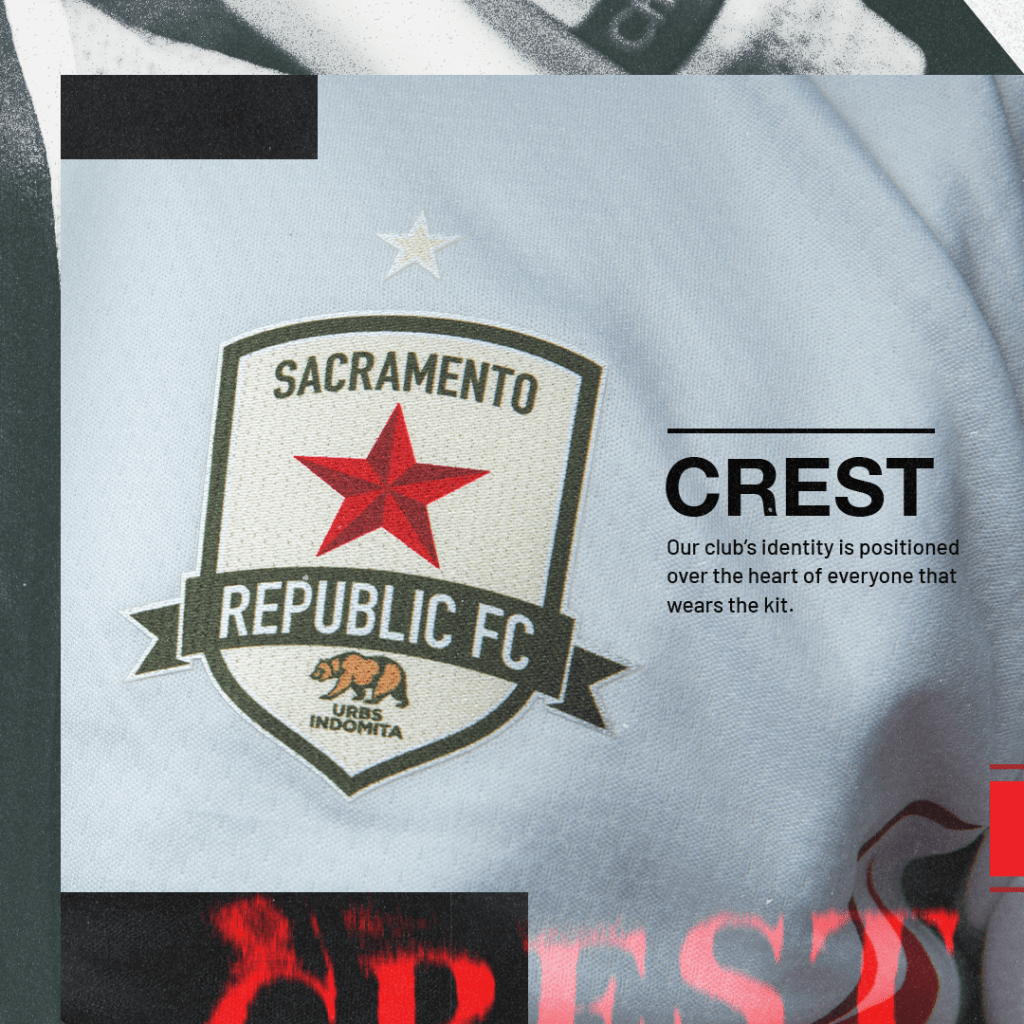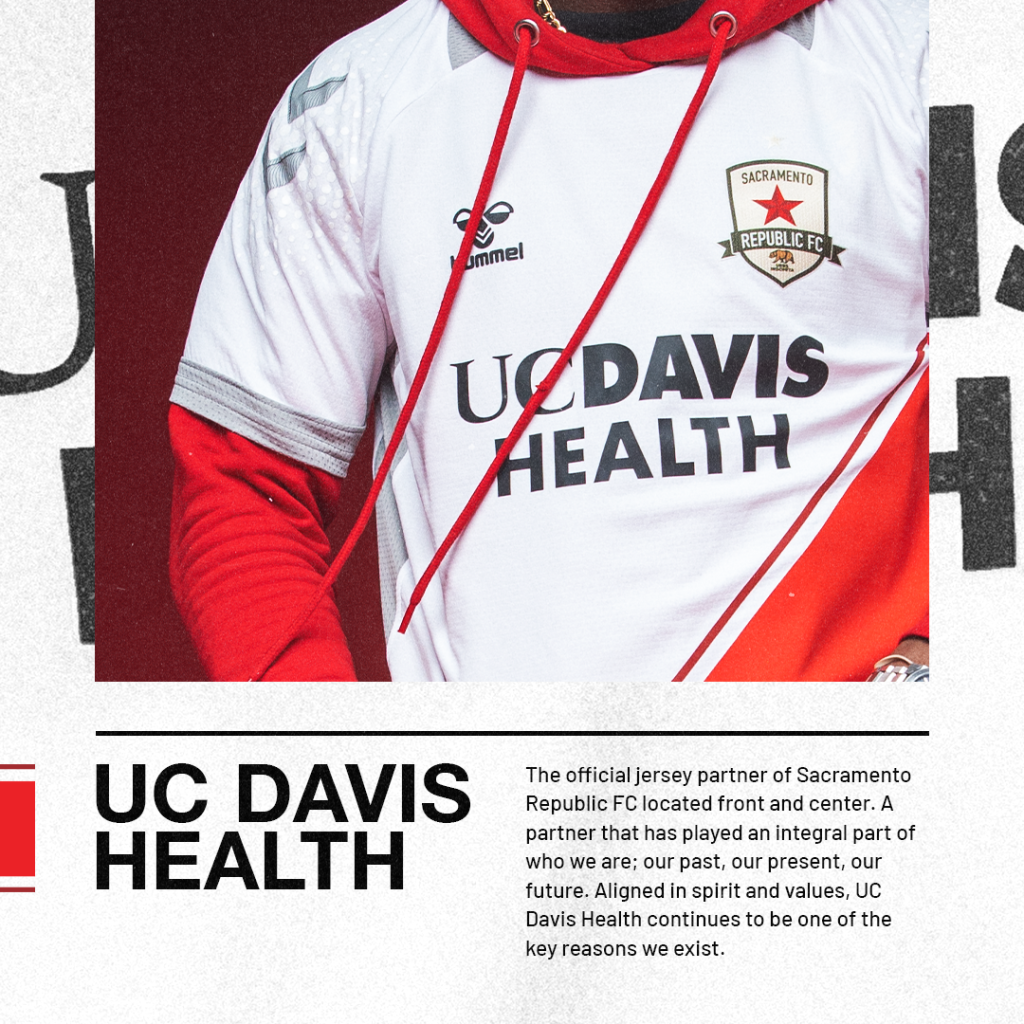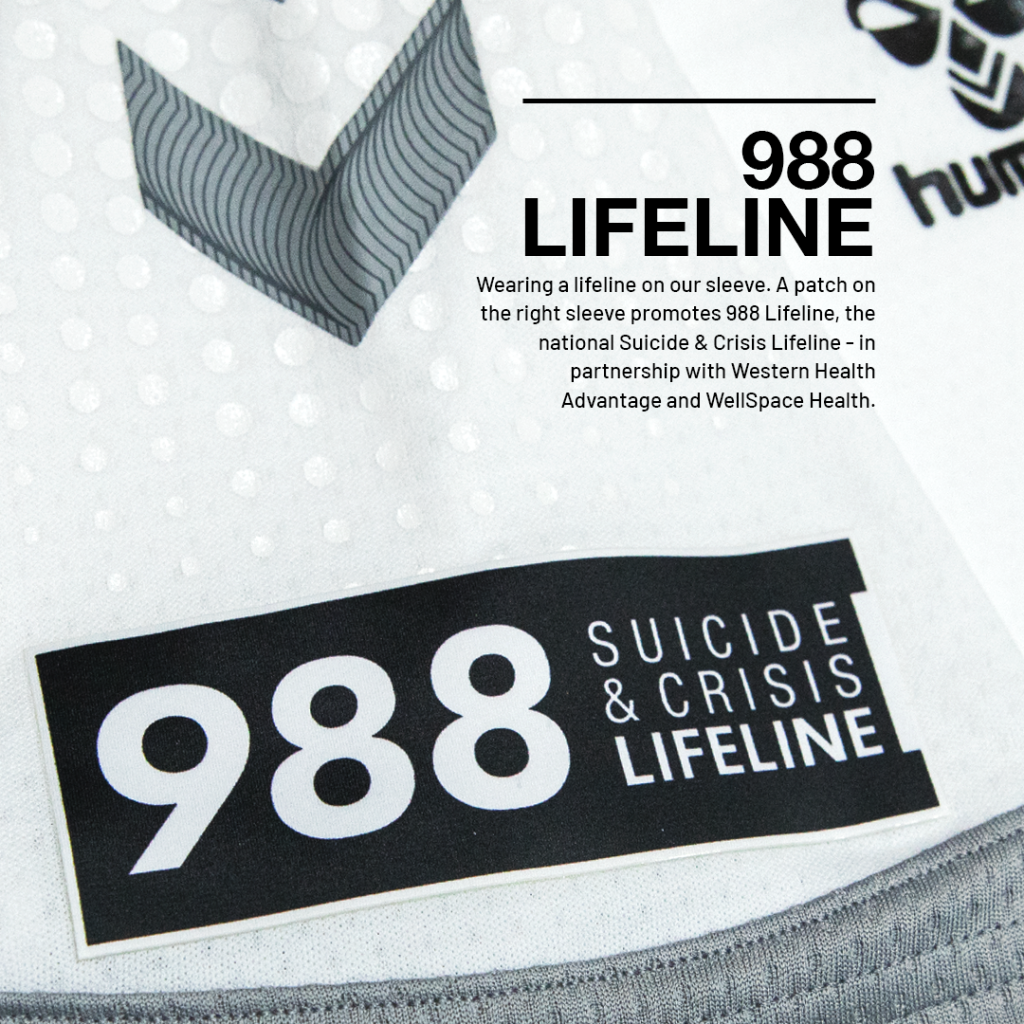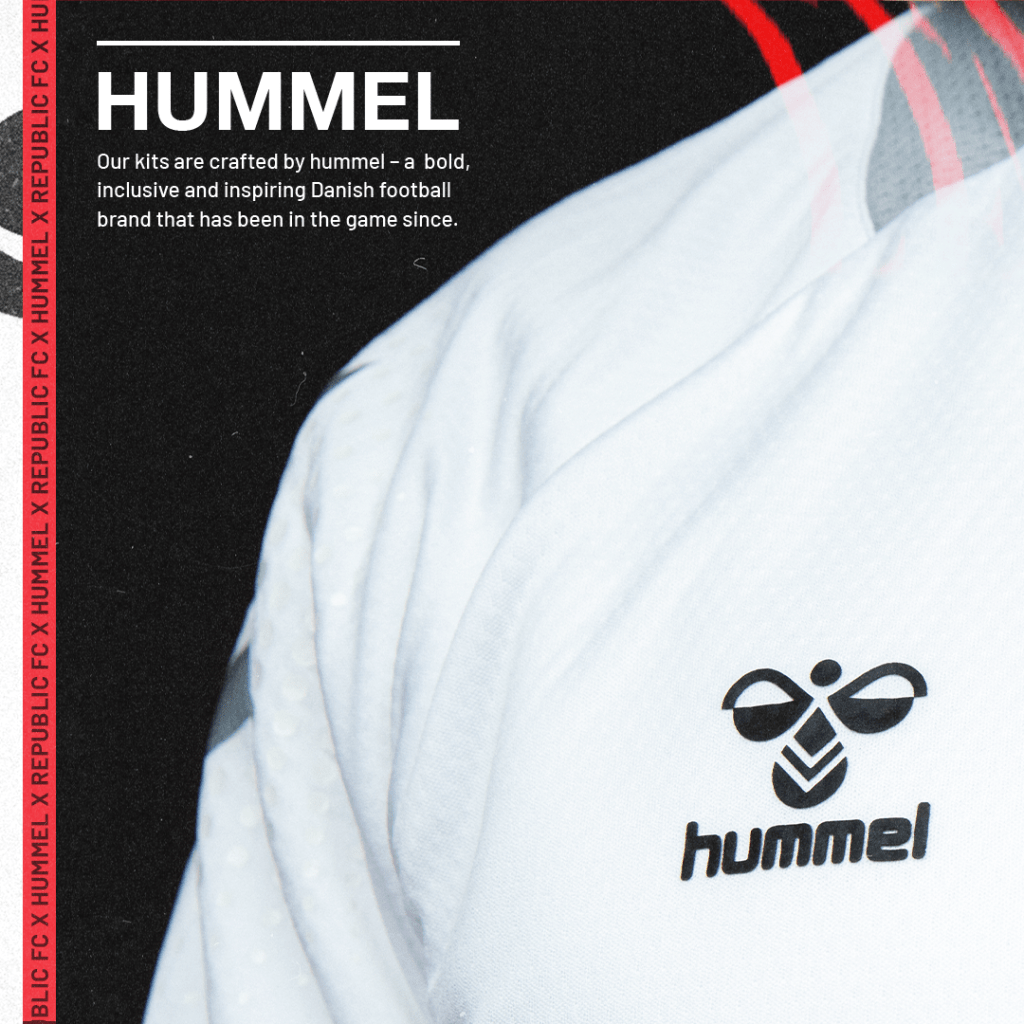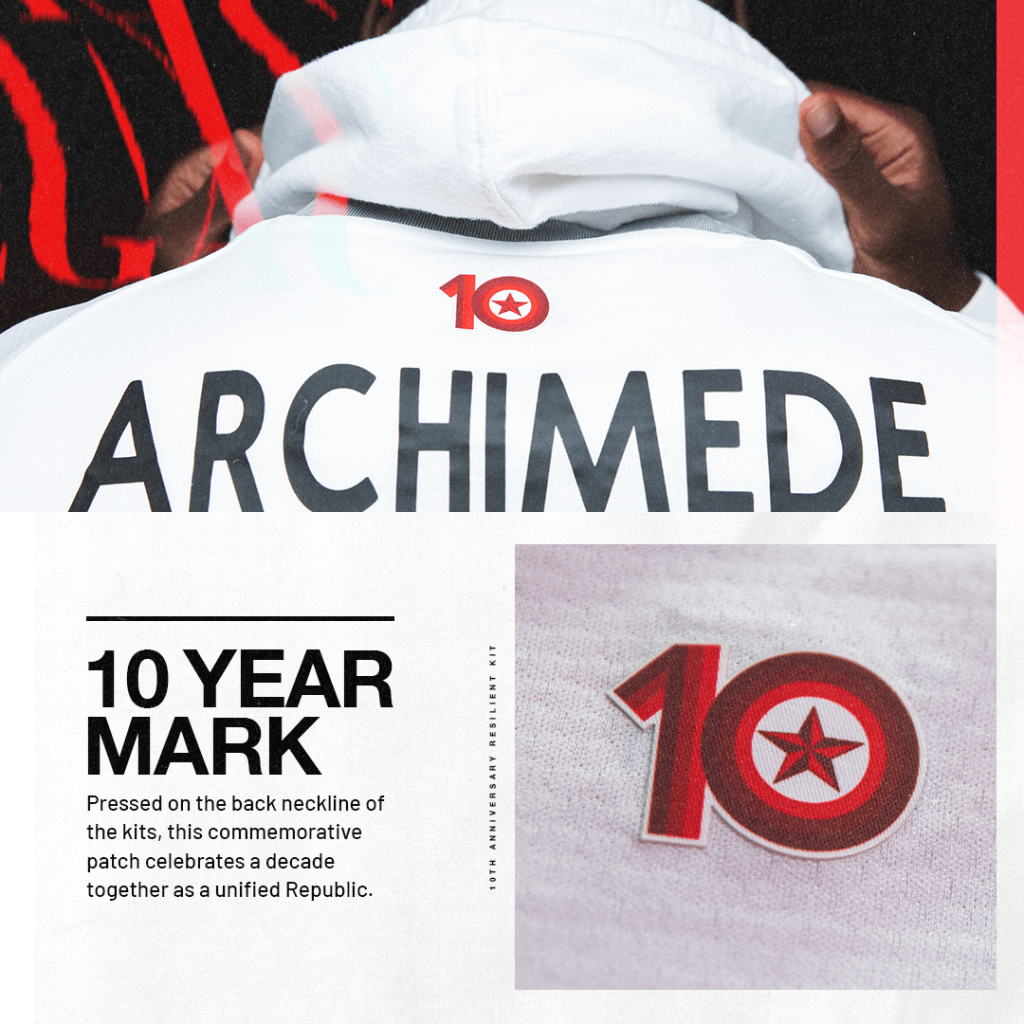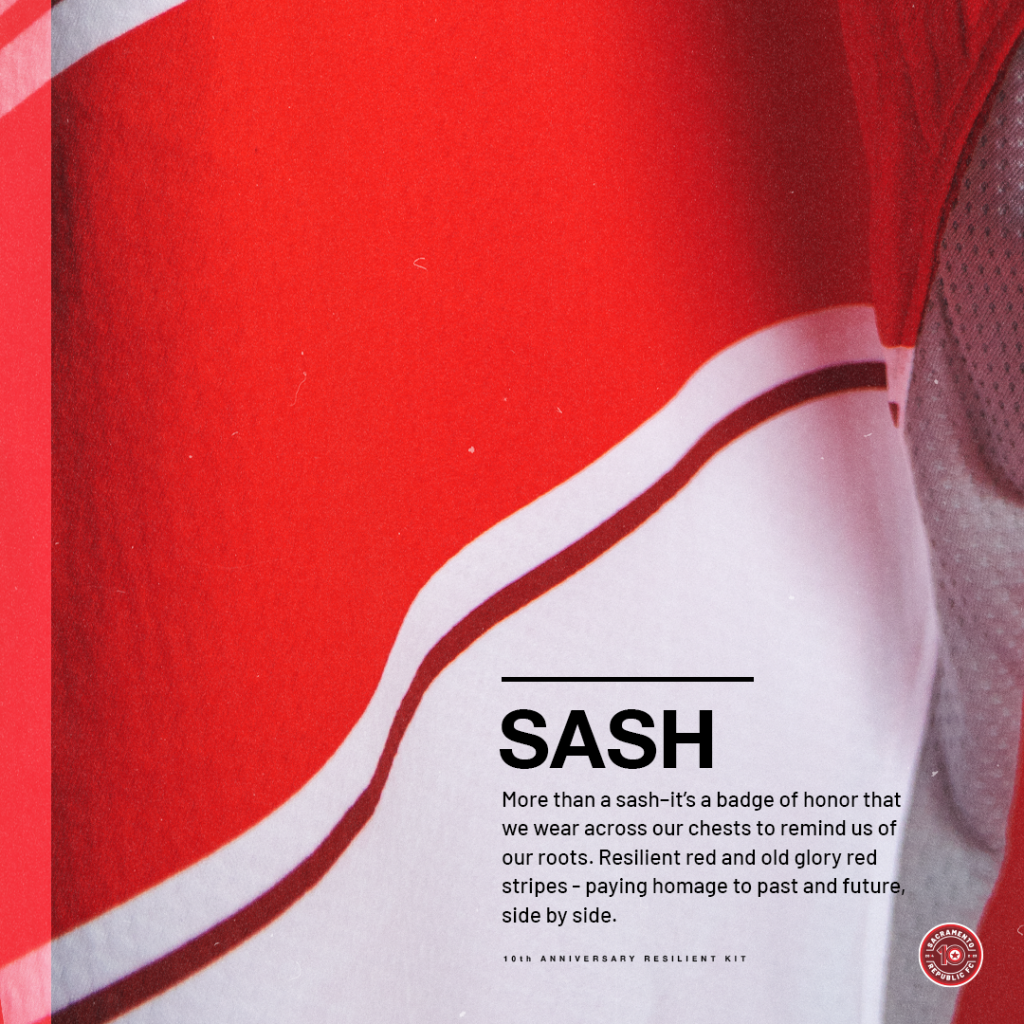 Now available online and at Heart Health Park on Matchdays.