Sacramento Republic FC and the California Office of Traffic Safety (OTS) announced today a new partnership on an education campaign to discourage impaired driving and promote the use of a designated sober driver.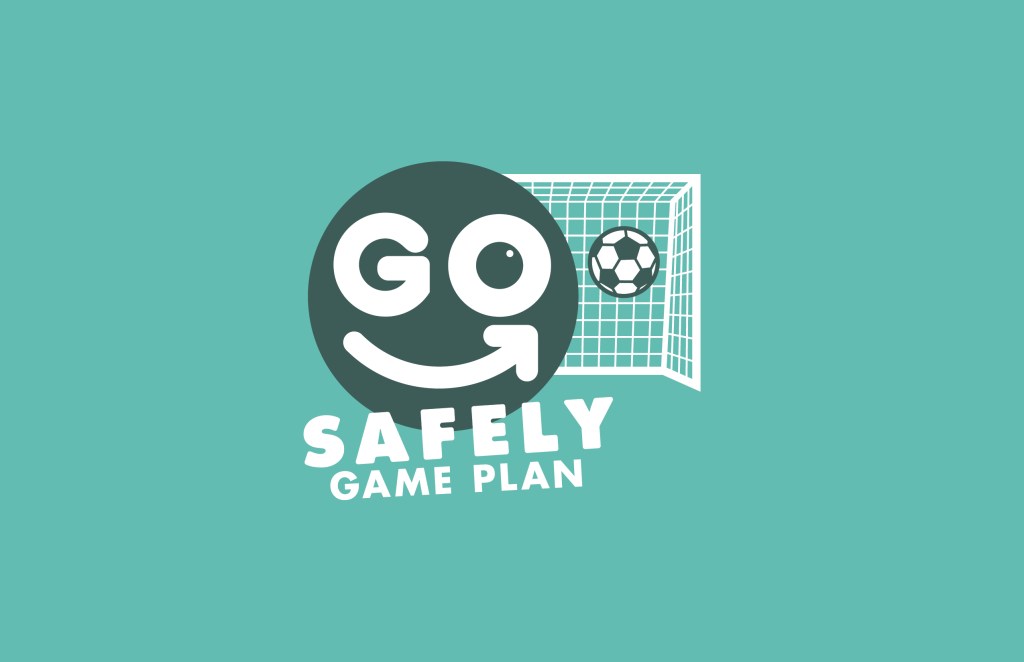 As part of the "Go Safely" game plan program, fans will see messages raising awareness about the importance of having fun responsibly by not driving under the influence of alcohol. New for this season, fans at Heart Health Park will also have the chance to sign up for the Designated Driver Program where designated drivers will be provided a free non-alcoholic drink voucher and promo cup upon scanning and registering through a QR code at the stadium's Guest Services tent.
"Go safely game plan" messages, reminding fans and guests to take three easy steps, will also appear in Republic FC match day emails and match broadcasts, as well as on Republic FC's website, mobile app and social media channels.
"Our club is dedicated to making Sacramento a healthier place for everyone, and that extends to safe driving to and from the stadium, and beyond," said Republic FC President and General Manager Todd Dunivant. "By partnering with the California Office of Traffic Safety on this important initiative, we are growing our commitment to providing a safe and fun matchday experience for fans, while empowering them to make safe and smart choices."
"We are excited to partner with Sacramento Republic FC on a game plan that win, lose or draw, will always bring home the 'W' for fans choosing a safe, sober way to get home," said OTS Director Barbara Rooney.
The partnership's "go safely game plan" is as easy as 1,2,3:
Before you grab a drink, grab a designated sober driver.
If you plan to drink at the match or while watching the match with friends, grab a safe ride home and pass the keys to a sober driver: take public transit, use a ride-hailing service, or call a sober friend or family member.
Stick to the "Go Safely" game plan – don't let friends drive impaired.
To learn more about the OTS and its efforts to save lives on California roads, visit ots.ca.gov and gosafelyca.org, and follow on Facebook, Twitter and Instagram @OTS_CA and @GoSafelyCA.