With the school year set to begin around Sacramento, the region's students are preparing to return to the classroom where they'll learn and play, as well as access the resources that will help them develop and grow. Summer breaks can also provide a challenge for some of the students in the region. Many of the region's schools provide so much more than the attention in the classroom.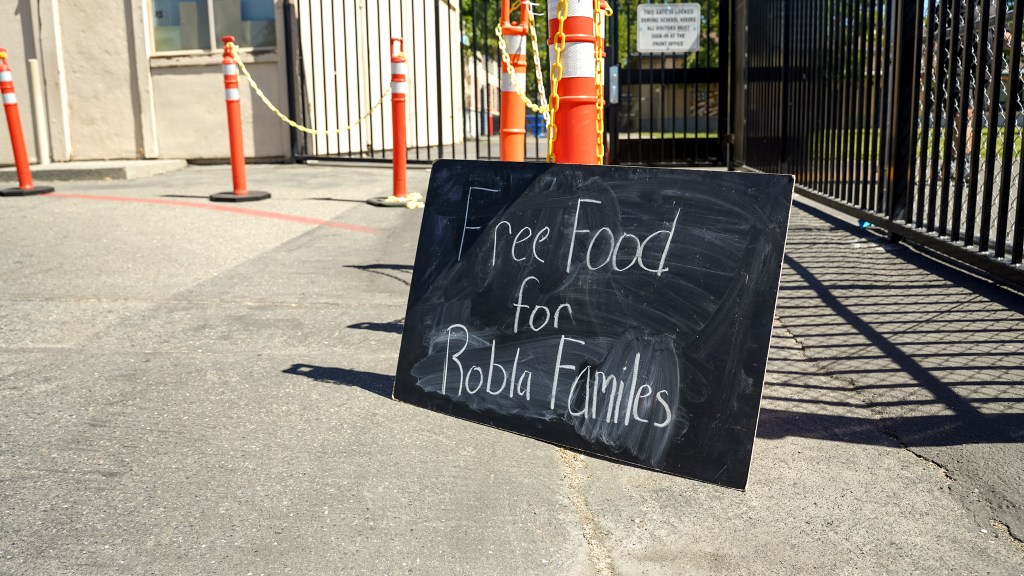 Republic FC has formed a special relationship with the students, families, teachers, administrators, and support staff of the Robla Unified School District – an annual holiday gift and coat drive, regular visits to schools to encourage a healthy lifestyle, and launching a math-based soccer board game to inspire students to achieve more. The district made national headlines for the attention and care that teachers and administrators showed for their students and families during the pandemic, often going door to door to check-in and ensuring everyone was ok.
As one of the oldest school districts in Sacramento, it now serves as a resource hub for one of the city's most underserved communities – with over 90% of the district's students living at or below the federal poverty line. With Robla's classrooms closed for the summer break, students and families may not have access to the extra help the school provides.
Enter the kind volunteers from Delta Dental, and the generosity of Kellogg's, Raley's and Sacramento Food Bank & Family Services. These Indomitable partners collaborated with Republic FC to provide resources to help keep families fed and students healthy & excited for the new school year.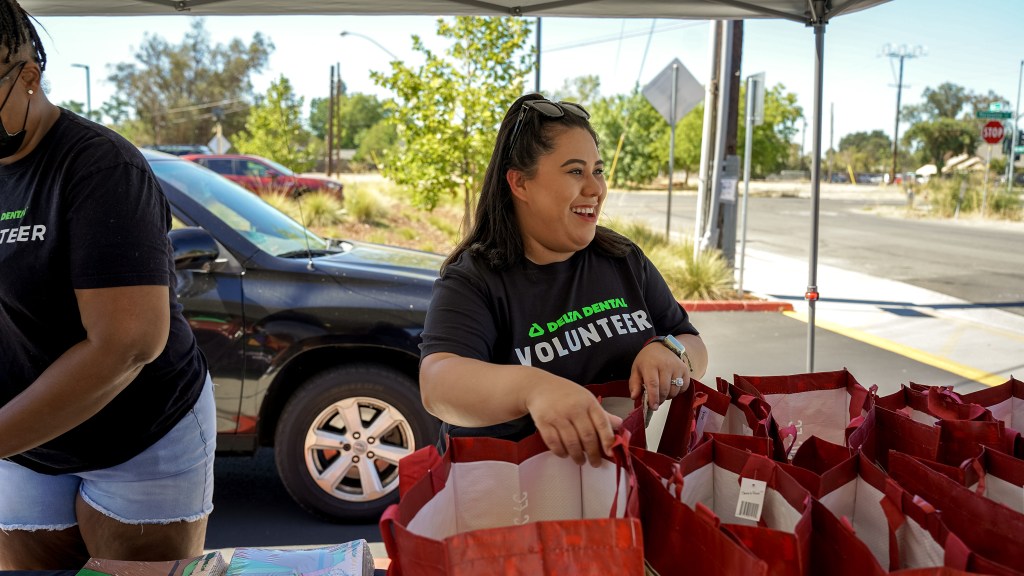 This past July, volunteers from Delta Dental visited Robla Elementary School and Taylor Elementary School every Friday to pack and provide hygiene kits to help with dental health. In addition to the hygiene kits, families were able to pick up non-perishable food items, family meal kits – enough to feed a family of four – as well as fresh, healthy fruits. Kellogg's, who is committed to helping end hunger and food insecurity through its Better Days program, provided an assortment of snack and items that would eventually help feel over 1,200 families in North Sacramento.
Republic FC will continue to work with its Indomitable Partners throughout the year to create address hunger issues and increase access to dental care. This fall, the club will once again team up with Kellogg's and Raley's to drive up to $50,000 in donations for the Raley's Food for Families program. Meanwhile, Republic FC and Delta Dental are planning a large-scale volunteer opportunity for the two organizations' employees later in the year.