As Republic FC prepares for its 10th season, the club has begun building its 2023 USL Championship roster by exercising contract options on select players.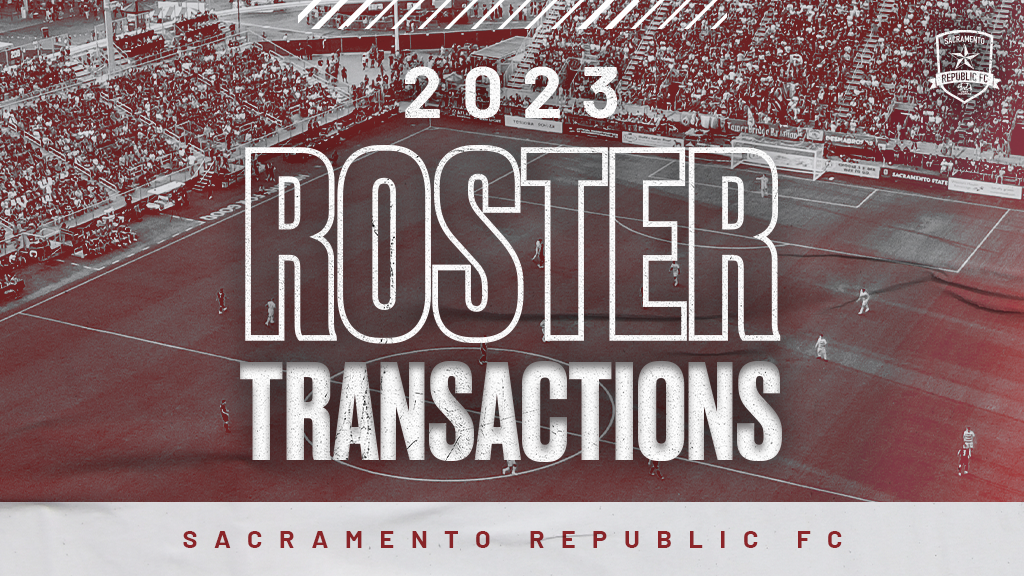 Eight players are set to return on the second year of their contract – Co-Captains Rodrigo Lopez and Lee Desmond, Matt LaGrassa, Nick Ross, Jack Gurr, Damia Viader, Zeiko Lewis, and Douglas Martinez. Homegrown players Rafael Jauregui and Mario Penagos will return to the Indomitable Club for next season after rising through its development system and signing their first professional contracts in 2020.
The club will exercise contract options on six players for the 2023 season – Danny Vitiello, Carlos Saldaña, Conor Donovan, Ferrety Sousa, Keko Gontan, and Luther Archimede.
Republic FC will not exercise options to retain Danny Reynolds and Emil Cuello. Contracts for Deshorn Brown, Maalique Foster, Dan Casey, Duke Lacroix and Luis Felipe will expire at the end of the 2022 season. Josh Bauer has been recalled by MLS side Nashville SC. The club remains engaged in active negotiations with select players for the year ahead.
In the club's ninth USL Championship season, Republic FC earned 53 points in league play with a 15-11-8 record, finishing 4th in the Western Conference and qualifying for the postseason for the eighth time in club history. The club reached the semifinal round of the playoffs after a 2-0 win at home in front of one of the six sellout crowds at Heart Health Park in 2022. Throughout the season, the club was among the best in the league when playing at home, recording an 11-match home unbeaten streak from the start of the season to July 16 and falling just twice at Heart Health Park all year. Across all competitions, Republic FC played 43 matches – second-most of any club in the United States, only trailing New York City FC's 47 – posting 22 total victories, tied for the all-time club record for wins in a calendar year.
In the coming weeks, Republic FC will announce additional roster moves for the upcoming season. The club will also host its Open Tryouts on January 14 and 15, when local standouts have an opportunity to join Republic FC for training camp and compete for a professional contract. Registration is now open at SacRepublicFC.com/Tryouts.