Sacramento Republic FC, California Office of Traffic Safety (OTS), and California Department of Transportation (Caltrans) announced today a renewed partnership that drives an education campaign focused on safe and sober driving.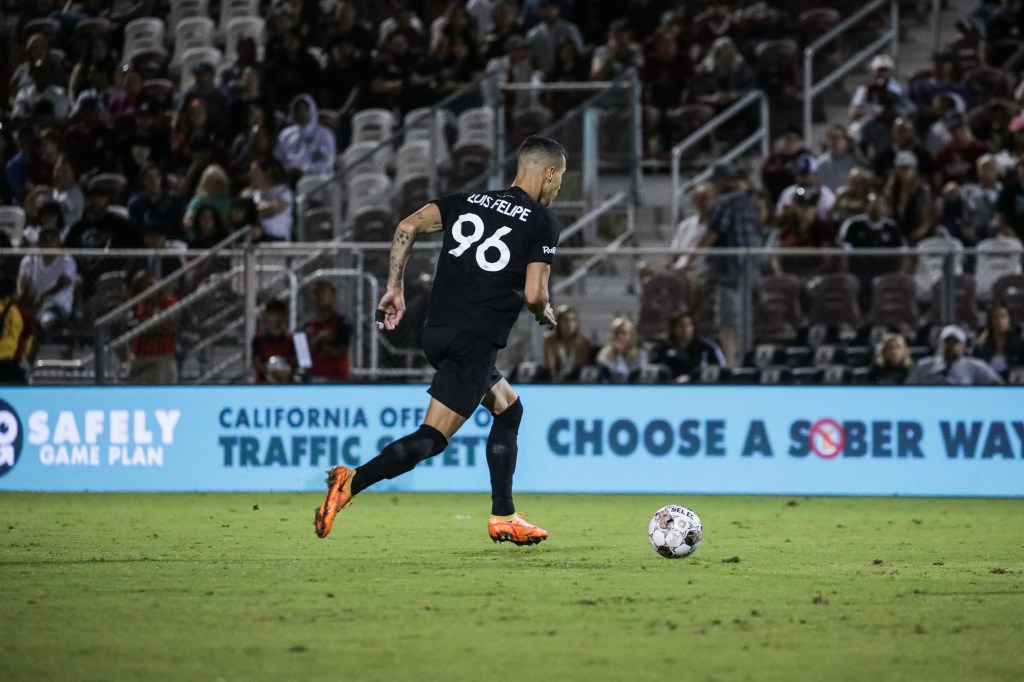 As a part of the "Go Safely" game plan program that was introduced in 2022, fans will continue to see messages at Heart Health Park raising awareness about the importance of having fun responsibly and not driving under the influence of alcohol. Fans can also sign up for the Designated Driver Program and score a free non-alcoholic drink voucher and reusable cup for being a designated sober driver. The OTS and Caltrans will also distribute yellow cards to select fans at each home match with information on the "Go Safely" game plan and Designated Driver Program, giving fans a fun way to interact during the match.
The partnership's "Go Safely" game plan is as easy as 1, 2, 3:
Before you grab a drink, grab a designated sober driver.
If you plan to drink at the match or watch the match with friends, pass the keys to a sober driver or grab a safe ride home: take public transit, use a ride-hailing service, or call a sober friend or family member.
Stick to the "Go Safely" game plan and don't let friends drive impaired.
Additional messaging and content will focus on safe and responsible driving beyond the dangers of drunk driving, including: "Get Off Your Apps" to promote California's hands-free cell phone law and the risks of distracted driving, "Share the Road" to remind drivers to look out for bicyclists and pedestrians, and "Be Work Zone Alert" and move over a lane to provide a safer environment for maintenance workers and emergency responders working next to fast moving traffic.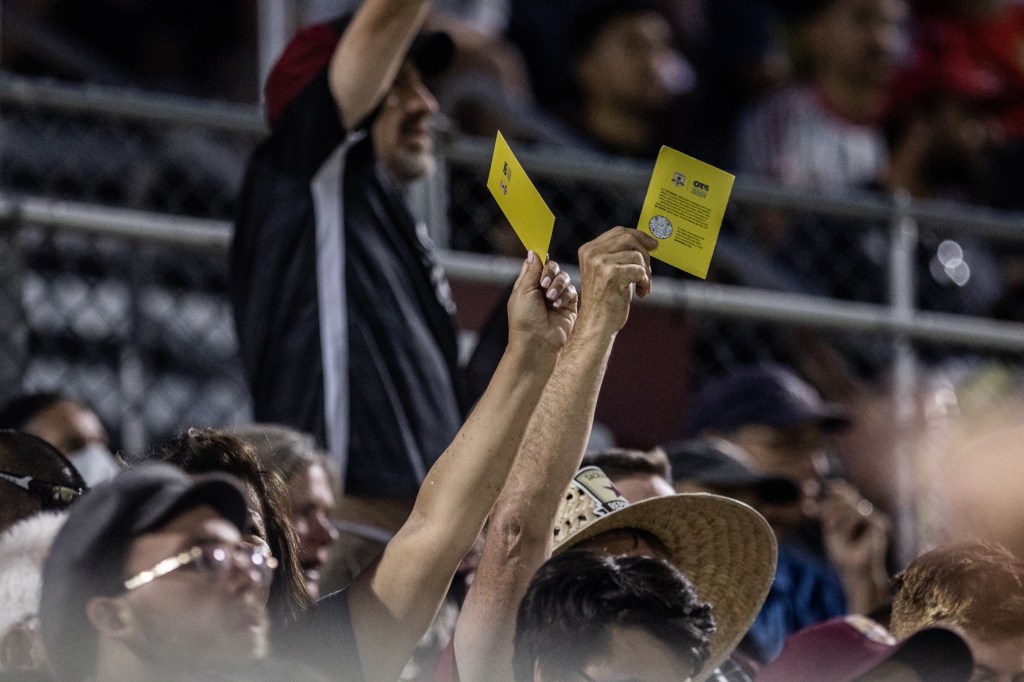 Safe and sober driving messages will also appear in Republic FC matchday e-mails and broadcasts, as well as the club's website, mobile app, and social media channels.
"As a part of our core value of Unified Community, we have a responsibility to protect each other, and that extends to keeping everyone safe on the road," said Republic FC President and General Manager Todd Dunivant. "By extending our partnership with OTS and working with Caltrans to further promote the importance of safe driving, we are continuing our commitment to providing a safe and fun matchday experience for fans and making Sacramento a healthier place for all."
"We are excited to grow our partnership with Sacramento Republic FC to further emphasize the importance of being responsible behind the wheel," said OTS Director Barbara Rooney. "Let's assist one another and save lives. It's a win when we all play a part in making our roads safer for everyone."
"Caltrans is firmly committed to reaching zero fatalities and serious injuries on our state's roadways by the year 2050," said Caltrans Director Tony Tavares. "This bold effort will need all hands on deck, and Caltrans is thrilled to team up with the Office of Traffic Safety and Sac Republic FC to encourage drivers to do their part by slowing down, avoiding distractions, and never driving under the influence."
To learn more about efforts to save lives on California roads, visit gosafelyca.org, and follow Facebook, Twitter and Instagram @GoSafelyCA.
For information on alternate, safe transportation options to and from Heart Health Park, visit SacRepublicFC.com.
Republic FC's 10th USL Championship campaign will kick off on the road on Saturday, March 11, when the squad travels to Texas to take on El Paso Locomotive. The Indomitable Club will return to Sacramento on March 18 for the 2023 home opener at Heart Health Park, hosting Eastern Conference opponent Charleston Battery for the first time since 2014. The only way to secure tickets today and receive the commemorative 10th season scarf is to become a member. Learn more by calling (916) 307-6100 and visiting SacRepublicFC.com/Memberships.