This Thursday, 12 members of Republic FC's Academy will participate in U.S. Soccer's YNT Talent ID Center in Davis, CA – providing a pathway to future Youth National Team call-ups. Chance Cowell, Preston Danquah-Appiah, Aidan Hendrickson, Luke Strassburg, Austin Thum, Damian Linarez and Felix Contreras of the 2008 birth year and Warren Boyce, Julian Nunez-Corona, Preston Thao, Javier Virgil, and Rylan Hashimoto of the 2009 birth year will form part of the group of standout players invited from top clubs from across Northern California.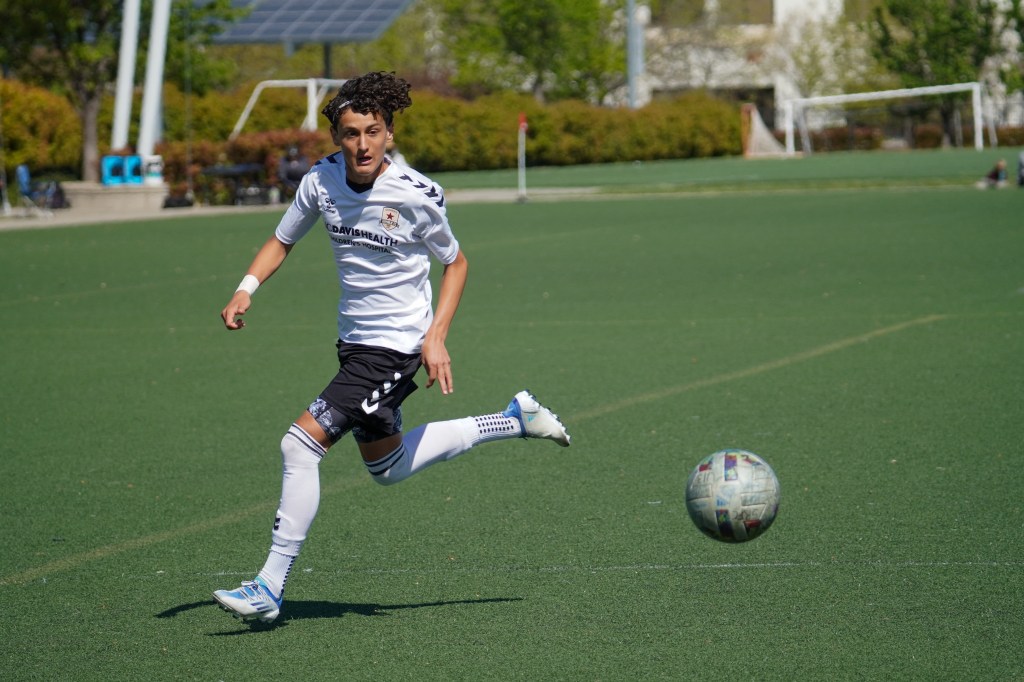 Sacramento's 12 players participating are the second-most of any club represented in the 61-player pool for the one-day session. Cowell, Contreras, Cuellar, Danquah-Appiah, Linarez and Strassburg each earned their second ID Center invitation this year after participating in the March ID Center session held in Plesanton, CA. Hendrickson, Thum, and Virgil each received their first invitations, marking their first participation in a National Team program.
Talent ID Center invitations are not a call-up to the Youth National Team, instead, they are single-day sessions with U.S. Soccer Talent Identification managers meant to replicate Youth National Team Camps. They serve as a critical part of the federation's player identification and Youth National Team selection processes, and can lead to future National Team selections. Earlier this year, forward Chance Cowell earned a call-up to the U.S. U-15 YNT after participating in previous Regional ID Centers.