Earlier today, U.S. Soccer announced the participants for the upcoming U19 Youth Men's National Team camp in Carson, California, from July 25th to August 2nd. Seventeen-year-old defender Santiago "Tiago" Suarez, who has spent the 2022 season with Republic FC's first team on an Academy Contract, will participate in his first national team training camp. Suarez is the only participant in the camp currently on a USL Championship roster, with 21 players coming from MLS clubs.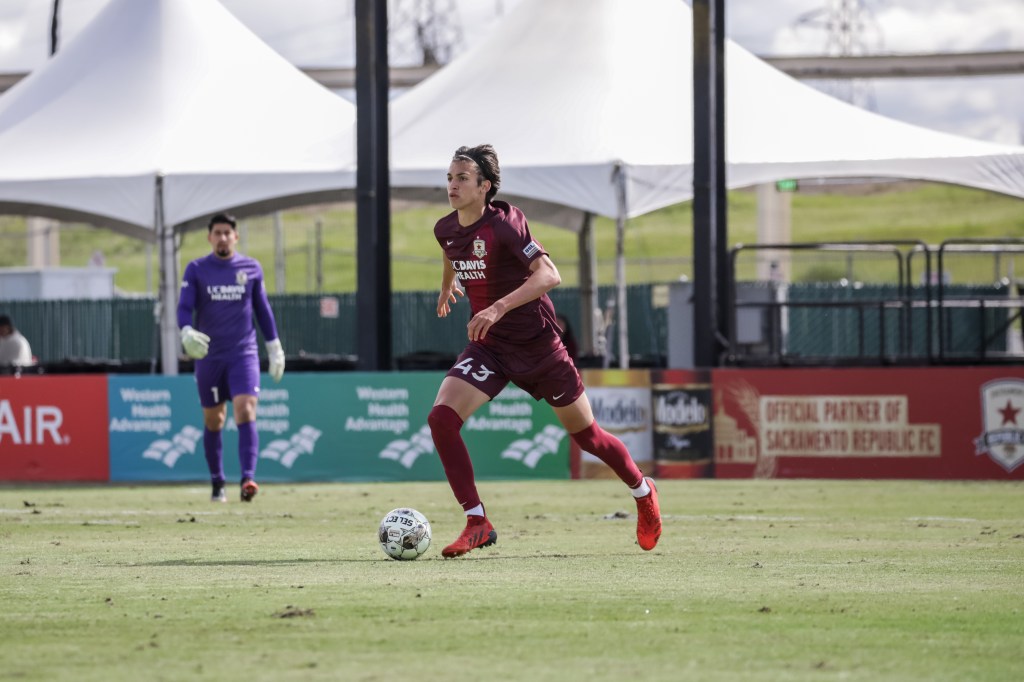 "Tiago has all the tools necessary to be a successful first-team player – dedicated and hardworking, a great person and a true leader on and off the field," said Republic FC Academy Director Eder Quintanilla. "At a young age, he's proven he can compete with professionals and has a bright future ahead of him with our club and on the national level. We're proud of him and the example he has set for the players throughout the academy."
Suarez joined Republic FC's youth development academy in 2016, after previously playing for Blues FC of NorCal Premier. In March after participating in the club's training camp, the Rocklin native signed a USL Academy Contract making him eligible to compete in league matches. Suarez has been named to Republic FC's matchday roster three times, most recently on June 18 against LA Galaxy II. He started the club's final pre-season friendly against Monterey Bay FC and was named to the season-opening matchday selection against El Paso Locomotive FC.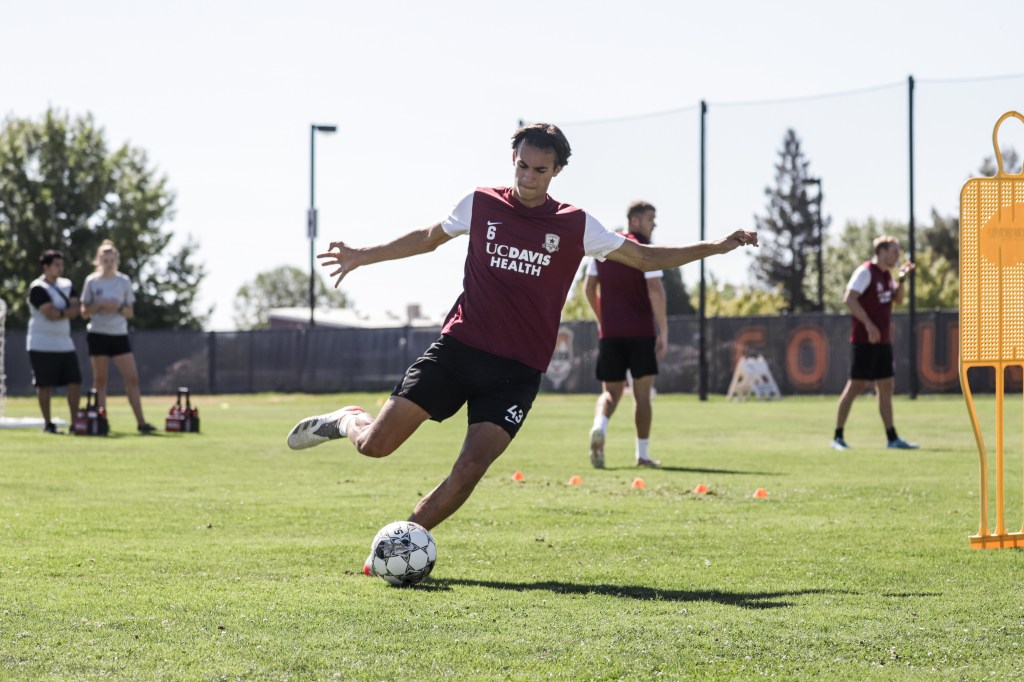 He began the 2021-22 Academy season with the club's U17 squad, later joining the U19 squad mid-way through the campaign. After moving to the U19s, the defender helped his squad to an unbeaten spring slate including winning group play at the MLS NEXT Flex tournament, first place in the MLS NEXT Northwest Division, and a second consecutive appearance in the MLS NEXT Cup playoffs.
With his invitation, Suarez becomes the 36th player from Republic FC's academy system invited to a national team program. Earlier this year, Suarez's academy teammate JP Cortez was selected to the Guatemala U20 National Team, and U14 forward Chance Cowell joined the Mexico U15 National Team.
Suarez will be available for selection ahead of Saturday's match against Phoenix Rising FC. Kickoff from Chandler, AZ is set for 7:30 p.m. The match will be broadcast in English and Spanish on FOX40.com and Antenna TV 40.2, as well as streaming on ESPN+. Small Business Showcase Winner At Ease Brewing Company is hosting a Keep The Pint Night watch party this weekend with the Indomitable Club. Join the party in Midtown at 1825 I St., Sacramento, CA 95811 as early as 6:00 p.m. to claim a complimentary pint glass.