The U-13 and U-14 Academy squads concluded their 2022-23 seasons over the weekend, traveling to the Bay Area to face off against De Anza Force. U-14s earned a shoutout victory to highlight the day as each squad capped off another stellar campaign representing the Indomitable Club.
The Results
U-13: 4-2 Loss @ De Anza Force
U-14: 2-0 Win @ De Anza Force
Coming off a strong showing at the Nexen Manchester City Cup, the U-14s kicked off the day with a shutout win. A strike from forward Warren Boyce opened the scoring in the second half, before Sean Hanafee added another in the 65th minute. A strong defensive performance saw out the match for the squad's 26th win this season, securing them 2nd place in the Northwest Division.
The U-13s fell 4-2 in the day's second match. Second-half scores by Sacramento's Gerardo Gonzalez and Jonah Douhab fueled a late comeback from Sacramento's youth, each putting one over the line in the second half. But the effort wouldn't be enough as De Anza answered each score.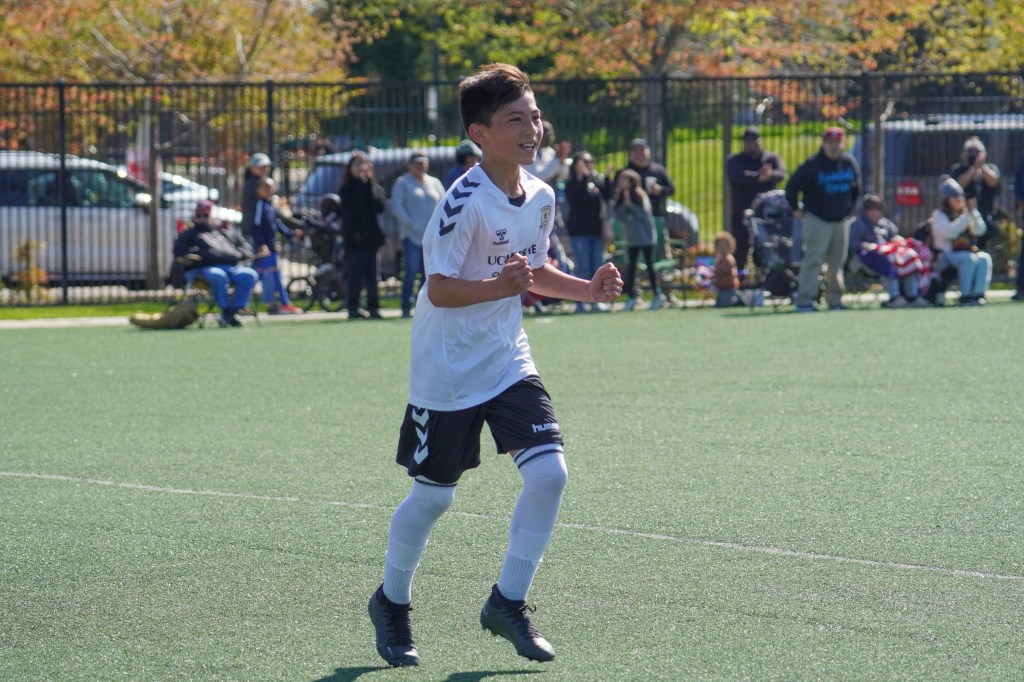 What Lies Ahead
Saturday's results closed out the 2022-23 season for Sacramento's U-13 and U-14 sides. Each completes an impressive campaign; The U13 side finishes third in a very competitive Northwest Division with 27 wins, four losses and three draws, headlined by big wins over San Jose Earthquakes and crosstown rival Sacramento United. The U-14 squad finish second in their division with 26 wins, five losses and three draws.
Next week, Republic FC's older teams depart for the 2023 MLS NEXT Cup in Frisco Texas. The U-17s will play for national hardware for the third straight year in the NEXT Cup Playoffs, while the U-15s will square off against top competition in the MLS NEXT Cup Showcase. Match schedules and broadcast information will be released in the coming days.