This year, 20% of proceeds from Republic FC's Pride Merchandise Collection will go to The Trevor Project, a nationwide organization focused on suicide prevention for LGBTQ young people. Shop the collection today!
To close out Mental Health Awareness Month and kick off Pride month, The Trevor Project recently launched #REFORMtheLockerRoom, a free online education course for adults working with young people in athletics. The training demystifies LGBTQ young people's identity and suicide, explores how sports participation can positively impact young people's mental health, and educates adults on becoming better allies by creating a more inclusive community for all of their athletes.
Every 45 seconds, at least one LGBTQ young person attempts suicide in the U.S. But the good news is that evidence shows that the more these people are in supportive environments – such as a sports team or physical fitness program – the less likely they are to experience a mental health crisis. LGBTQ young people who report having at least one accepting adult in their life (such as a coach, teacher, or parent) were 40% less likely to report a suicide attempt in the previous 12 months.
Help is only 3 digits away. If you or someone you know are experiencing suicidal thoughts,
call or text 988 to receive free and confidential support from a trained counselor.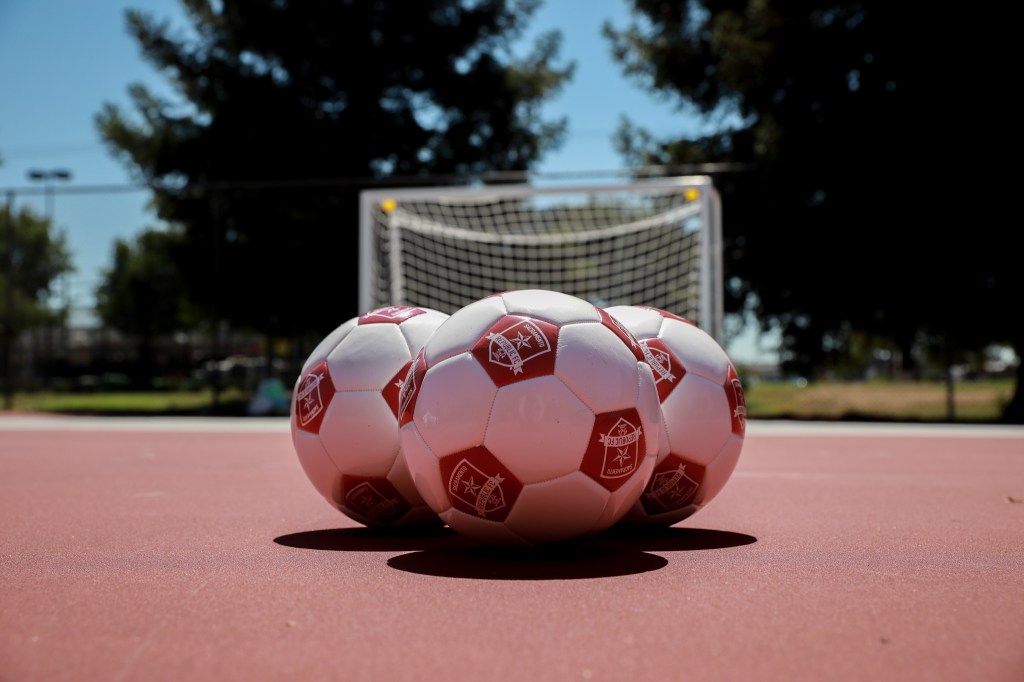 Only about 1 in 3 LGBTQ young people reported participation in sports – a lower rate than studies on youth sports participation for the broader population in the U.S. For those that do play, 18% reported that they had heard negative things about LGBTQ people from a sports leader or coach – compared to 16% that had heard positive things about LGBTQ people from their coach. And only 4% reported that they would talk to a sports leader or coach if they were having a really hard time or feeling sad, stressed, or depressed.
Curriculum for #REFORMtheLockerRoom has been developed to provide actionable steps that leaders can do to make their own teams and environments more welcoming, while also reflecting on their own experiences that might impact the way they interact with athletes. It also includes a glossary to educate about gender pronouns and other LGBTQ-related terms, an introduction to understanding legislature that impacts LGBTQ communities, and even intervention techniques to demonstrate inclusion in real-life situations.
Throughout Pride month, Republic FC will work to share this resource with its staff – including Youth Camps & Clinics coaches who will all complete the training – as well as its community partners, and coaches with the club's Youth Club Partnerships program.
In addition to #REFORMtheLockerRoom, The Trevor Project provides a variety of free resources for LGBTQ young people, parents, allies and more:
For more information or to search for a specific topic, visit TheTrevorProject.org/Resources.