The second match of the club's four-game homestand went the way of the Republic FC against San Diego Loyal SC on Saturday night. A strong showing from the squad ended the SoCal side's perfect start, continued Sacramento's unbeaten streak, and claimed Mark Briggs his 40th win as the club's head coach.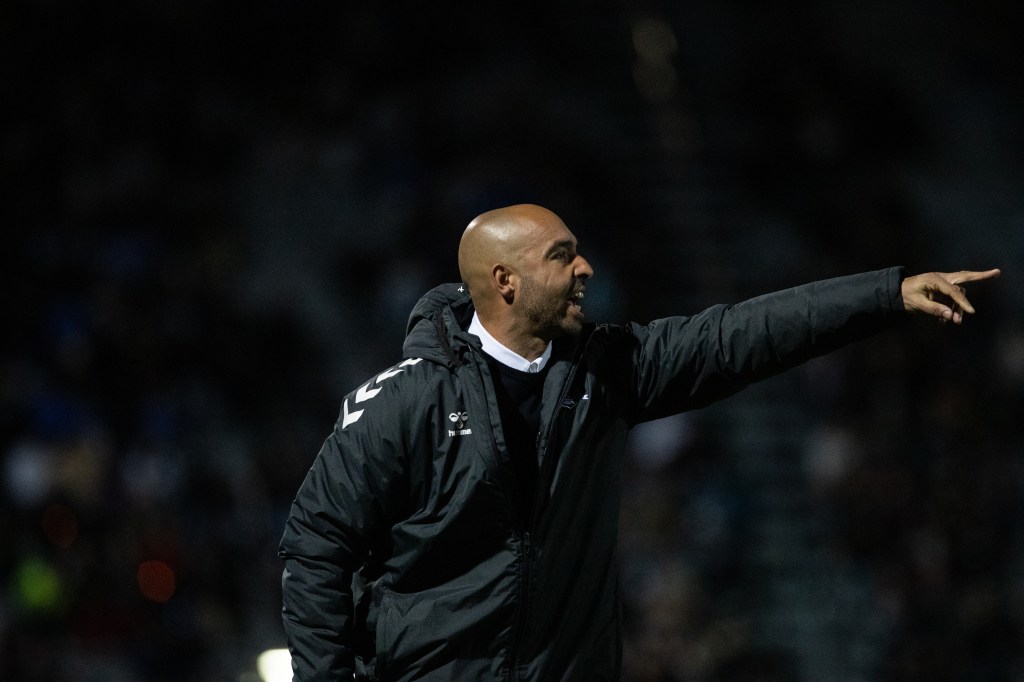 San Diego proved to be a challenging foe throughout the contest. But the hosts discipline, structure, and execution on all fronts was what earned a big three points.
"[I] thought the guys are excellent from start to finish," said Head Coach Mark Briggs. "Obviously we scored the goal on the set piece. But I thought the way we saw out the game and the way we managed the game, really happy with them tonight. And obviously a big result against a very, very good team. But on our field, very important that we get the three points."
"The guys came out with a lot of energy," said Luis Felipe after the match. "Did exactly what we planned, worked hard, worked on San Diego's weaknesses that we thought that we could exploit. Great first half and then we closed out the game really well."
Luis Felipe headed home a Rodrigo Lopez corner kick just before the break for the lone score, marking his first of the season and the first goal conceded by San Diego on the year. It came in his 100th career USL regular season match, and as the eventual winner, is added to the growing list of big scores the 2021 Team MVP has netted for his club.
"We know RoRo has great service, so we try to attack the areas that we think we could get advantage on," the midfielder said after the match. "I was just happy to be in the right place at the right time and put it in the back of the net."
For the third straight game, Sacramento shined on the defensive end. After a clean sheet on the road in Week 1 and strong performance while down a man in Week 2, pressure on Danny Vitiello in goal was kept to a minimum all evening. San Diego – who had scored four goals in two games to start the year – was held to just a single shot on target and kept out of net for the first time this season.
"To keep a clean sheet against a very, very good team with the caliber of players they have and the way they play the game, it's credit to the whole 11 – Not just Danny [Vitiello] and the backline. Credit to the whole 11, because they all put a shift in tonight and that's what we need to get results against good teams."
"We defended together, stayed compact with a lot of energy," Luis Felipe continued. "It was a great fight from the boys."