League-leading Republic FC sets out for the second of four straight road matches this week. Saturday, the club takes the pitch in a regional derby against Monterey Bay F.C. in Seaside, California. It's the two clubs' final regular season contest of 2023. The club enters the match on consecutive victories after a six-point week from wins over Phoenix and Las Vegas.
At a Glance: #SACvMB
7:00 p.m. PT kickoff
Cardinale Stadium, Seaside, California
Watch: Antenna TV 40.2, FOX40.com and the FOX40 News Mobile App, ESPN+
Republic FC – The Latest
The Indomitable Club took three points for the second straight match on Saturday night, besting Las Vegas Lights FC 2-1 at Cashman field. The result closed an impressive week for the club with two victories and six points. Three players – Russell Cicerone, Keko, and Jack Gurr were rewarded for their efforts with selections to the USL Championship Team of the Week after combining for four of the club's six goals and three assists in the two fixtures. Zeiko Lews netted the winner, scoring in his second straight match.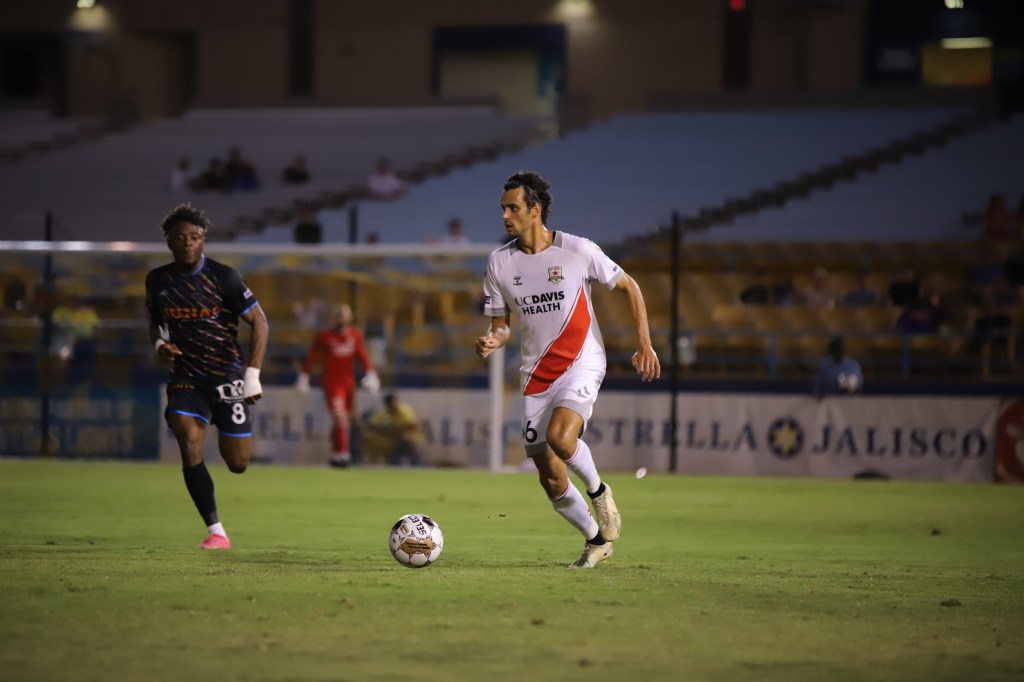 Know Your Opponent
Monterey Bay has experienced some tough luck of late, going without a victory since June 24 and being held scoreless in each of its last two games. Last week against Phoenix Rising, the club performed well and dominated on the stat sheet but was unable to overcome an early two-score deficit. However, prior to that streak, the club had won four straight games including a 1-0 win in Sacramento on June 17 in the two sides' first contest of the year.
With just six points separating 11th place from third in the Western Conference, Union remains a threat to jump back over the playoff line. Through the season's first half, they were among the league's best attacking sides, ranking fifth in scores and posting an 18% conversion rate. Excellent individual performances made the club a potent foe every time out as forward Alex Dixon threatened for the Golden Boot and James Murphy showed well in the middle of the park.
Players to Watch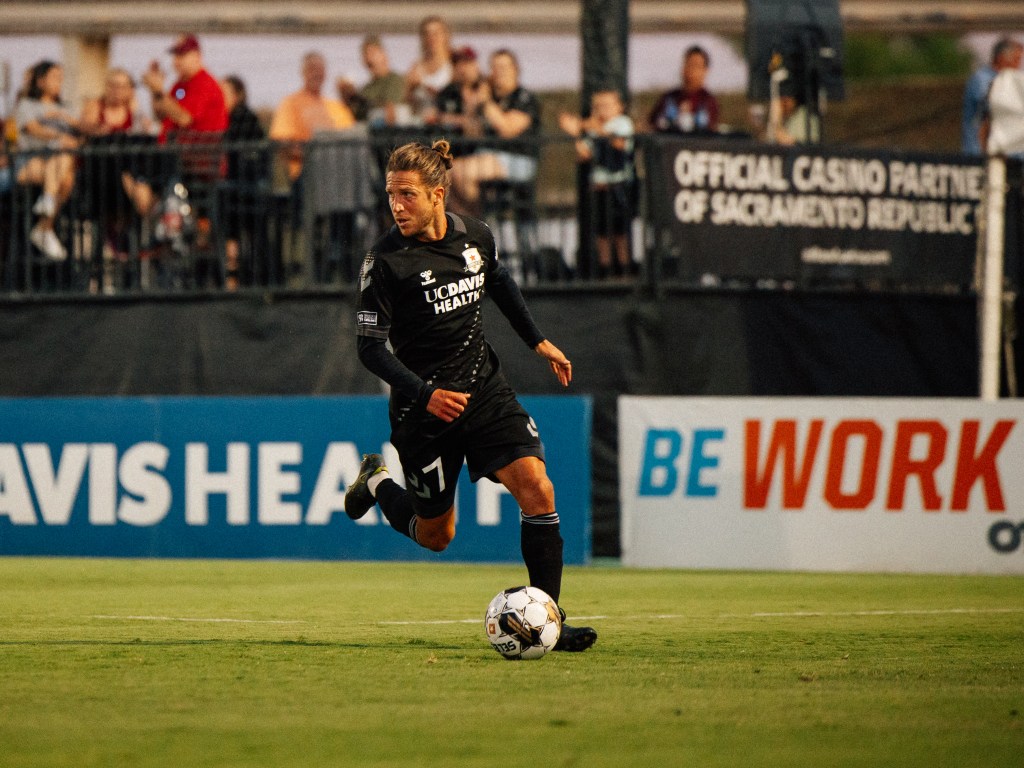 Dixon and fellow forward Christian Volesky have combined for 16 goals this season, helping the club post the league's top conversion rate through the season's first half. The pair has been especially dangerous at home in Cardinale Stadium, where Dixon has netted seven of his nine goals on the year, and Volesky finishing off five of his seven goals. Since July 1, the pair has scored just one goal between them, with Dixon finding net against Oakland Roots SC on July 15.
Forwards Keko, Russell Cicerone, and Zeiko Lewis have shined since being joined as a group at the top of Sacramento's formation. The three attackers have combined for six scores and four assists since July 15 against Memphis 901 FC. Cicerone and Keko were each recognized for their efforts last week, being named to the league's Best 18 for Week 21.
Head-to-Head
Saturday marks the fifth all-time matchup between Sacramento and Monterey Bay. Each club has claimed two wins, one home and one away. The all-time scoring differential is also even, with both sides netting four goals. Monterey Bay has won each of the last two contests by a 1-0 score line, claiming three points last August 14 and again this past June.