The Indomitable Club's youth development academy teams are beginning their preparation for the 2023-24 MLS NEXT campaign. With eyes set on another stellar season and a return to the MLS NEXT Cup Playoffs, the Academy has made a notable addition to its coaching staff, former Republic FC defender Elliott Hord.
Hord joins fellow club alumni and Director of Talent Identification Ivan Mirkovic, Academy Director Eder Quintanilla, longtime Academy Coach Brian Willey and David Jimenez on the club's Academy staff for the upcoming season. He brings a wealth of experience to share as the new U-14 Head Coach.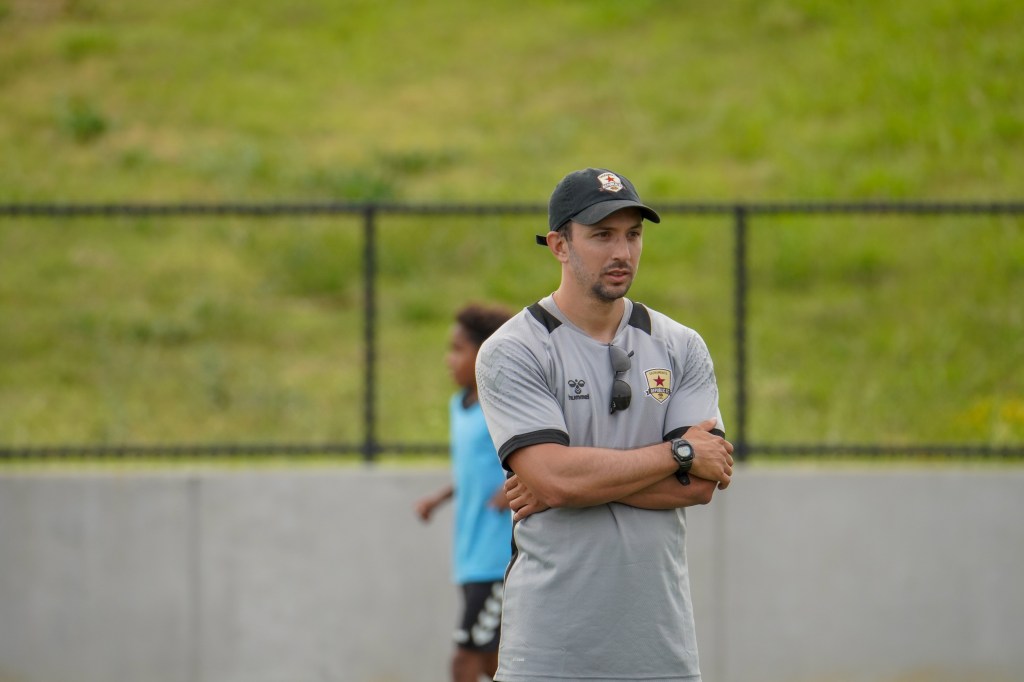 "I can't wait to keep going the stellar momentum already built by the club and Academy staff heading into this season," says Hord. "Republic FC has a stellar reputation and history of getting the best out of a very deep, talented youth soccer community in the Sacramento region, and the group of players I get to work with daily is truly extraordinary. I'm both honored and privileged to return to the club that launched my professional career and give back to players just like myself growing up in the region with aspirations of playing for their hometown team."
The U-14 team is coming off an impressive season in 2022-23. As U-13s last season, the squad posted 28 wins, three losses, and three draws in a very competitive Northwest Division, including wins over San Jose Earthquakes and local rival Sacramento United. Continuing the group's development on a steady pace is one of Hord's goals.
Since the end of his playing career in 2019, he's turned his focus to serving players as a coach and mentor, primarily at the collegiate level. The former defender completed his higher education in 2020 and 2022 to help him in his efforts – completing Master's Degrees in Kinesiology and Sports Psychology – and almost immediately, returned to the beautiful game as an assistant coach at Folsom Lake College.
From 2021-2022, he served as Head Coach of the Women's Soccer program at the College of the Sequoias in Visalia, CA, where he led the Giants to their first NorCal Playoff berth in over a decade. Following the 2022 season, he was named the Central Valley Conference Coach of the Year after leading his side to a 10-9-1 record – a seven-win improvement from the year prior – and doubling the size of the program from his first season in 2021. He also served student athletes and professionals alike in his hometown with Fresno State University's Women's side and for USL League One Club Central Valley Fuego FC. In addition to joining Republic FC's staff, he is also an assistant coach at his alma mater UC Davis for the Aggies Men's side.
Hord's professional career began at Republic FC, when he signed with the club mid-way through the 2016 campaign. After joining the Quails, he played a crucial role down the stretch as the club claimed the 2016 Western Conference Regular Season crown. He broke out the following year, appearing in all but five of the club's 32 league matches – becoming a regular through the 2018 season. His playing career came to an end following the 2019 campaign, which he split between Republic FC and Eastern Conference side Hartford Athletic.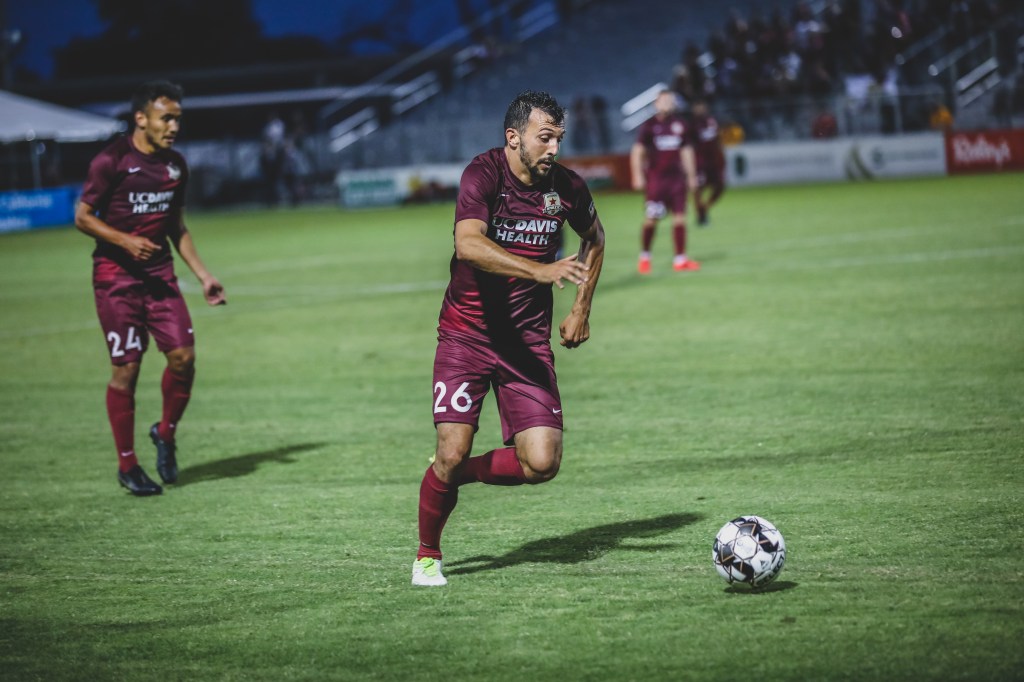 Republic FC launched its Youth Development Academy in 2015, providing a top-tier training environment for youth players and the only youth-to-pro pathway in the Sacramento region. Republic FC Academy players have gone on to represent the club's first team in league, friendly, and U.S. Open Cup matches, at the Division I collegiate level, as well as their respective nations on Youth National Teams. Earlier this week, forward Da'vian Kimbrough signed a professional contract with the club – making him one of seven to move from the Academy to the pro ranks with Republic FC.
The club's Academy competes in the highest level of youth soccer in North America – MLS NEXT – providing a professional tier, high-level development environment to the region's top players and teams. Sacramento begins its 2023-2024 Academy season on September 9 with regional derby matches against local foe Sacramento United.