Another challenge on the road is ahead of Mark Briggs Men this week as they travel to the Magic City to face off with Birmingham Legion FC. It's Sacramento's first-ever visit to Alabama, and marks the third of four straight road contests.
The match marks Sacramento's third straight road contest. Victories against Las Vegas and Monterey Bay – the club's third and fourth on the road this season – kicked off this month's four-game road stretch on a high note after an emphatic July 26 win against Phoenix.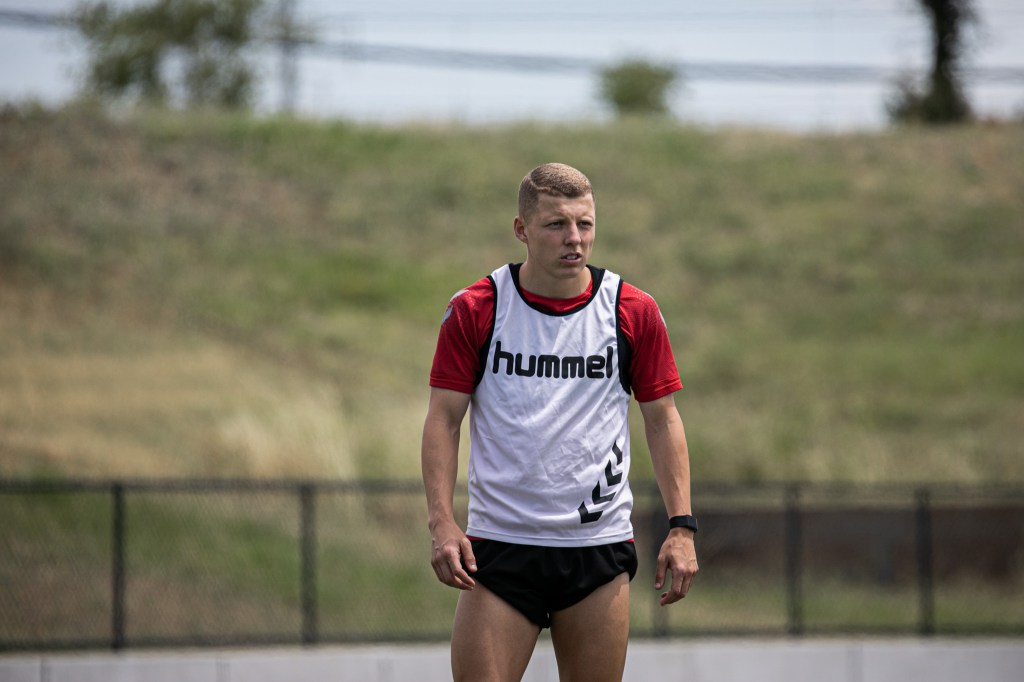 "It's difficult to win on the road. I'm really proud of the last two performances and last two results," Briggs continued. "So we've just got to continue doing the simple things, continue to work hard, continue to compete and continue to execute the game plan we're asking of them. And then we put ourselves in a position where we have the opportunity to gain points."
"I think it's massive," defender Jack Gurr said of winning on the road. "And it's something that we haven't been great at, to be honest. But to get two on the bounce, and hopefully make it three, that'll be huge."
Behind one of the league's top attacking units, Legion FC enter the match fifth in the Eastern Conference in scoring. The club hasn't been shut out at Protective Stadium since last July, and have only been kept without a score three times this season.
"We're going up against a very good team – one I've got a lot of respect for," Head Coach Mark Briggs said of Legion FC. "They're a very good team, and at home they're a dangerous team so we've got to go with a plan and try and execute that plan based on their strengths and weaknesses."
Fueling the club's recent run of form has been excellent cohesion on the attacking end. While Russell Cicerone has netted four scores in the club's last five, a collective effort has created chances each week. Jack Gurr, Keko, Lee Desmond, Zeiko Lewis and more have each been involved in the build-up, putting pressure on opposing backlines.
"I think we just have a lot of chemistry between the attacking players up there," said Gurr. "And we're able to combine with each other, and be dangerous from different sides of the field. I think it's really starting to pay off the last few games especially. We've got a lot of trust and belief in each other."