Archimède's third international call-up this season, appeared in Concacaf Nations League and Gold Cup earlier this year
Lewis' second international call-up this season, first since Concacaf Nations League in March
Both players will not miss a Republic FC match
Later this week, two Republic FC players will represent their respective national teams at the 2023/24 Concacaf Nations League group stage. Zeiko Lewis (Zee-co) has been selected to Bermuda's roster, and Luther Archimède (Arsh-eh-mehd) has been selected by Guadeloupe (Gwahd-ehh-loop). Each have joined their squads and will return to the club's roster after the international window. Both players will miss no Republic FC matches as the Indomitable Club looks to return to the playoffs for the 9th time in club history.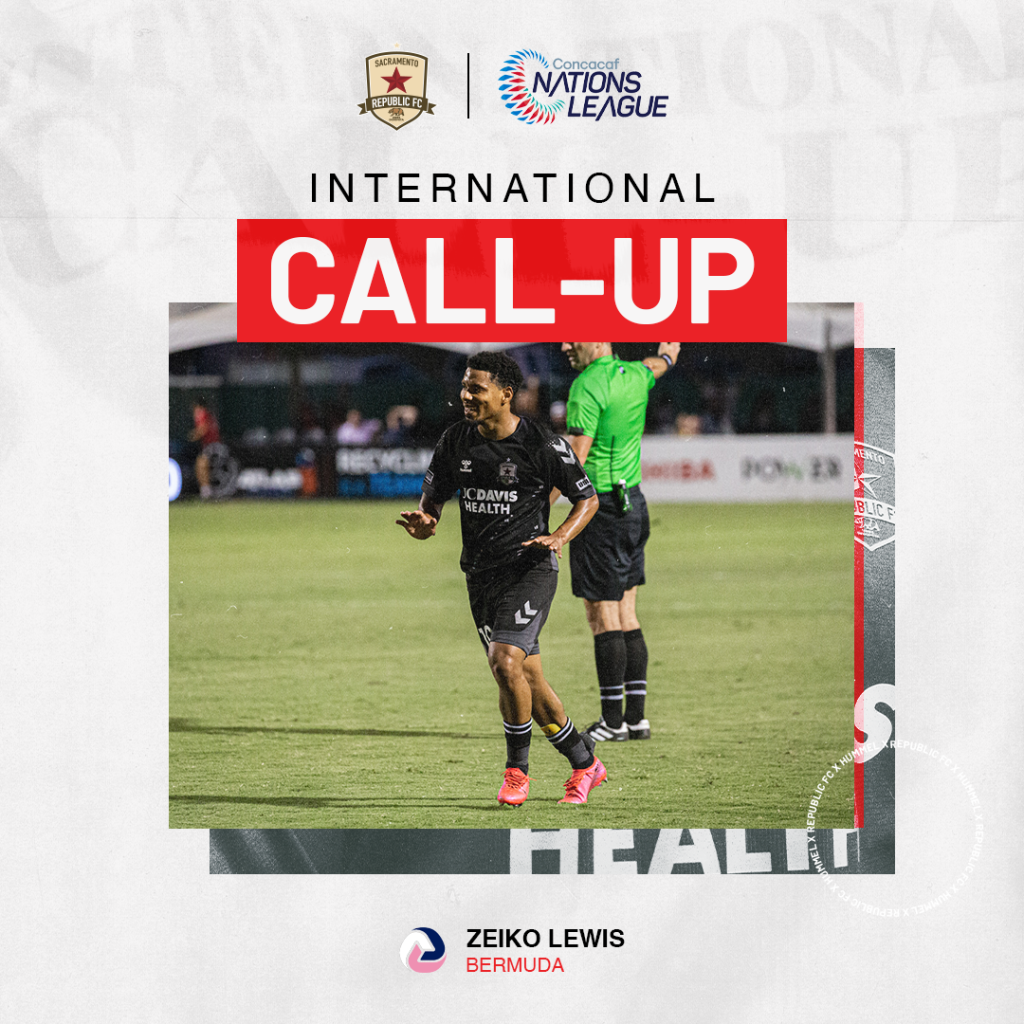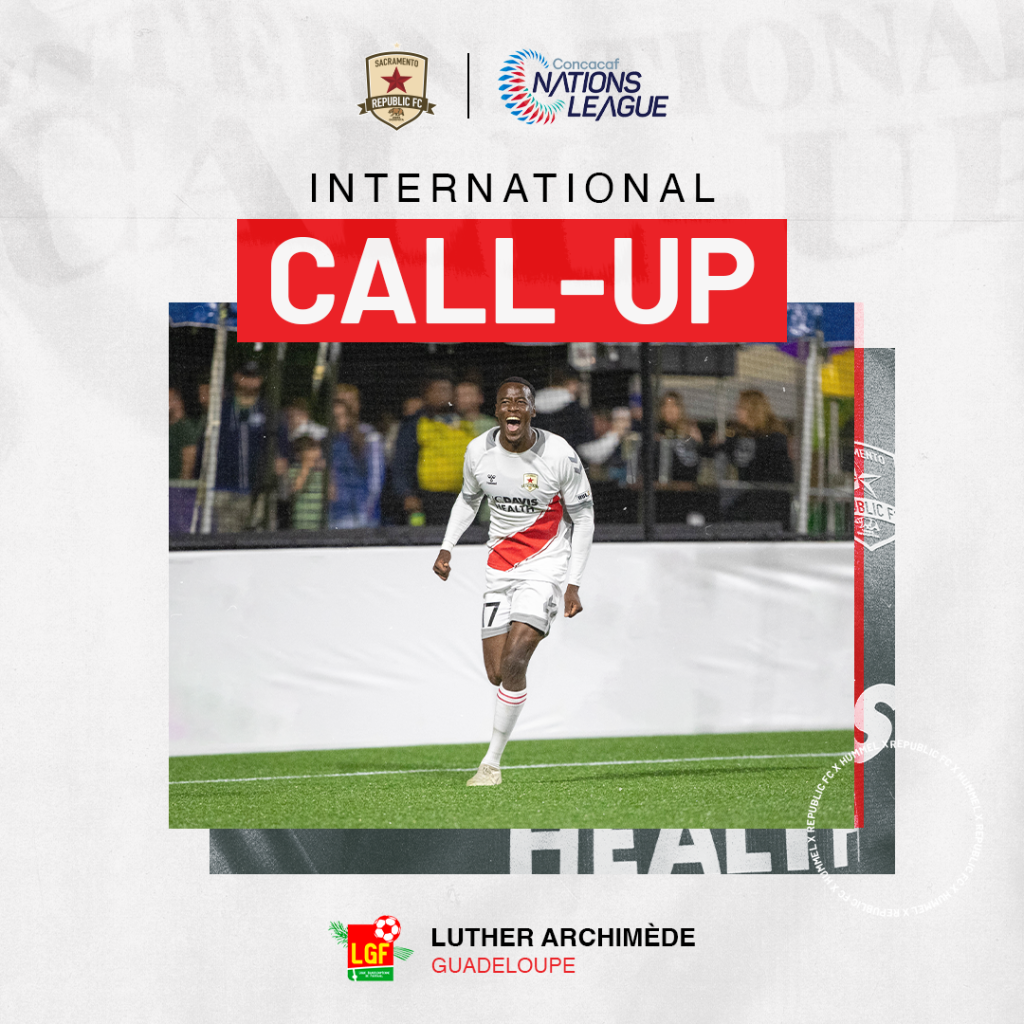 Archimède joins Guadeloupe's senior squad for the third time this year after being selected for Nations League matches in March, and for the Concacaf Gold Cup qualifying round and group stage in June. Guadeloupe has been placed in Group A of League B ahead of the competition's third edition, alongside Saint Kitts and Nevis, Sant Lucia, and Sint Maarten. On September 7, Guadeloupe will face off with Saint Kitts & Nevis, and on September 9 will play a second match against Sint Maarten. For his international career, Archimède has earned 12 caps and scored one goal.
Lewis' selection is his second this season to Bermuda's roster. He was previously selected for Nations League contests in March, assisting one goal in two appearances. Bermuda has been placed in League B, Group C ahead of the start of the 2023/24 edition of the competition and will take the pitch on September 8 against French Guiana and again on September 12 against St. Vincent & Grenadines. The Spanish Point-born forward is one of Bermuda's most decorated national team players all-time since his senior debut in 2011, amassing 36 caps and 12 goals – both fourth on his squad's all-time leaderboard.
Republic FC returns to Heart Health Park on Saturday, September 16 to face off against El Paso Locomotive FC at 7:00 p.m. In addition to the match, the Indomitable Club will be celebrating Hispanic and Latin Heritage Month with its annual Noche Latina. Tickets are available at SacRepublicFC.com/tickets.