After envelopes were shuffled, opened, and hosts determined, the U.S. Open Cup Round of 32 Draw last Thursday matched up the Indomitable Club with Colorado Rapids of Major League Soccer. Another historic match comes to the River City as a result, with Sacramento hosting its first upper-division foe of 2023 among a plethora of other notable contests in American soccer's oldest competition. For 32 squads from coast to coast, a spot in the next round is on the line. Get the latest on the tournament below – as well as what to watch for as the once 100- team field continues to shrink.
The Round of 32 marks entry for the final eight MLS sides based in the U.S. that didn't enter in the Third Round. As a result, another slate of top teams entered starting in last week's draw, and will line up for their first matches of the competition next week. The remaining lower-division sides will get a shot at besting a top-tier opponent and securing a coveted spot in the Round of 16, when the tournament starts its bracket to the Final in September.
At least one lower division team is guaranteed a spot in the next round, with USL Championship  foes Memphis 901 FC and Birmingham Legion FC drawing each other. But for others, big nights await. In addition to Sacramento's May 9 contest against Colorado Rapids, Monterey Bay F.C. faces off with defending MLS Cup Champion and Concacaf Champions League Finalist LAFC on home turf, New Mexico United travels to Q2 Stadium to face Austin FC, Loudoun United plays host to Columbus Crew in its first MLS matchup ever, and Pittsburgh Riverhounds get a shot at New England Revolution, among others.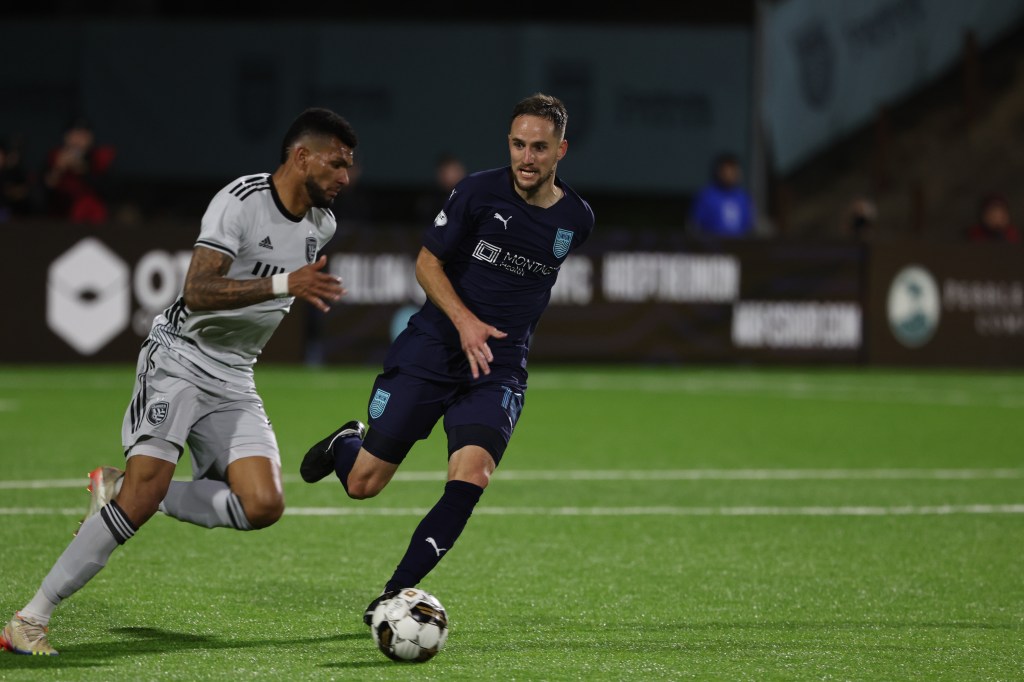 To this point, Cupsets have been few, but those that have occurred have been historic. Monterey Bay F.C.'s win over the San Jose Earthquakes in Round Three gave the Seaside club its first win over an MLS side. The last amateur squad in the tournament – Tulsa Athletic – was eliminated in the Third Round by MLS opposition in Sporting Kansas City, but not before they bested crosstown USL Championship foe FC Tulsa. USL League One squads Northern Colorado Hailstorm and South Georgia Tormenta topped USL Championship sides upon entry in the Second Round.
The matches only get bigger from this point forward. The Round of 32 is when momentum began to build for Sacramento in last year's tournament, with a 2-0 victory over league foe Phoenix Rising FC setting the club up for the later stages. The eight USL Championship squads remaining all have that on their minds as they look to secure a berth in the Round of 16.