The Indomitable Club kicked off 2023 with 10 of its first 14 games on home soil, providing an advantage at the start of this season few other squads could boast. This week, Republic FC sets out on the road for the first of three straight away contests, beginning on the East Coast against Hartford Athletic. It marks the first ever meeting with the New England club.
Victories in enemy territory are never easy to secure. Republic FC has a road win earlier this season, besting El Paso Locomotive FC on opening night. To get a second and secure all three points this week, Mark Briggs men know they'll need to be at their best. Hartford is coming off a big win of their own and will be looking to make it two in a row themselves, as they play a second straight home match for just the second time this season.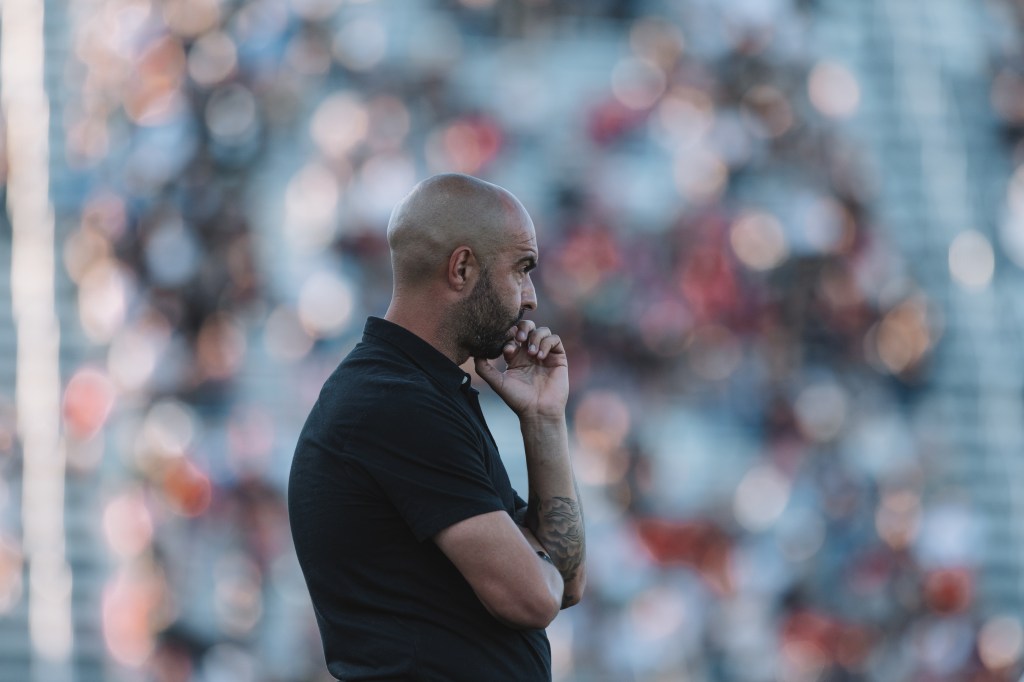 "We have to show some humility on the road," said Mark Briggs at Tuesday's training session. "We've been very good at home. But we have to take that home form away on the road, and we have to have a different mentality slightly. We've got to get back to basics when we're on the road and get back to being hard to play against individually, and then collectively as a group."
"Any game in the East is always scrappy," said Shane Wiedt, who has faced the Connecticut club frequently throughout his career. "It's very tough team, so it's not going to be easy. It's going to come down to everybody battling and fighting for each other."
Coming off a rebound win in Week 11, the Sacramento has its eyes set on continuing its momentum. The Quails bested its regional rivals for the third straight time Saturday and did a lot of things well in the process. Getting ahead early and seeing out games defensively have each been strengths so far this season.
"We've just got to continue to keep doing the things that have given us the good start, and to continue to believe in one another and give confidence to one another," Briggs continued.
Republic FC is putting extra focus on the little things they need to do well to maintain their stellar form. Coming up, the schedule doesn't get any easier, with two more matches against clubs strong at home after this week.
"I think just discipline and consistency," Wiedt went on to say about what the club needs to continue getting results. "I think a lot of it's going to stem from our work rate – I think that's non-negotiable. And I think once we apply that, allow our talent to come out, the sky's the limit."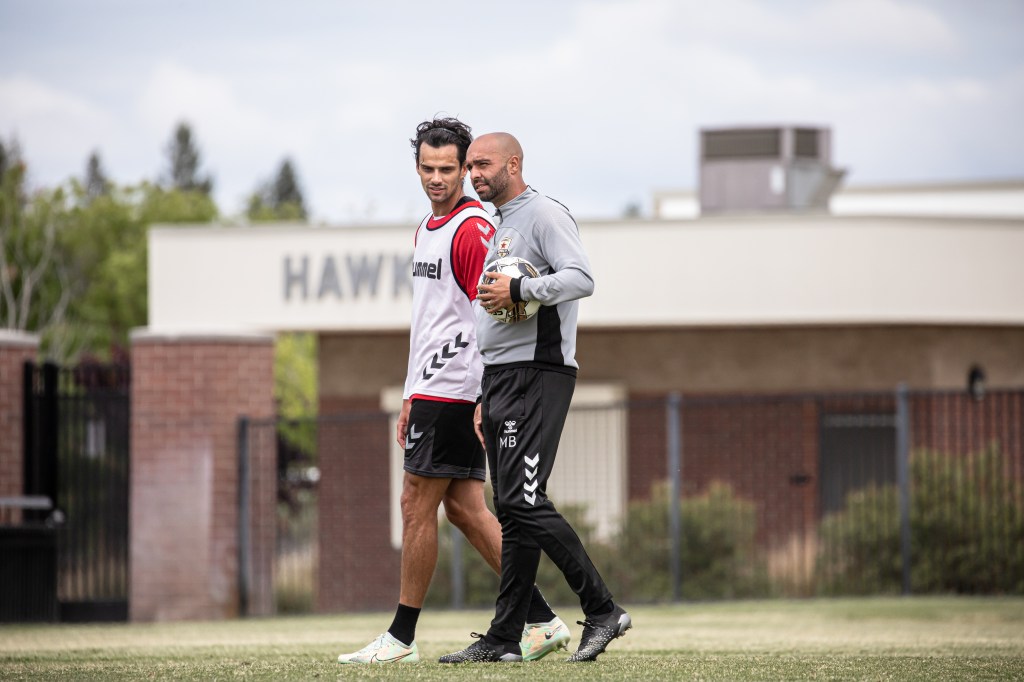 "We just got to keep coming in and trying to get better each and every day on the training field," said Danny Vitiello. "We're going to have to be ready, [and] we've just got to focus up."