After four straight road matches and five straight Saturdays away from Heart Health Park, Republic FC returns home for a momentous occasion. Saturday, the club takes the pitch from the site of its first-ever home match – Hughes Stadium – for its 10th season celebration with an expected sellout crowd of over 20,000 fans in attendance. It's set to be a historic night at Sacramento City College as the Indomitable Club reflects on its 10 seasons of history from 2014 to now.
At a Glance: #SACvOC
7:30 p.m. PT kickoff
Hughes Stadium, Sacramento, California
Watch: FOX40, Antenna TV 40.2, FOX40.com and the FOX40 News Mobile App, ESPN+
Pre-match festivities: Track 7 Brewing in Curtis Park from 5:00-6:30PM
Giveaway: Commemorative T-Shirt to the first 10,000 fans presented by SchoolsFirst Federal Credit Union
Republic FC – The Latest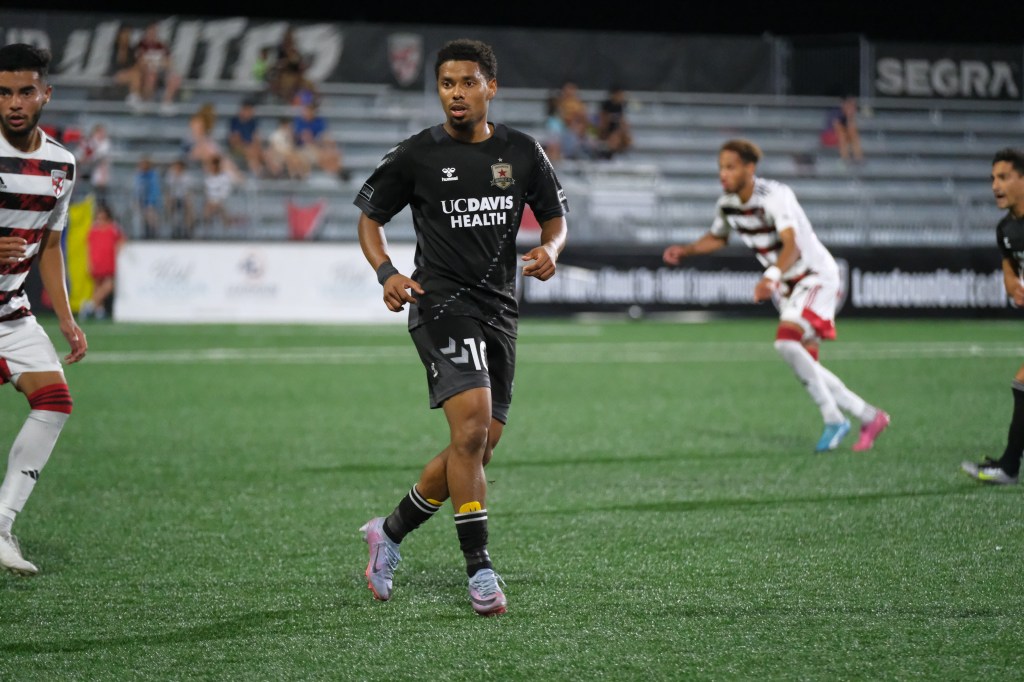 While away from home, Republic FC claimed 10 of 12 available points, posting three wins and one draw. Sacramento claimed its fifth straight unbeaten result last Saturday to come out of the stretch on top of the league table with 48 points.
A 3-1 win over Loudoun United on August 19 extended the club's unbeaten run to five matches. Three different players found the back of the net, and recently-acquired winger Cristian Parano assisted the final score in his club debut. For his performance, Matt LaGrassa was named to the league's Best 18 for Week 24, and Luis Felipe returned from injury, entering off the bench for his first appearance since June 24 against San Antonio FC.
Know Your Opponent
Orange County SC enters the match red hot – the club has won its past six games and nine of its last ten contests. The SoCal Club's wins shutout Eastern Conference heavyweights Pittsburgh Riverhounds and Charleston Battery. Since the start of June OC has only lost when held scoreless, a span of 12 games.
The club will be without its top attacking threat when they make the trip north. Striker Milan Iloski will miss the contest serving a disciplinary suspension. In the club's winning streak, the 24-year-old had scored four times in six games.
Players to Watch
Acquired just last week on loan from MLS side Minnesota United, midfielder Cameron Dunbar figures to have an increased role in Iloski's absence. The 20-year-old Southern California native has history against Sacramento from his time with LA Galaxy II, scoring one goal in four appearances.
Luis Felipe's return from injury last week provides Republic FC a new threat both offensively and defensively. Before going out with an injury, the Brazilian had tied his career high for goals in a season and contributed to a score in three of five games dating to May 26.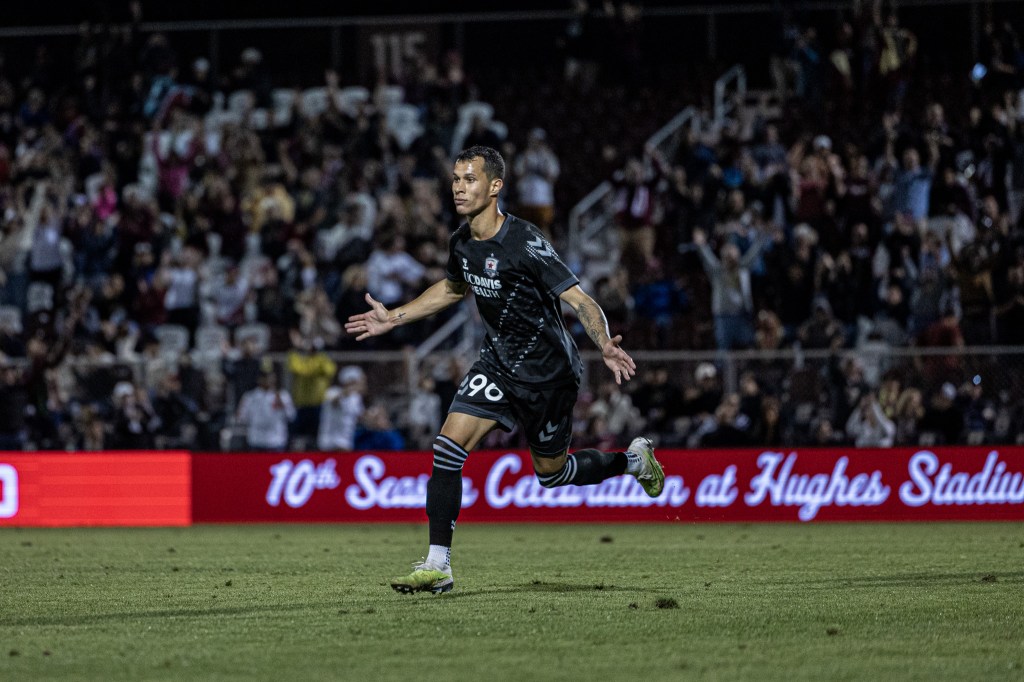 Head-to-Head
Going along with the theme of the night, Saturday's match continues a historical series between the two squads dating to each club's inaugural season. Orange County SC – then under the name Orange County Blues – was one of the four opponents to visit Hughes Stadium back in 2014. Sacramento claimed a 2-1 victory before a crowd of 17,000 fans as a goal each from Thommy Stewart and Adam Jahn propelled Republic FC to its first-ever home victory.
Sacramento and Orange County have faced off 25 times in the past. Each have claimed ten wins, and the two have split points on five occasions. Sacramento has the edge in all-time scoring, 41-34, with Cameron Iwasa leading among individual players with five goals in the fixture. Orange County claimed the last,1-0, in first meeting of the clubs this season on May 17.