Republic FC's second straight victory came in come-from-behind fashion on Saturday night. The Indomitable Club returned home to the River City with all three points in hand and claimed the top seed in the Western Conference regular season standings. Two unanswered scores propelled the club over a pesky Rio Grande Valley FC playing to stay alive in the postseason picture.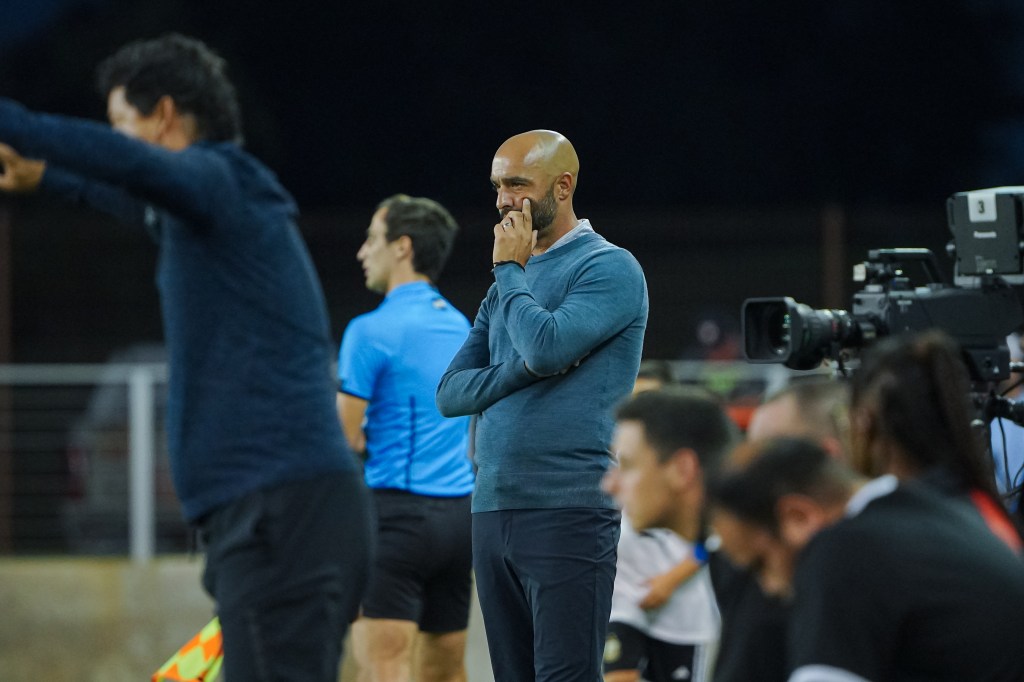 The club's Indomitable Spirit took center stage as they fought back from two first-half deficits to earn its first comeback win this season. After the Toros struck in the 10th minute and again in the 44th, the squad responded with an equalizer each time. Scores by Russell Cicerone and Luis Felipe brought the game level at the break. Cicerone's score was his first since August 5 against Monterey Bay FC and his 14th on the season, and Luis Felipe's was his fifth on the year to serve as an equalizer or game-winner.
"Everybody associated with our club has showed that indomitable spirit and we once again showed it tonight," said Mark Briggs of his squad's effort. "To go behind twice and then come from behind and secure the three points was just a massive achievement for everybody associated with the club. Just really proud of what the guys have done."
"The result was amazing, obviously, but what stood out for me was the resilience of the team," said Rodrigo Lopez after the match. "Scoring three goals – our substitute Luther, in great form, scoring the game winning goal in the second half. For me, it was more the perseverance, the resistance that the team showed, and the character."
The club's knack for chance creation kept them a threat all night. Keko finished with six chances created for the contest in addition to his eighth assist on the season. Jack Gurr tallied two assists – including on Luther Archimède's winner. Cristian Parano nearly netted his second in a Sacramento uniform in the second half on the break, while Luis Felipe could've had a late brace if not for a save by the host's goalkeeper. All game the club kept its intensity, resulting in seven shots on target.
After securing the top Western Conference playoff spot, Republic FC still has one game remaining – the regular season finale against Miami FC. A sellout crowd will be on hand for the important match – one the squad certainly isn't overlooking.
"We need to finish on a high note," said Lopez continued. "We need to put on a good performance in front of our crowd. Sacramento has always showed up for us and our fan base has been great. We want to finish out the season strong to come into the playoffs in good form."