SACRAMENTO, Calif.  — Sacramento Republic FC has added 15-year old Rafael Jauregui (How-rre-gee) to the first team roster by signing him to a USL Academy Contract, pending league and federation approval. 
The Sacramento-native joined Republic FC's Academy in 2017 from San Juan Soccer Club and made his first team debut against Club America's U-20 in 2019. He will now be eligible to join the club for USL Championship competition while retaining his amateur status. He is the thirteenth USL Academy signing in Republic FC history.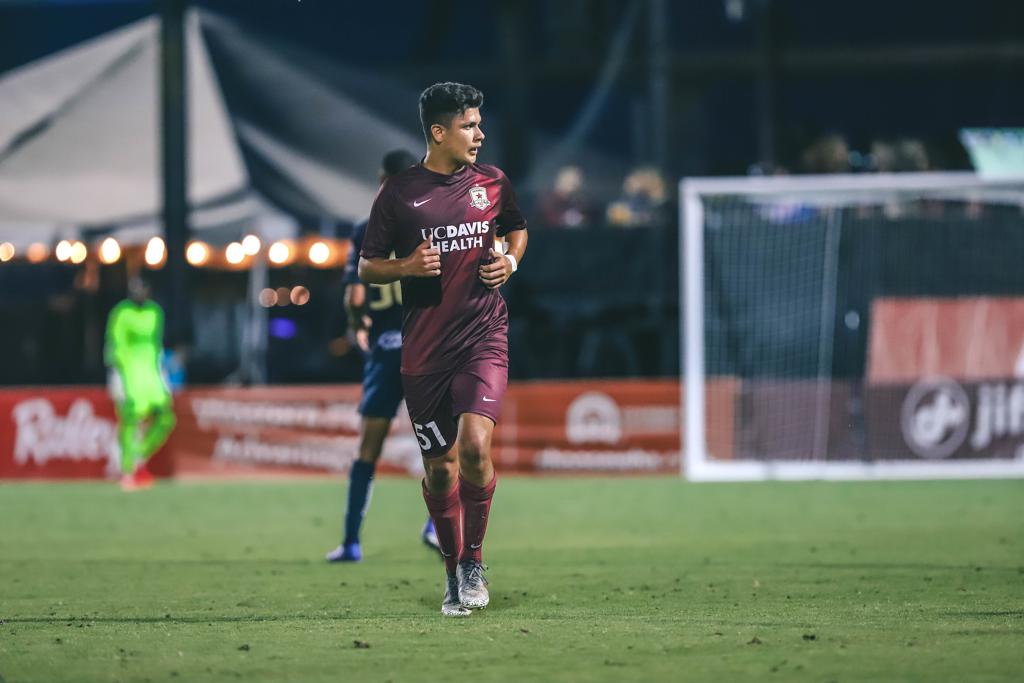 "Rafa is fearless every time he steps onto the field, and it is that confidence that serves him well at any level, be it our academy, our first team, or youth national teams," said Republic FC General Manager Todd Dunivant. "His future is bright in Sacramento, and this is another important step for his development."
Jauregui has been selected for U.S. Youth National Team action three times and is one of eight Republic FC players who have been called up for Boys' YNT competition. Most recently, he joined the U-15 Boys' team for the 2019 Concacaf Championship where he started three games and netted two goals en route to the semifinals. Since 2017, Rafael has scored 32 goals in 82 U.S. Development Academy games. Earlier this season, he joined the team's 2020 training camp and featured against MLS side Seattle Sounders. 
With a new competition format set for the 2020 USL Championship season, Sacramento Republic FC continues to prepare for matches against Portland, Tacoma, and Reno. The remainder of the schedule, including additional opponents, match dates and times will be announced in the coming weeks.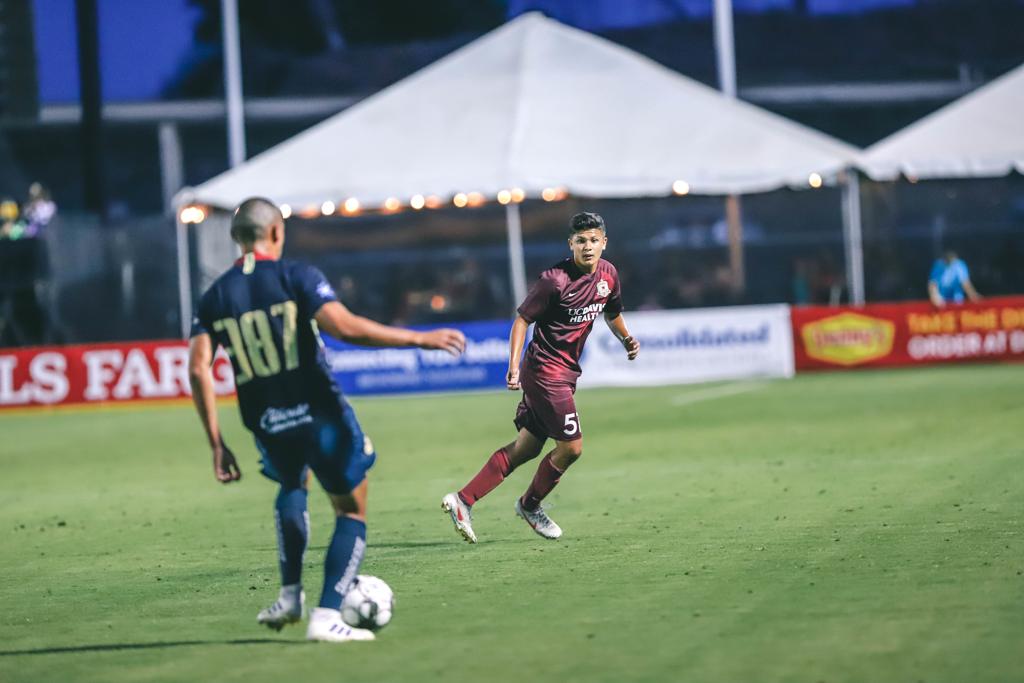 For more information, visit www.sacrepublicfc.com.
# # #
Republic FC Roster as of June 30, 2020: 
Goalkeeper (3): Adam Grinwis, Rafael Diaz, Diego Ramos*
Defender (8): Jordan McCrary, Hayden Sargis, Dekel Keinan, Juan Barahona, Ashkanov Apollon, Matt Mahoney, Tomas Hilliard-Arce, Shannon Gomez
Midfielder (9): Rodrigo Lopez, Sam Werner, Drew Skundrich, Villyan Bijev, Mario Penagos, Jaime Villarreal, Andrew Wheeler-Omiunu, Julian Chavez*, Rafael Jauregui*
Forward (3): Cam Iwasa, Dariusz Formella, Kharlton Belmar
* denotes USL Academy Contract
For more information, visit www.sacrepublicfc.com.
# # #