Last week, two of Republic FC's young players earned invitations to the national stage. In addition to forward Da'vian Kimbrough's invitation to Mexico's U-16 training camp, Academy midfielder Blake Willey participated in U.S. Soccer's U-17 Men's Youth National Team Domestic Camp in Portland, Oregon from October 2-8.
Willey's invitation made him the fifth academy player from the club invited to a national team program this year, following U-14 standouts Preston Thao, Julian Nunez-Corona, and Warren Boyce in February, and U-15 forward Chance Cowell in March and April. The invite marked Willey's third to U.S. youth ranks – in 2022, he earned two call-ups to the U-16 national team, once for training camp in August and again for a tournament in November.
"It was really good experience being around a lot of good players and coaches," Willey reflected. "It's a rare opportunity, so when you get them, you have to make the most of them. Everyone's a top-level player and it makes you work a lot harder to fight for the opportunity to play."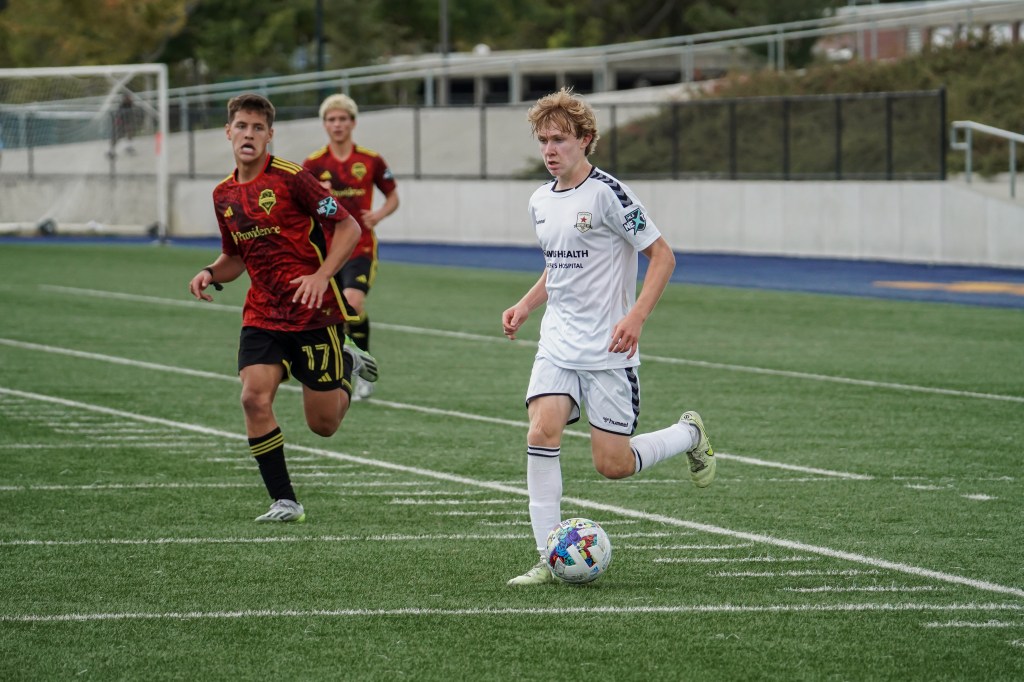 A native of Sacramento, Willey has featured in the club's youth development academy since 2018, appearing at every age level. Throughout this year, he's earned opportunities to train and compete with the first-team on an Academy Contract, and been selected twice to the matchday roster for USL Championship contests. In the opening weeks of the Academy's 2023/24 campaign, he's helped the U-17 squad to an unbeaten start to the season, including in a come-from behind effort against MLS-affiliated Seattle Sounders FC on September 30 where he netted the equalizer. Sacramento's U-17 side has recorded three wins and two draws in its first five games.
The club's youth development academy has enjoyed a strong start to the 2023-24 MLS NEXT season, combining for 21 wins, three draws and three losses and outscoring their opponents 94-26. The club's USL Academy U-20 squad, which provides additional competition for the development of the club's older players, currently sits in second place in the standings of the NorCal Division.